Premium Quality Auto Carpet Mats | Wholesale Supplier from China
Looking for high-quality auto carpet mats? Look no further than Zhejiang Litai Plastic Mould Co., Ltd. As a leading supplier, manufacturer, and factory of auto accessories in China, we offer a wide range of quality products, including auto carpet mats designed to keep your vehicle's flooring clean and dry.

Our auto carpet mats are made from durable materials that can withstand wear and tear, spills, and stains, making them the perfect addition to any vehicle. They are also easy to install and remove, making cleaning a breeze.

Whether you are looking for custom-sized auto carpet mats or pre-made options, we have something for everyone. So if you want to protect your vehicle's carpeting while adding an element of style and class, trust Zhejiang Litai Plastic Mould Co., Ltd. to provide you with the best auto carpet mats in the market. Contact us today to learn more!
Zhejiang Litai Plastic Mould Co., Ltd.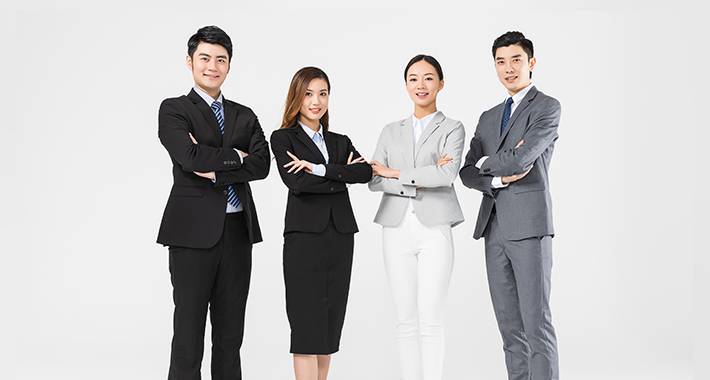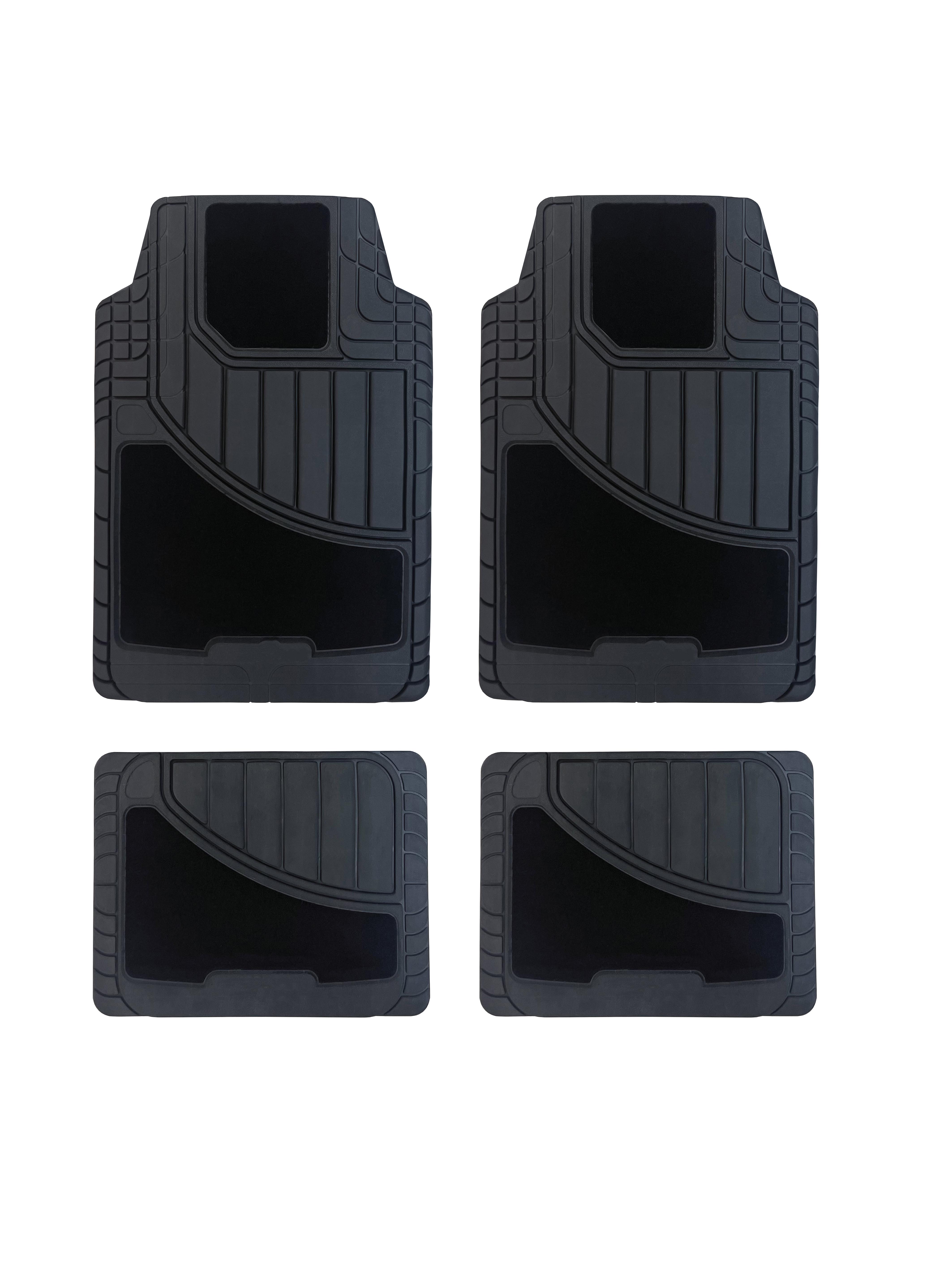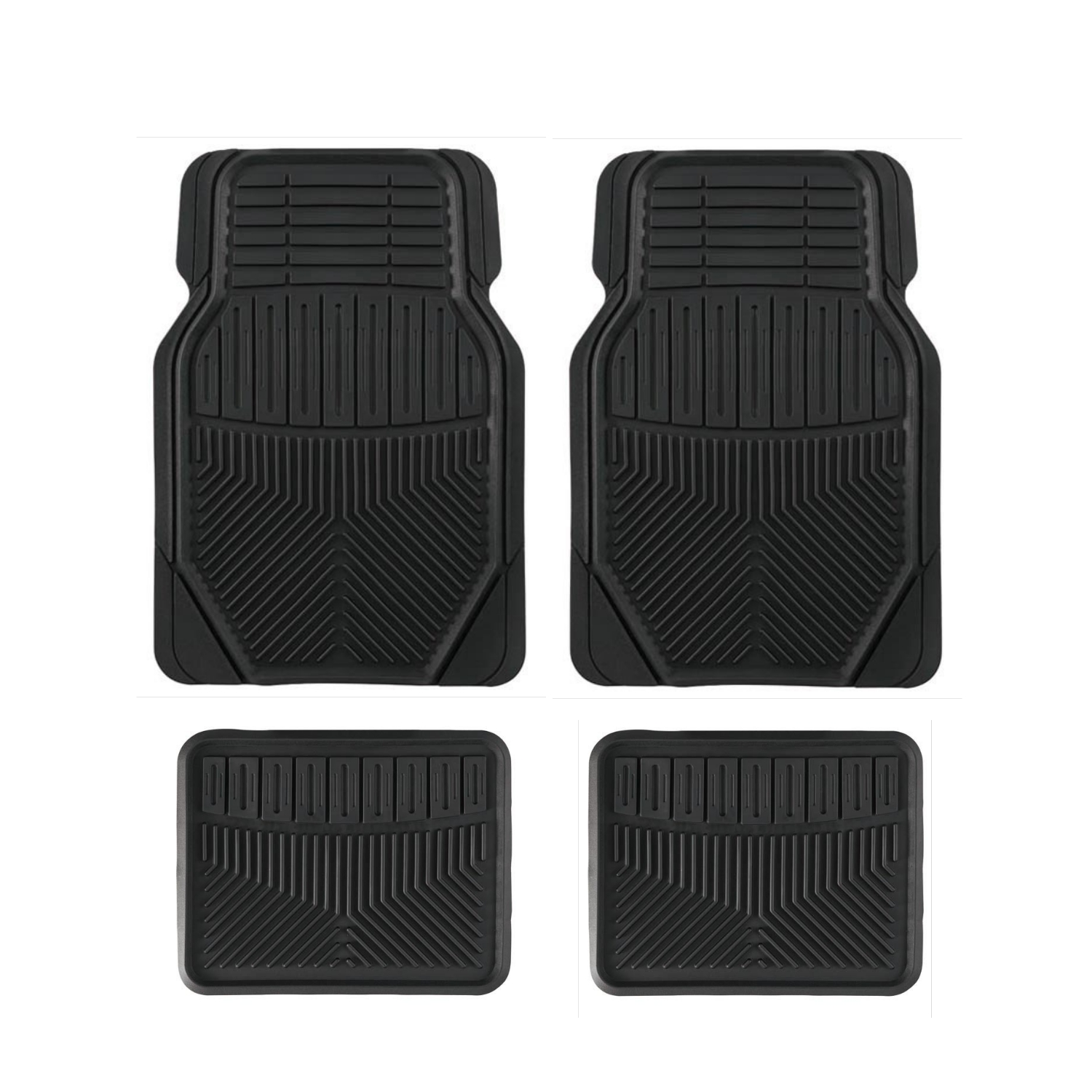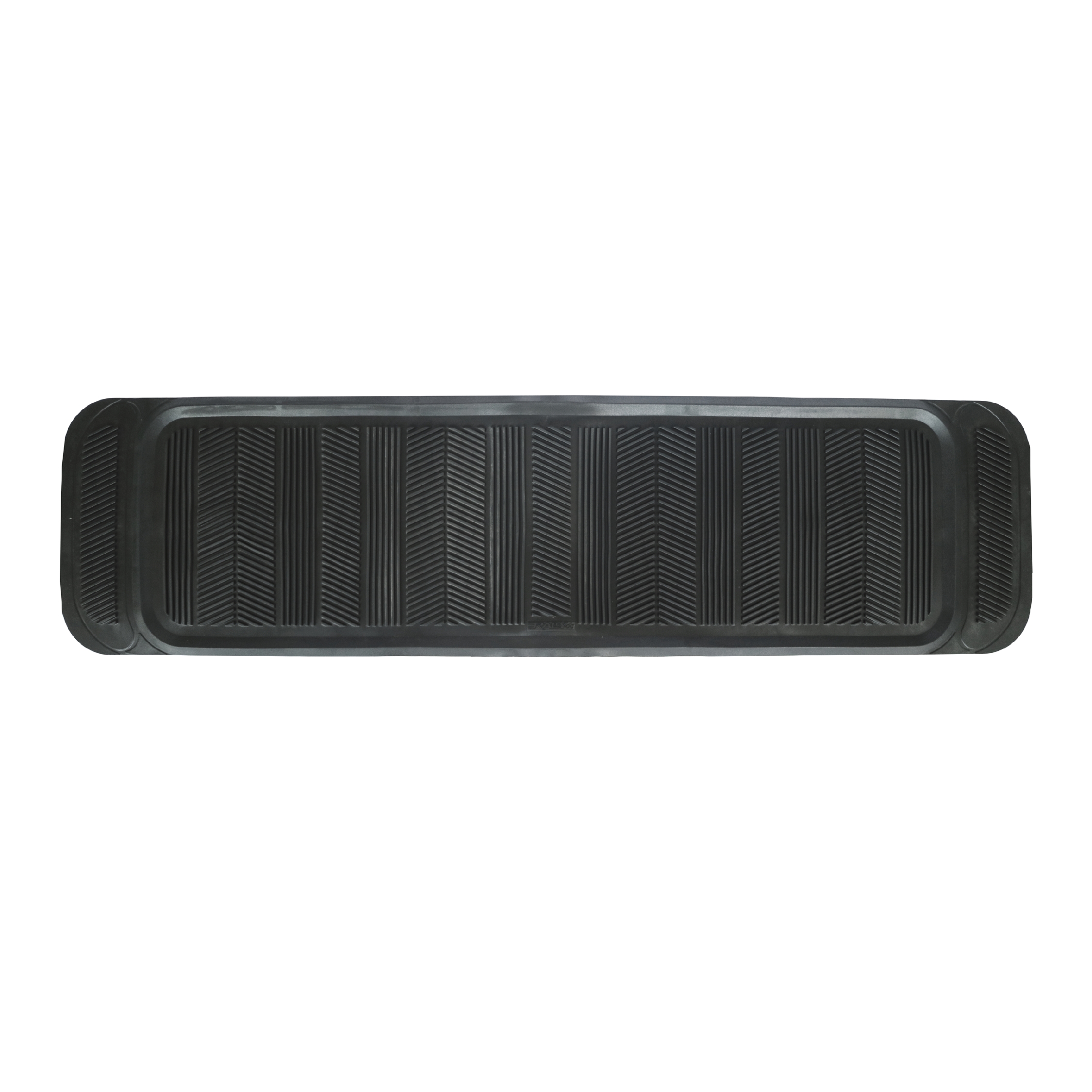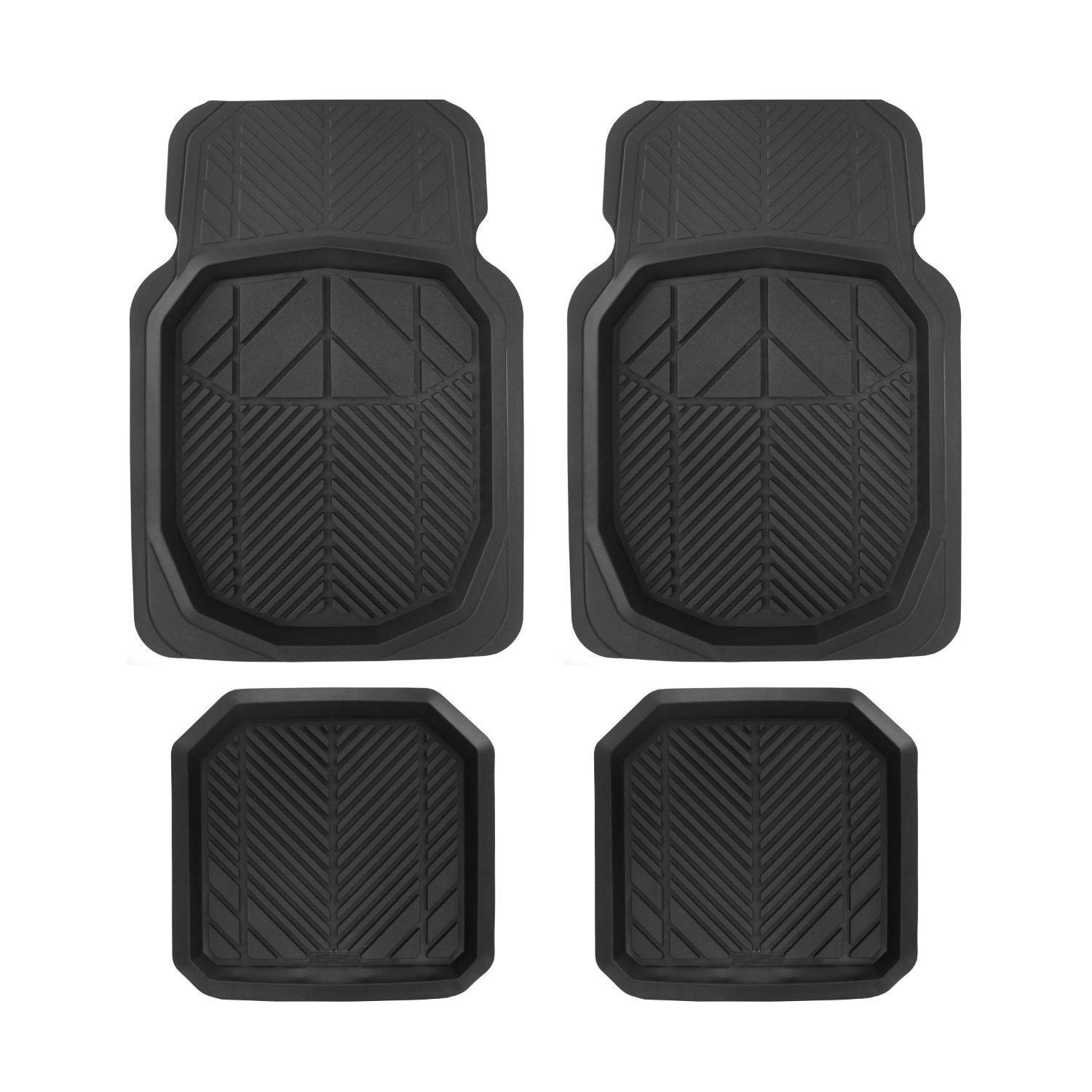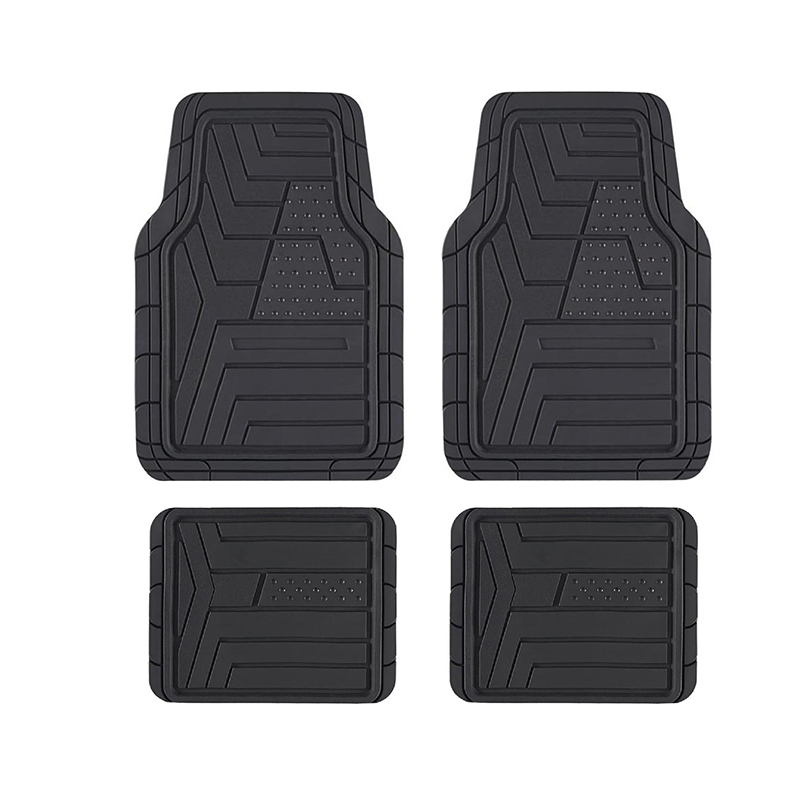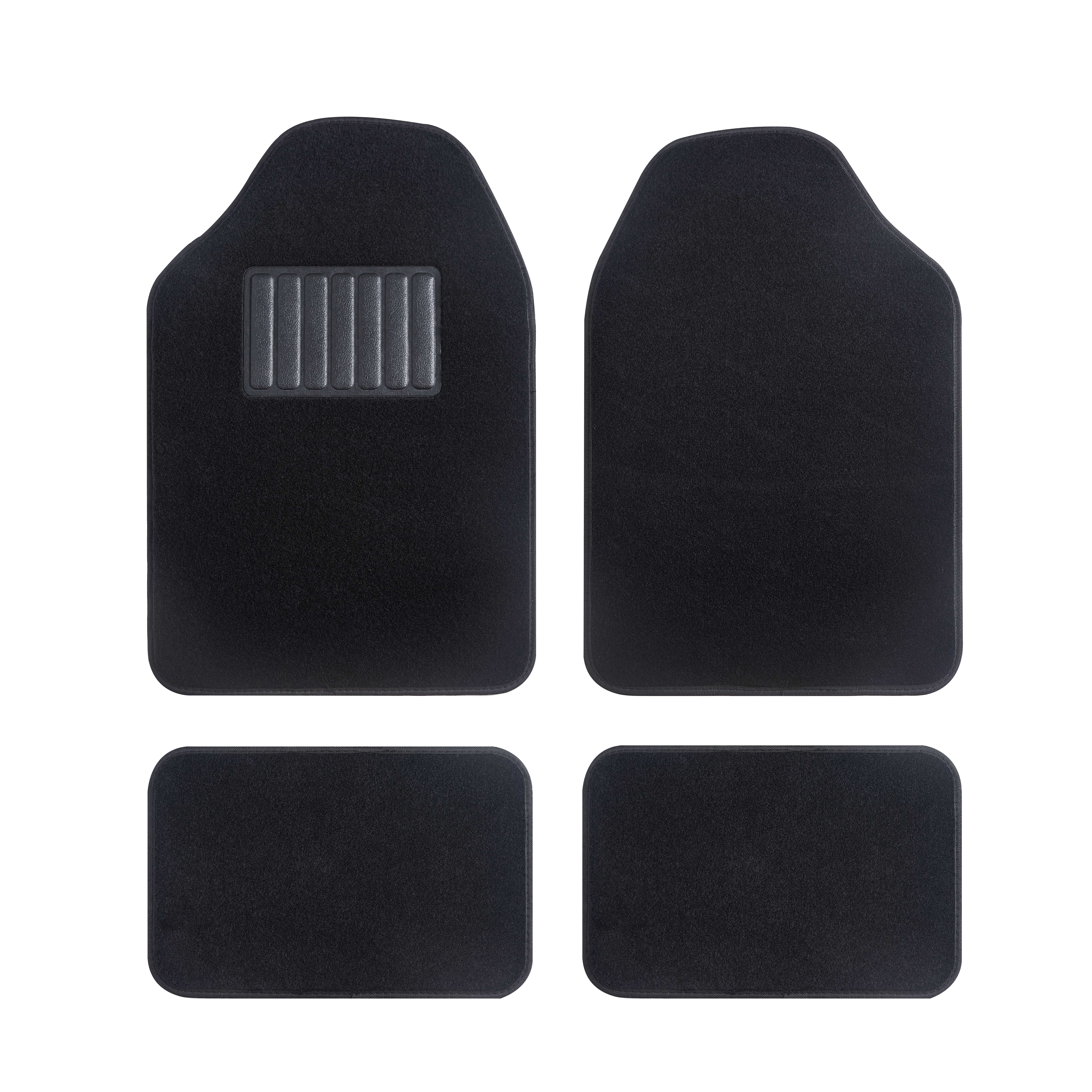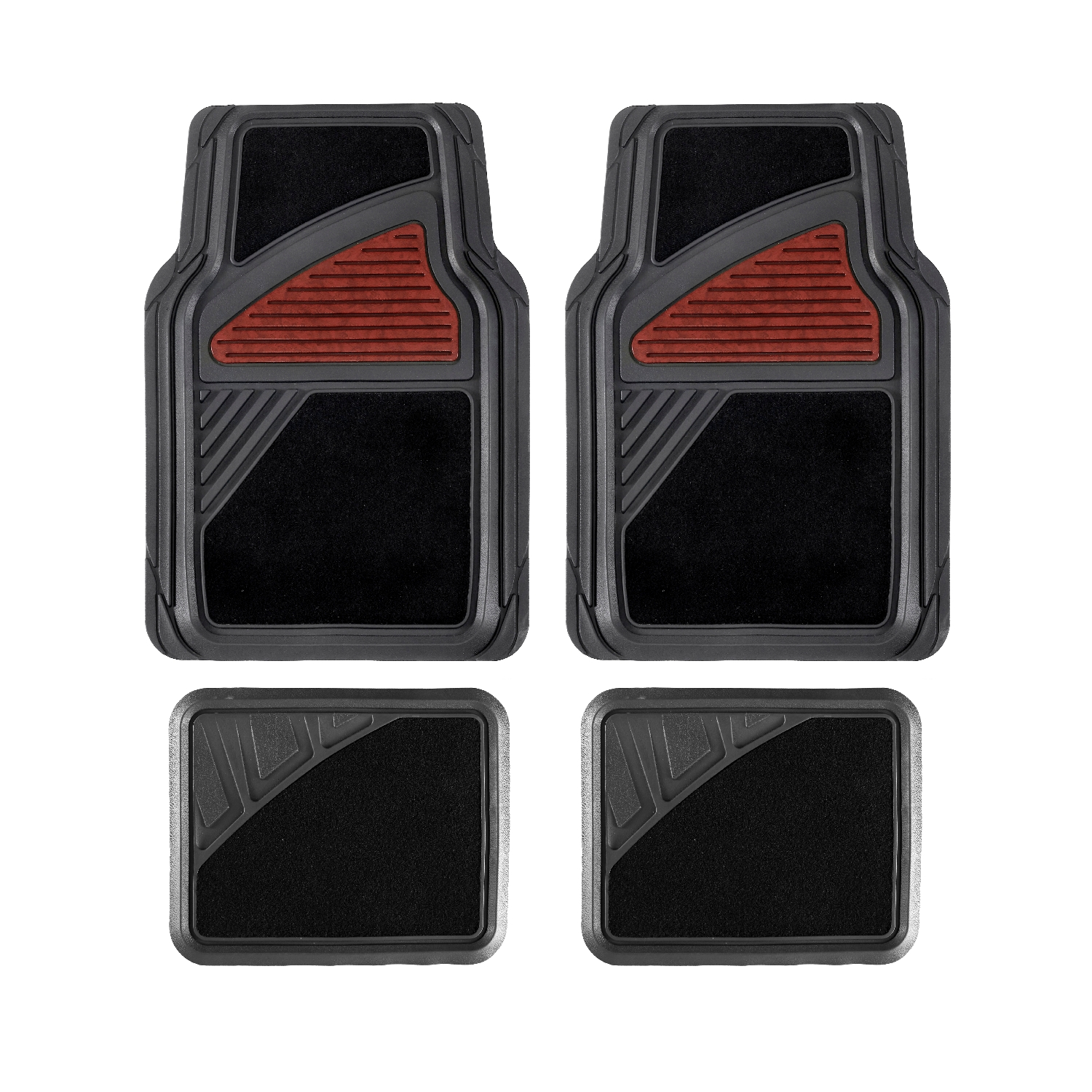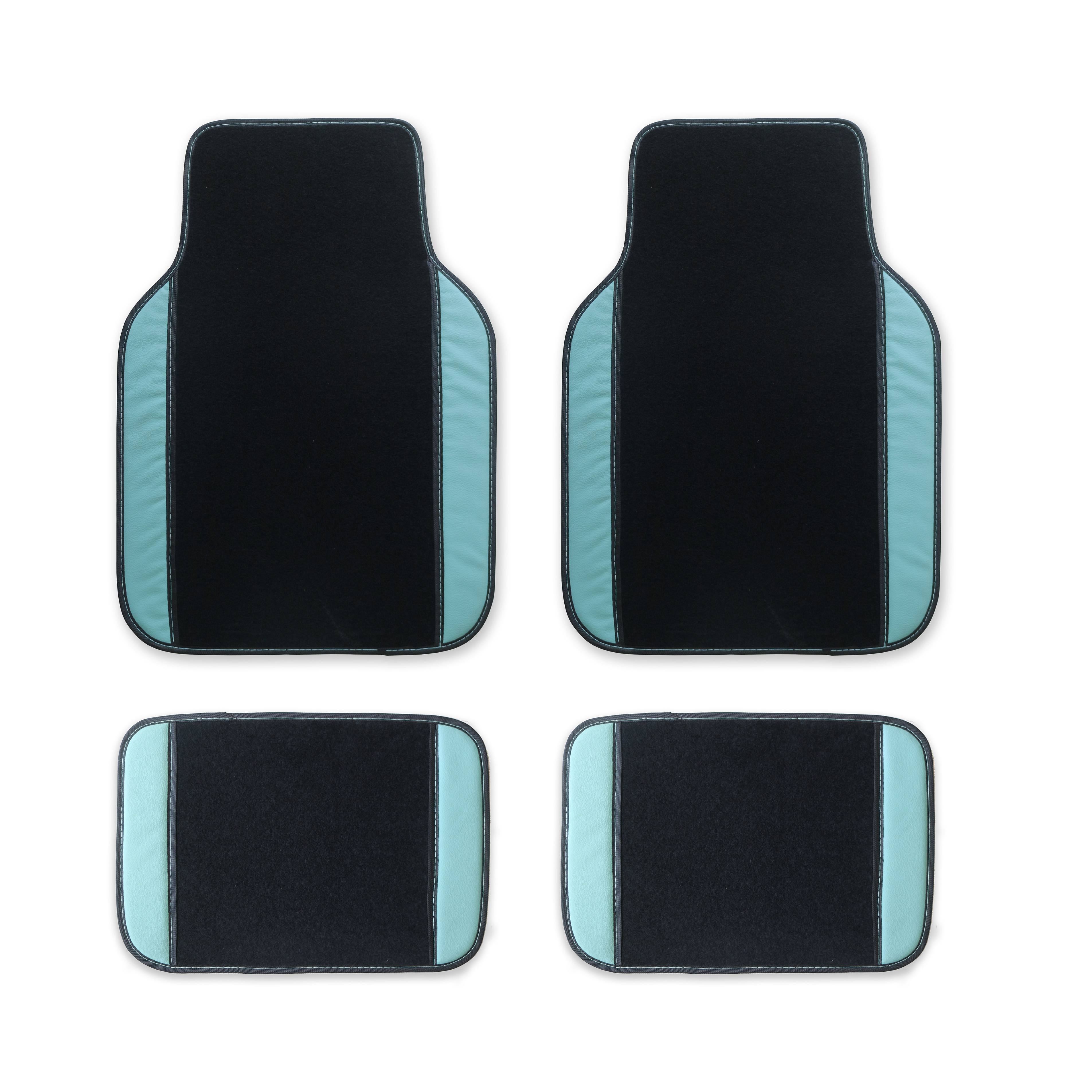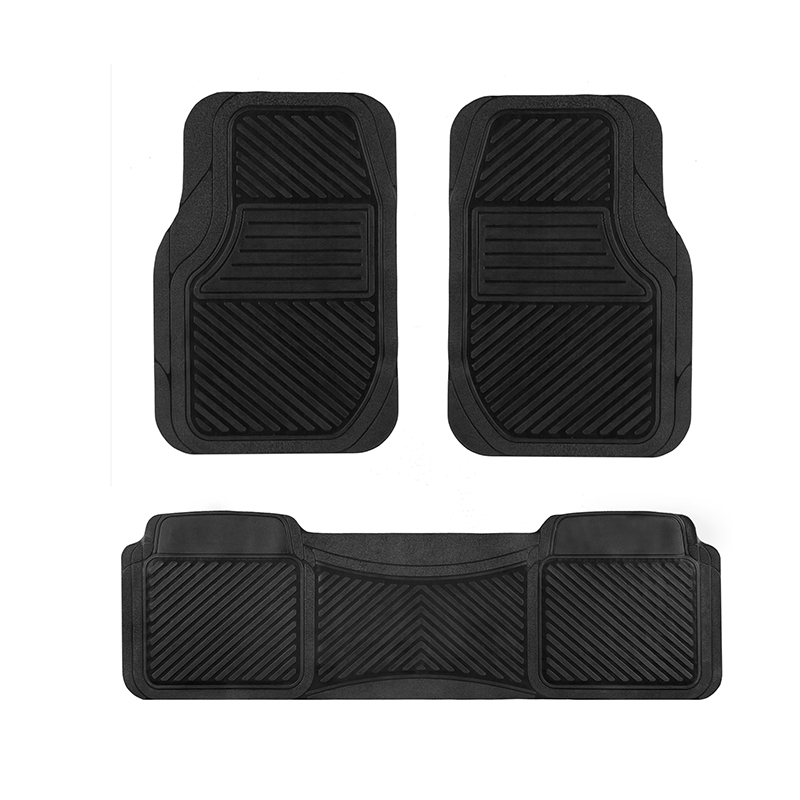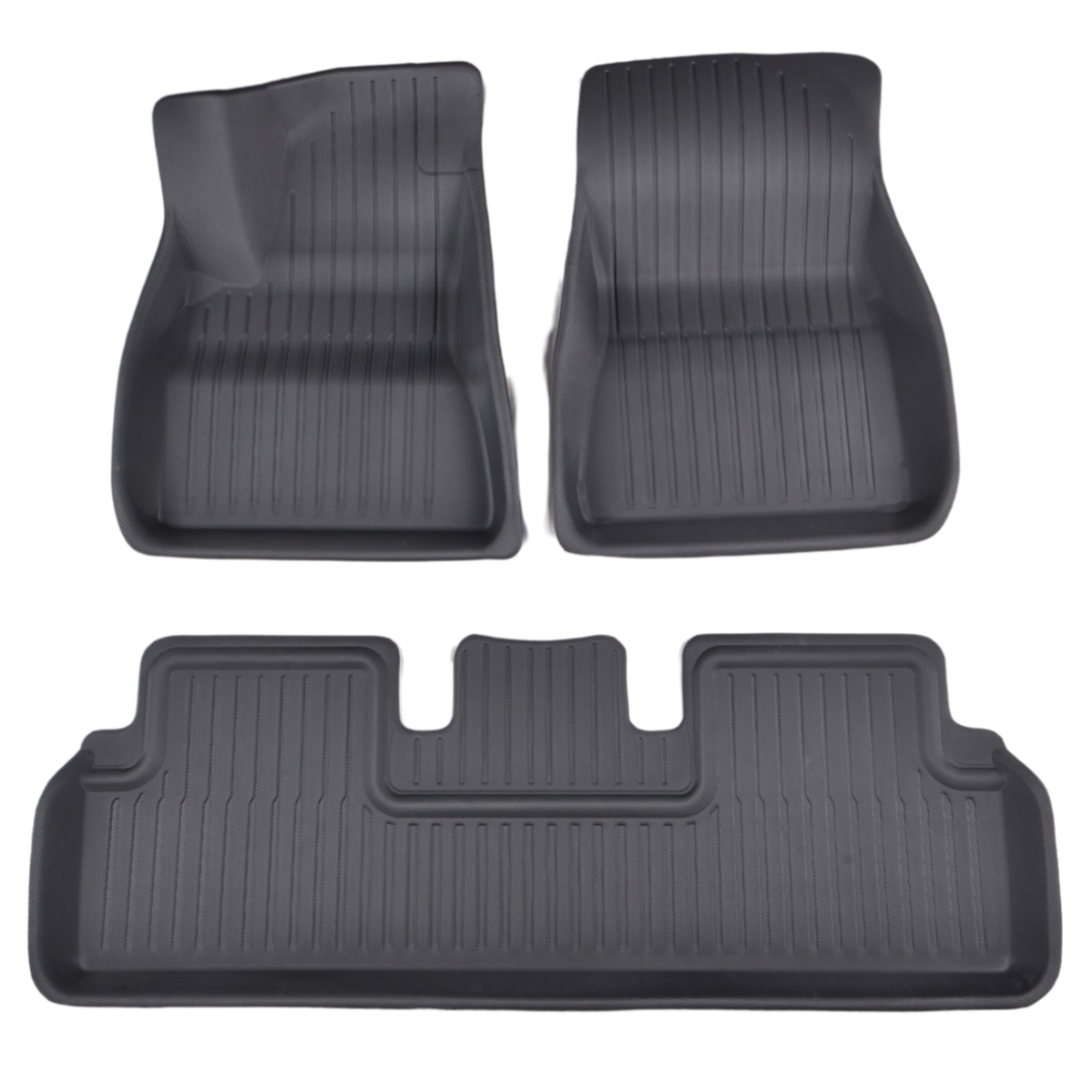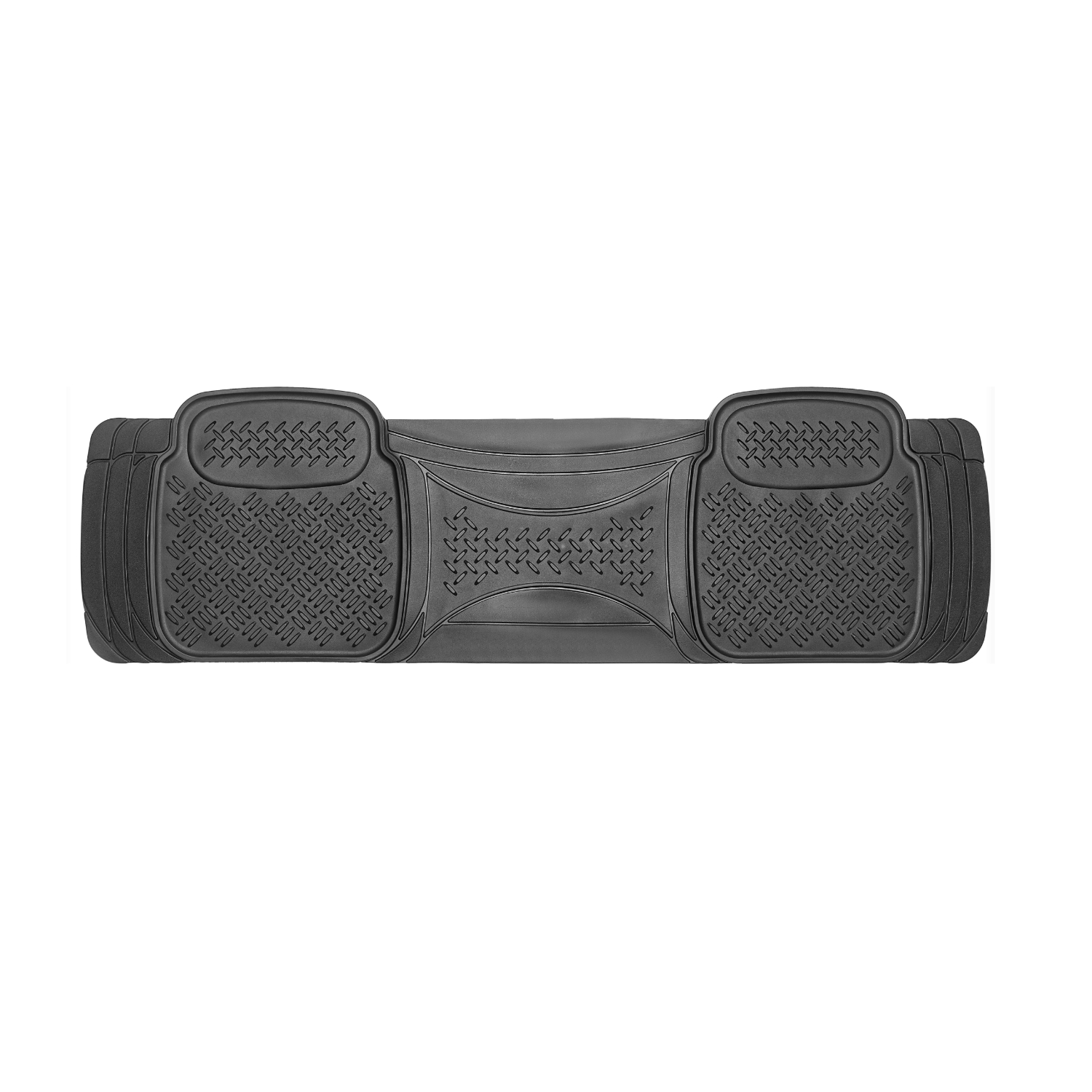 Top-Quality Auto Carpet Mats: Wholesale Supplier in China
Reviews
Related Videos
Introducing our exclusive range of Auto Carpet Mats to ensure that your vehicle's interior stays clean and fresh. Our auto mats are designed to fit perfectly in your car and are easy to install, making them the perfect addition to your vehicle. Our mats are crafted using high-quality materials to ensure durability and longevity. The mats are designed to withstand wear and tear, which means you do not have to worry about frequent replacements. The auto carpet mats also come in various colors and designs to match your car's interior and add a touch of elegance to your vehicle. The mats trap dirt, dust, and debris that could potentially damage the interior of your car. Additionally, they are easy to clean, as you only need to rinse them with water, and they are good to go. Our Auto Carpet Mats are an inexpensive way to maintain your car's cleanliness and extend its life span. Our mats also provide additional comfort to your feet, especially during long drives, allowing you to enjoy a relaxed and comfortable ride. They are slip-resistant, ensuring that they stay in place and do not get tangled up beneath your feet. In conclusion, our Auto Carpet Mats are a must-have for any car owner looking to protect their vehicle's interior, add a touch of style, and improve their driving comfort. Purchase yours today, and experience the countless benefits they offer!
I recently purchased the auto carpet mats for my car, and I must say, I am impressed with the quality. The mats are thick and durable, and they fit perfectly in my car. Spills and dirt are easily cleaned up using a damp cloth. These mats have saved me a lot of time and effort in keeping my car clean. I also appreciate the stylish design that adds a touch of elegance to my car's interior. Overall, I highly recommend these auto carpet mats to anyone in need of a practical and stylish solution for keeping their car's interior clean.
Auto Carpet Mats are a great addition to any car interior. They are designed to protect the car's flooring from spills, dirt, and other debris. These mats are made of high-quality materials that withstand normal wear and tear. They are easy to clean and maintain, ensuring that your car's interior remains clean and fresh. Additionally, Auto Carpet Mats come in different sizes and colors to match the car's interior design. They are affordable and can be easily purchased online. Overall, investing in Auto Carpet Mats is a wise decision for anyone who wants to keep their car's interior in top condition while driving.
Contact us
Please feel free to give your inquiry in the form below We will reply you in 24 hours