High-Quality Utility Mat: Get The Best From A Trusted Manufacturer or Supply
Introducing the all-new Utility Mat – the ultimate solution for keeping your floors clean and dry! Our high-quality mat is designed to be incredibly durable and is perfect for use in areas that experience heavy foot traffic. The unique construction of our mat allows it to trap moisture, dirt, and debris, keeping your floors looking clean and pristine.

With its non-slip design, the Utility Mat is the perfect addition to any home or business. Whether you're looking for a mat to place at the front door, in the kitchen, or even in the garage, our Utility Mat is guaranteed to exceed your expectations.

At , we take pride in providing our customers with premium quality products that are both functional and stylish. Our Utility Mat is no exception, and is sure to become a staple in homes and businesses alike. Order your Utility Mat today and experience the ultimate in floor protection!
Zhejiang Litai Plastic Mould Co., Ltd.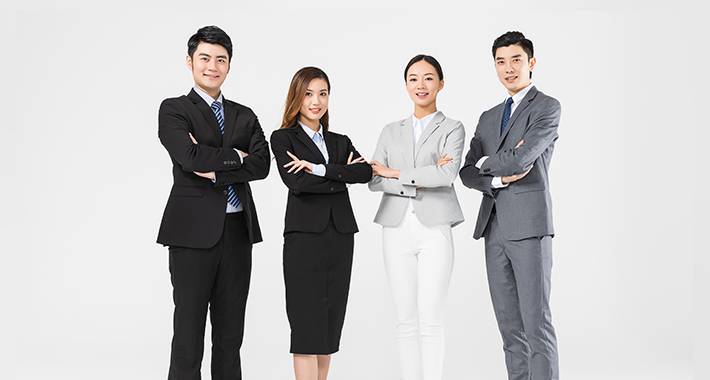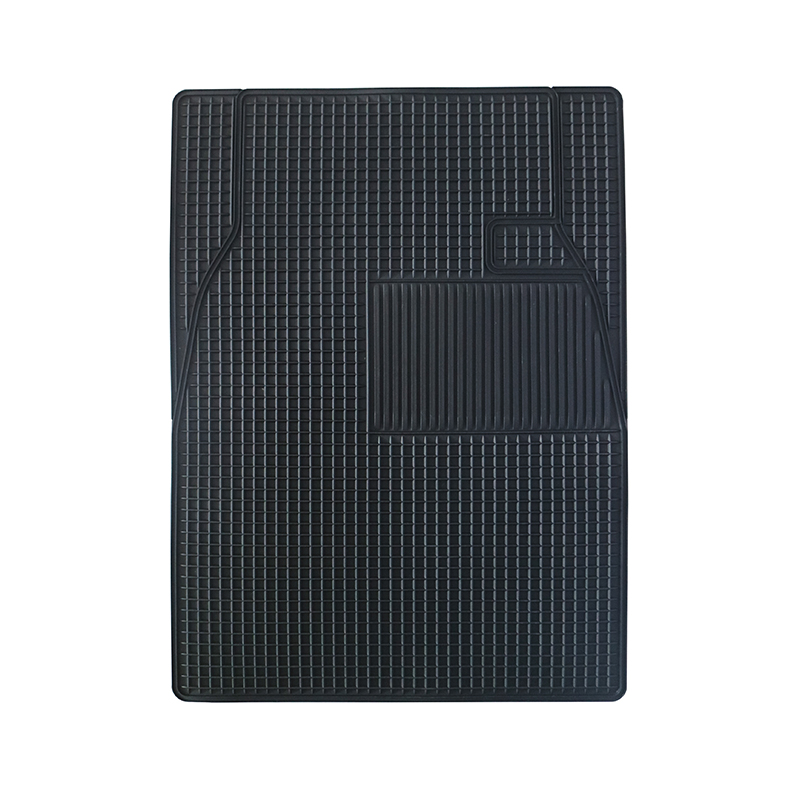 Top-Quality Utility Mats from Chinese Manufacturer
Reviews
Related Videos
Introducing the versatile Utility Mat! This heavy-duty mat is the ultimate solution for protecting your floors and furniture from dirt, debris, and water. Its durable construction ensures that it can endure heavy foot traffic, making it perfect for high-traffic areas like doorways, hallways, and entryways. The Utility Mat is made from tough, industrial-grade materials, making it perfect for both indoor and outdoor use. It is designed to withstand exposure to harsh weather conditions like rain or snow, making it perfect for outdoor applications. This mat is also slip-resistant, so you can have peace of mind knowing that it's secure in wet or slick conditions. This mat is also ideal for use in industrial or commercial settings, where it can serve as a non-skid surface for workers or machinery. It's also great for use in workshops, garages, or any place where spills and messes are common. Cleaning is a breeze with the Utility Mat. Simply wipe it down with a wet cloth or hose it off, and it's as good as new. It's also lightweight and easy to move, so you can easily transport it to wherever you need it. Overall, the Utility Mat is a must-have item for anyone looking for a durable, versatile solution for protecting their floors and furniture from dirt, debris, and water. Get yours today and enjoy peace of mind knowing that your floors and furniture are protected!
The Utility Mat is a must-have for any household. Made of high-quality materials, this mat is perfect for protecting your floors from dirt, stains, and scratches. Its versatile design makes it suitable for use in a variety of settings, such as the kitchen, bathroom, or garage. The non-slip backing ensures that the mat stays in place, while the easy-to-clean surface makes it a breeze to maintain. The durable construction of this mat ensures that it will last for years to come. Overall, the Utility Mat is a fantastic investment that will save you time, money, and effort in the long run. Highly recommended!
This Utility Mat is an excellent addition to your home or garage. It's designed to keep your floors clean and protected from dirt, grime, and other spills. The mat is made of durable and high-quality materials that can withstand heavy foot traffic. It also features a non-slip backing that keeps the mat in place and prevents slipping. The mat's surface is easy to clean and maintain, making it the perfect choice for homes with pets or children. Overall, this Utility Mat is an excellent investment that will protect your floors and make cleaning a breeze. Highly recommended!
Contact us
Please feel free to give your inquiry in the form below We will reply you in 24 hours