PVC Floor Mat With Carpet
Quality PVC Floor Mat With Carpet - Manufacturers in China
Introducing the high-quality PVC Floor Mat with Carpet from ! This product is designed with a durable PVC base to provide excellent safety and stability while standing or walking on it. The carpet gives a comfortable and soft touch to your feet. It is perfect for use in offices, homes, hospitals, and other commercial establishments. This floor mat is easy to clean and maintain, making it a practical and cost-effective solution for high-traffic areas. With its non-slip backing, the PVC Floor Mat with Carpet will not curl or slide on hard surfaces, giving you peace of mind while using it. It is available in a variety of colors and sizes to fit your preference and space. Get your hands on this product today to experience comfort and safety like never before!
Zhejiang Litai Plastic Mould Co., Ltd.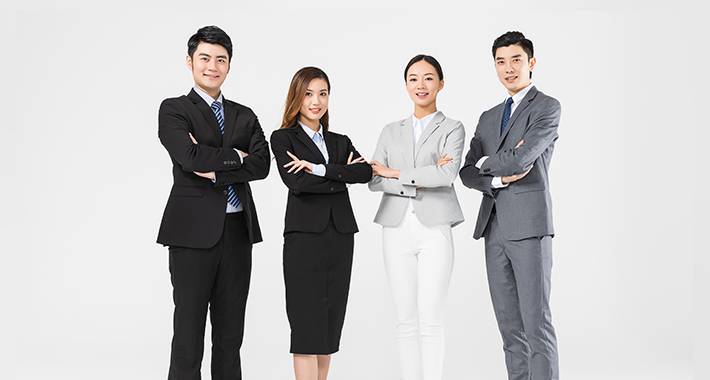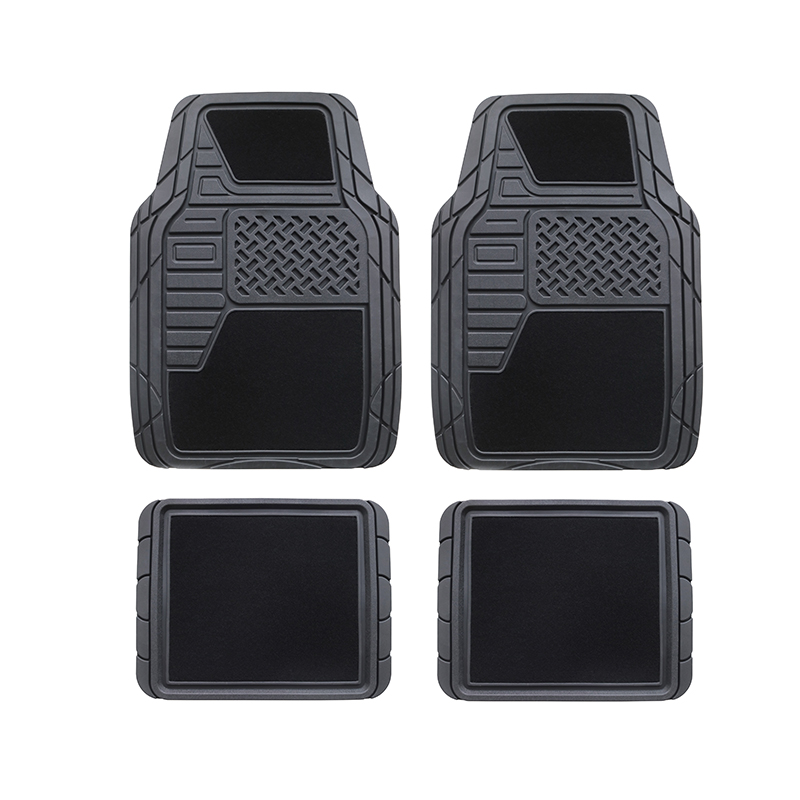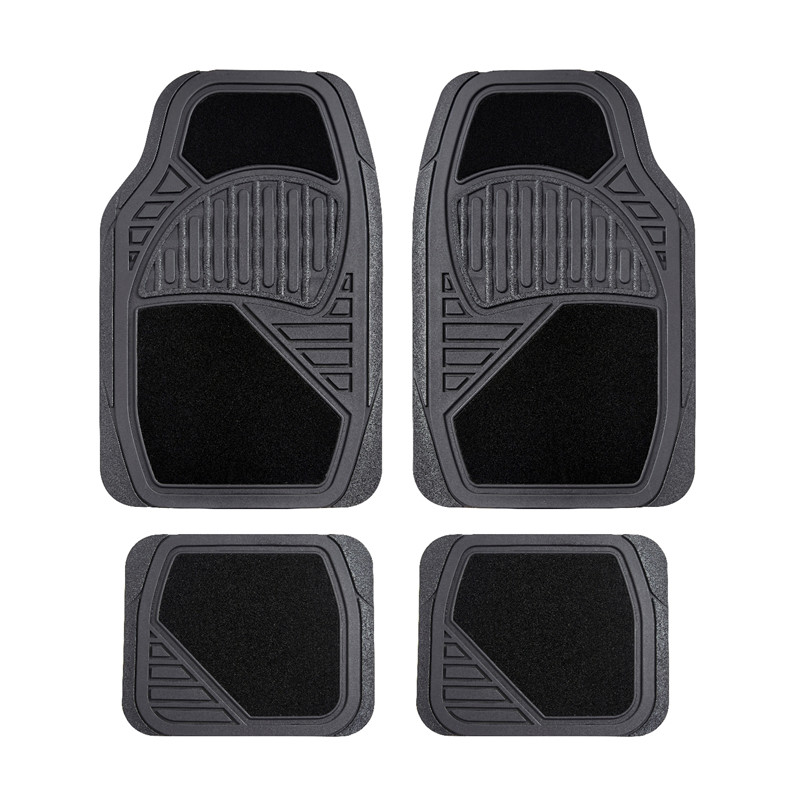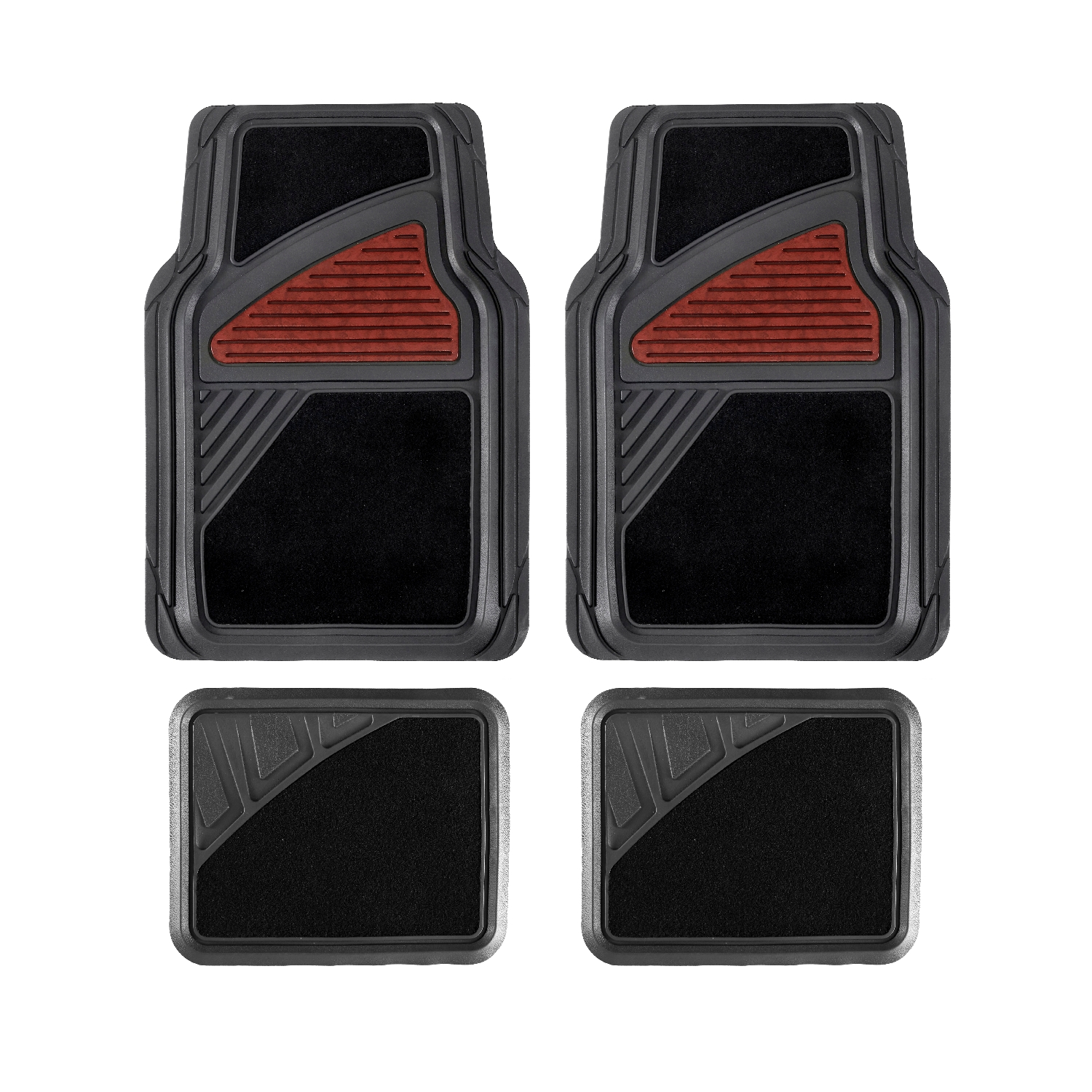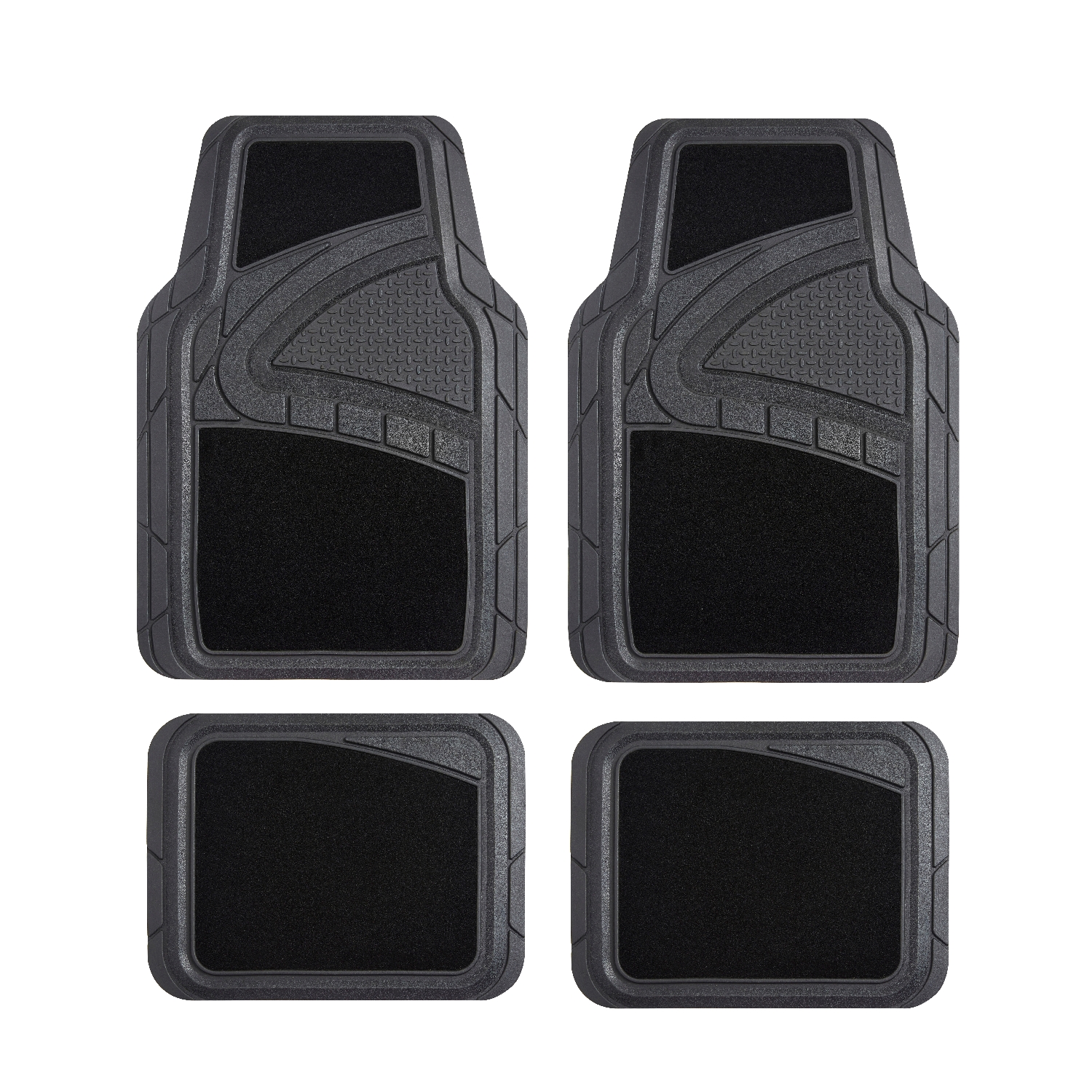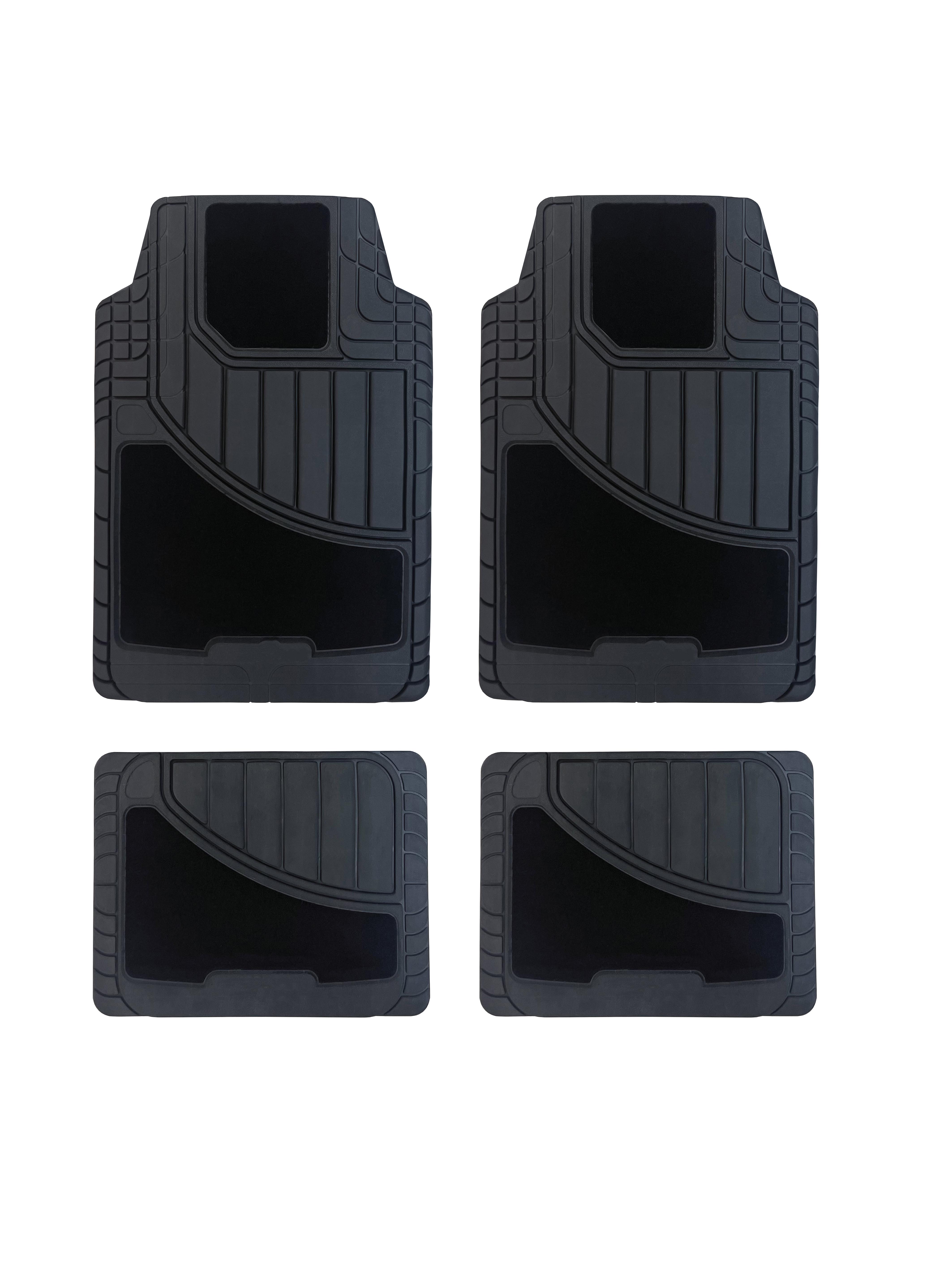 Quality PVC Floor Mat with Carpet | China Manufacturer
Reviews
Related Videos
Looking for a flooring solution that offers both durability and comfort? Look no further than our PVC floor mat with carpet. This versatile mat is ideal for a variety of settings, from home offices to commercial spaces. The PVC base of the mat provides excellent durability and resists wear and tear, ensuring a long lifespan even in high-traffic areas. Meanwhile, the carpeted surface adds a layer of comfort underfoot, making it a great choice for areas where people will be standing or sitting for extended periods of time. This mat is also easy to clean and maintain. Simply vacuum or mop up any spills or stains and it will look as good as new. Its non-slip surface offers added safety and security, reducing the risk of slips and falls. Attractive and functional, our PVC floor mat with carpet is a great investment for any space in need of a flooring solution that's both durable and comfortable. Try it today and see the difference it can make in your space!
The PVC floor mat with carpet is an absolute lifesaver! This mat has been a game-changer for my home. The PVC bottom provides an incredibly sturdy foundation that can withstand high levels of foot traffic, while the plush carpet on top is so soft and cozy. The mat looks great in my living room and adds an extra layer of comfort under my feet. I love how easy it is to clean and maintain. It doesn't absorb any spills and is resistant to dirt and stains. I am so glad I invested in this mat and highly recommend it to anyone looking for an affordable and durable mat.
I recently purchased the PVC floor mat with a carpet from a well-known brand and I must admit, I am pleased with my purchase. The mat is made of high-quality PVC material which makes it durable and long-lasting. The carpet on top of the mat is also of good quality and provides a soft and comfortable surface to walk on. The anti-slip bottom ensures that the mat stays in place and doesn't move around, making it safe to use. The mat is easy to clean and maintain, and the carpet can be removed for easy washing. Overall, this is a great product that offers both functionality and style to my living space. I highly recommend this PVC floor mat with a carpet for those who are looking for a practical and stylish flooring solution.
Contact us
Please feel free to give your inquiry in the form below We will reply you in 24 hours