Top-Quality TPE Floor Mats: Wholesale Supplier from China
If you are looking for a reliable floor mat for your car, then the TPE Floor Mat is the perfect solution for you! These mats are made of Thermoplastic Elastomers, which make them resistant to high and low temperatures, as well as to chemical substances, making them a great investment for all seasons.

One of the key benefits of the TPE Floor Mat is that it is easy to clean. All you need is some soap and water, and your mat will look as good as new. They are also non-slip, which ensures that you and your passengers stay safe, even on the most slippery of roads.

With the added advantage of custom fit designs for all car makes and models, this mat ensures that your car's interior is well-protected from dirt, mud, and spills. And, when it comes to company reliability and quality, you can count on the expertise of to live up to your expectations. Get the TPE Floor Mat today and enjoy the peace of mind that comes with knowing your car's interior is secure.
Zhejiang Litai Plastic Mould Co., Ltd.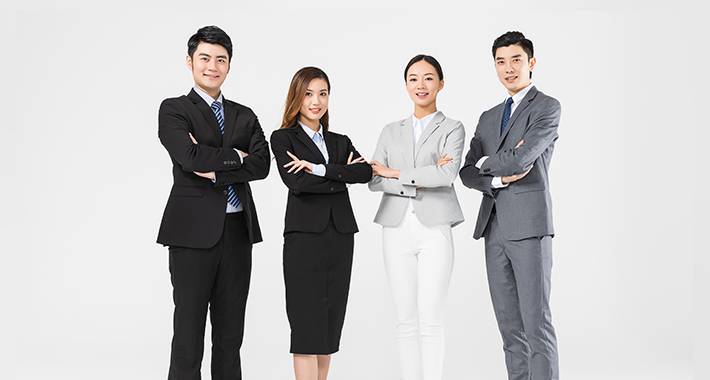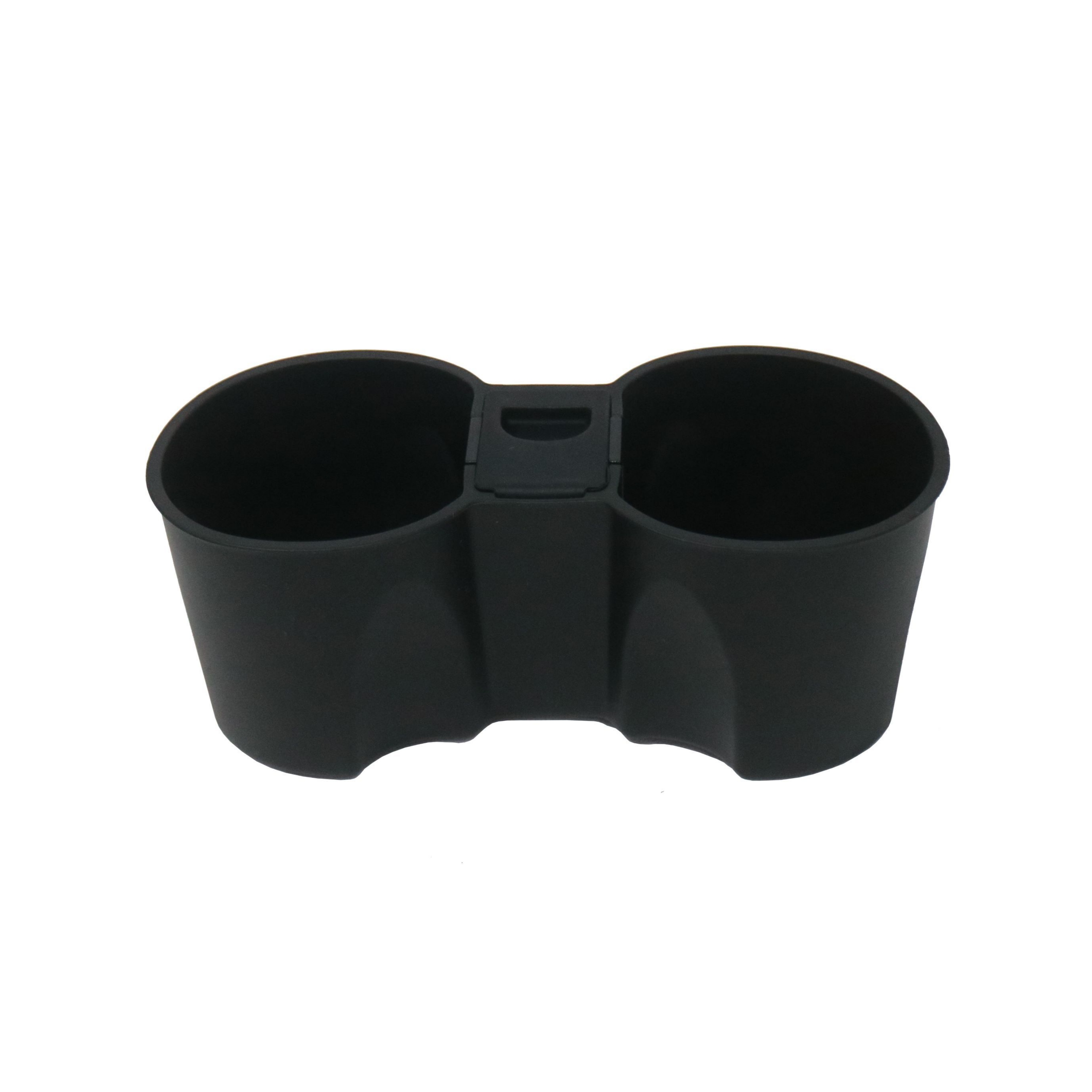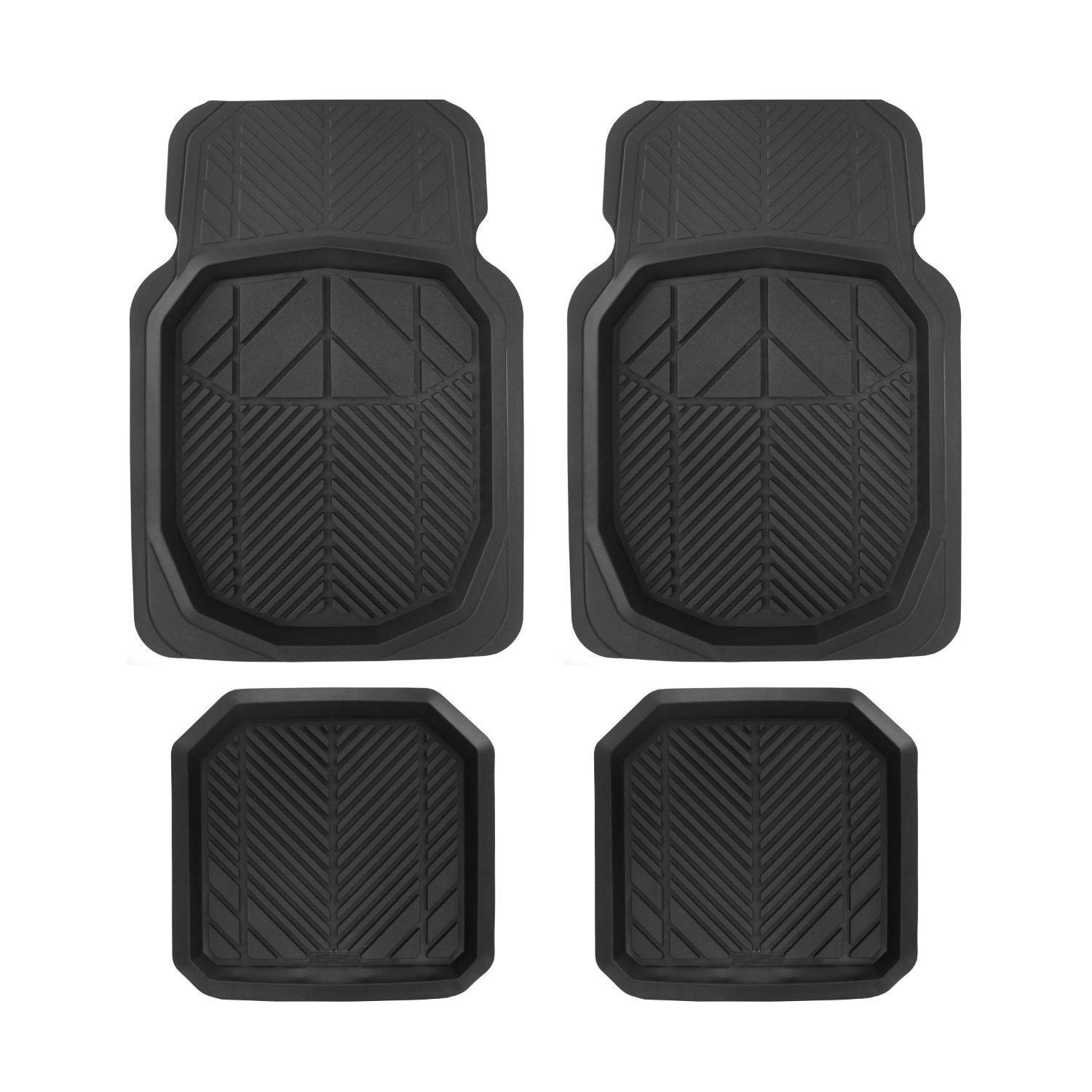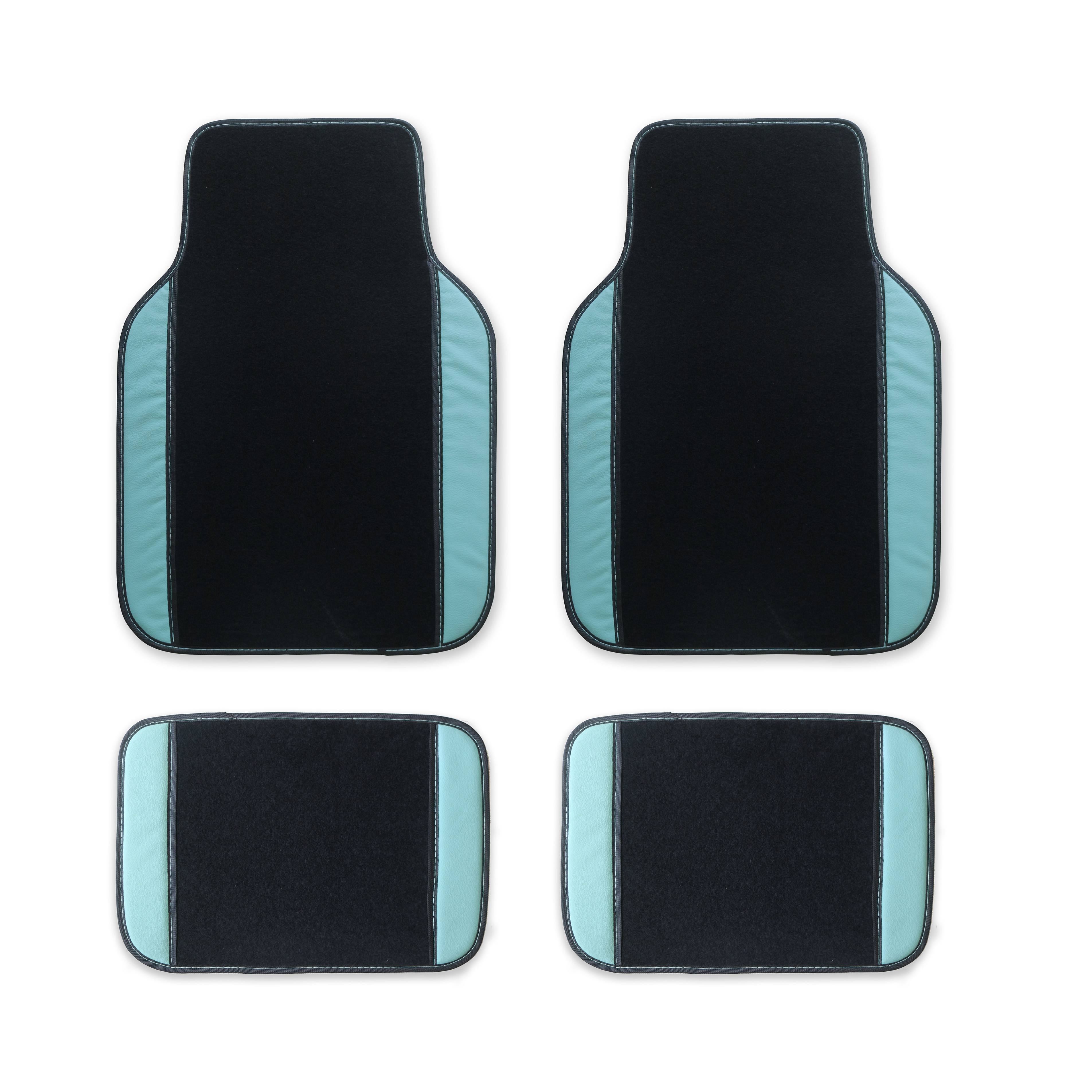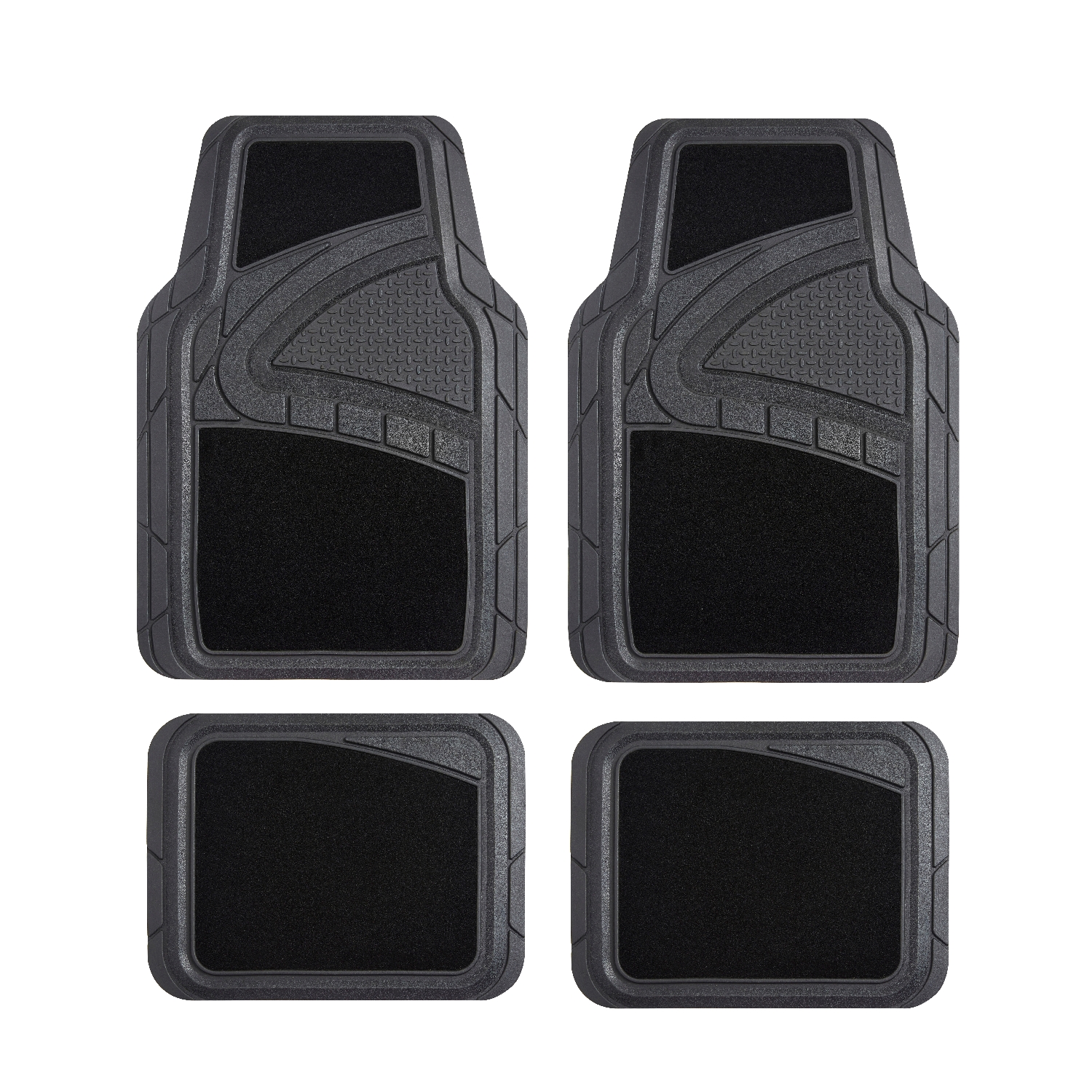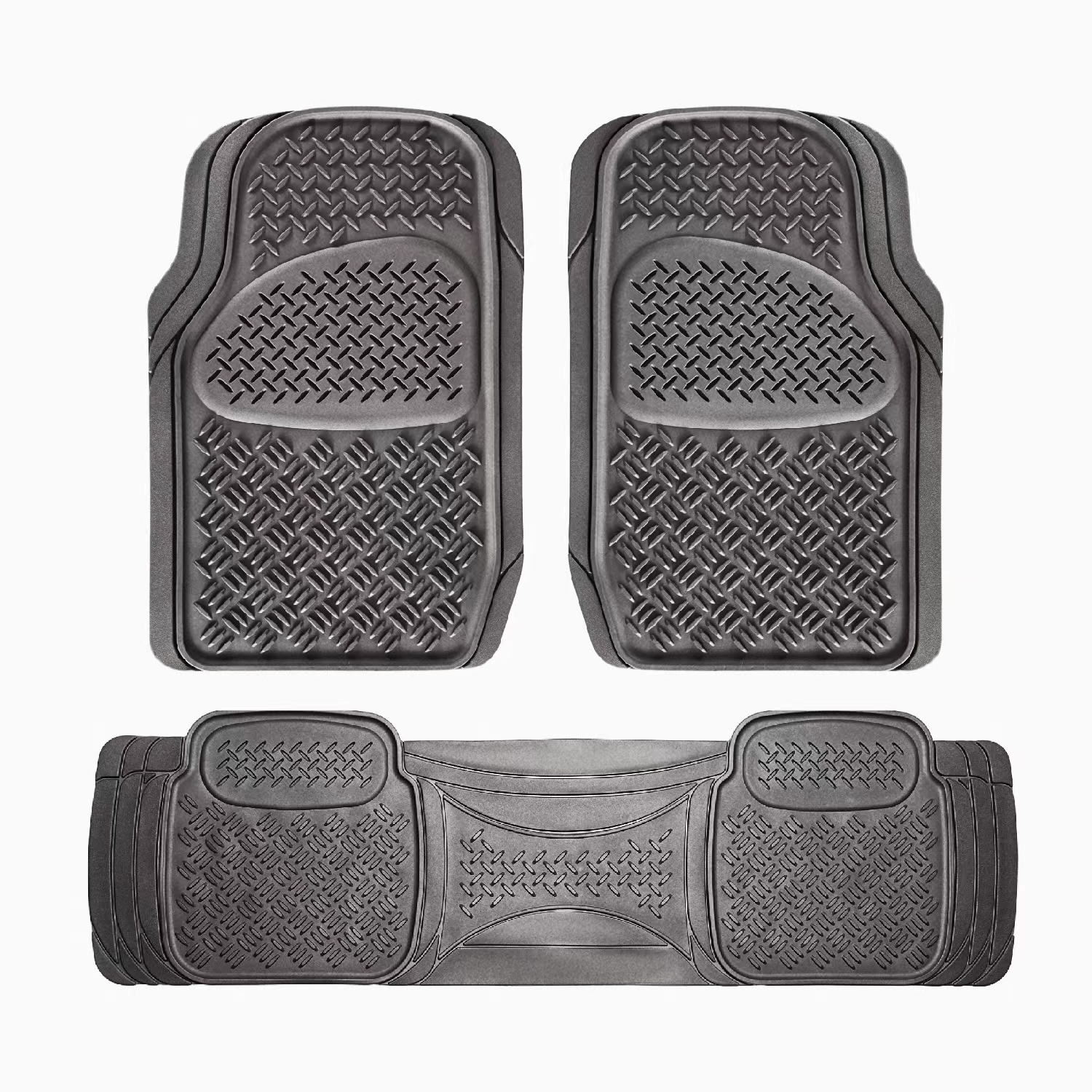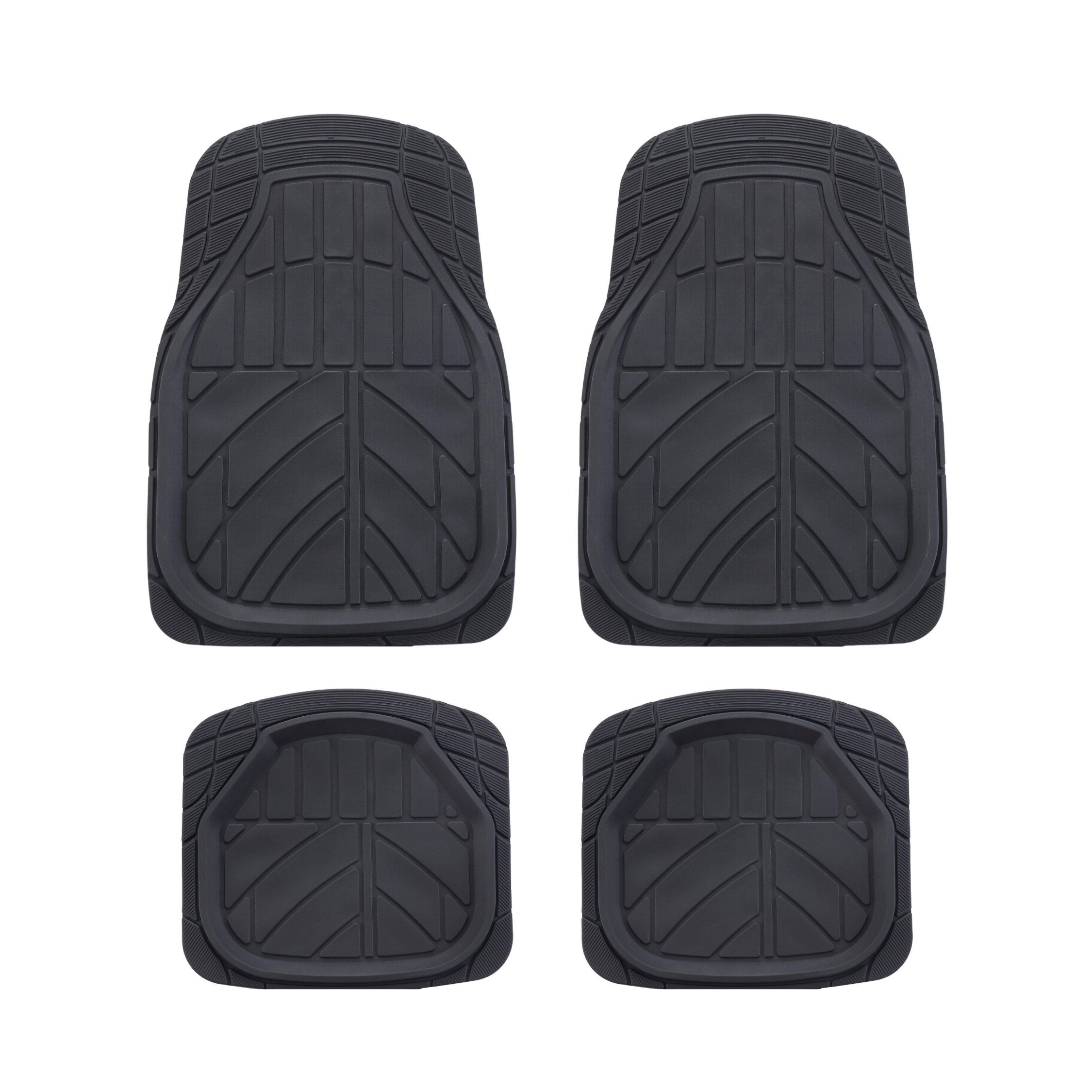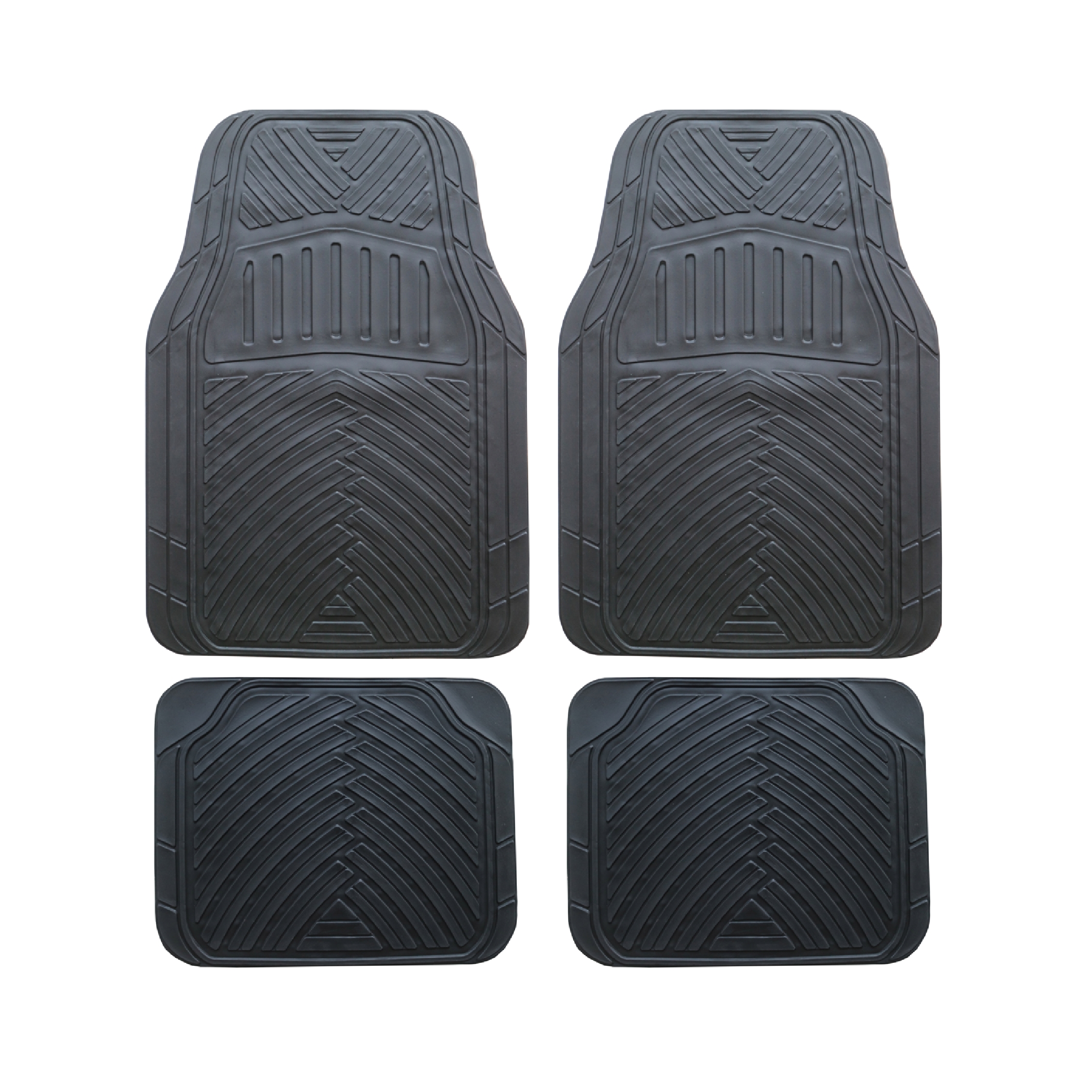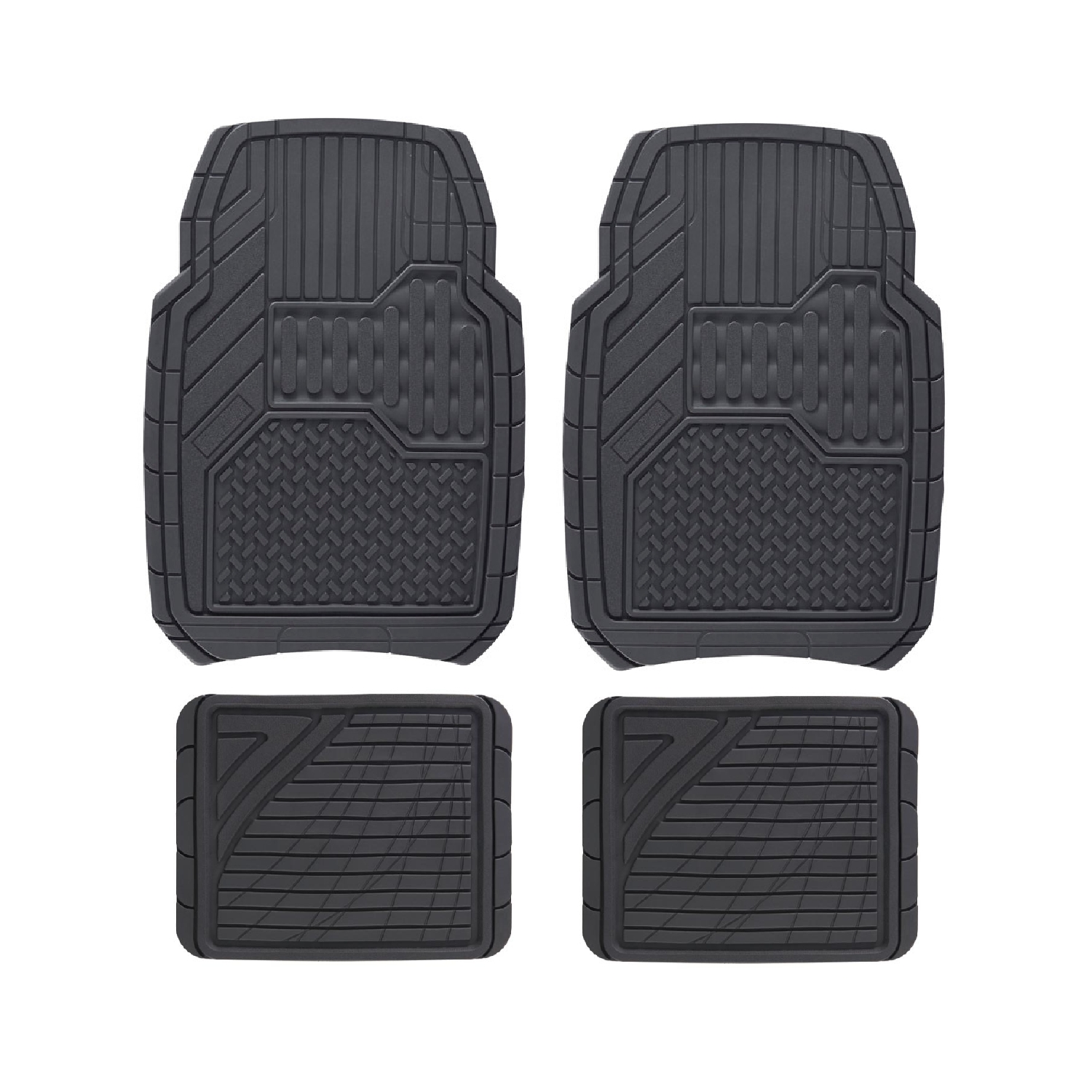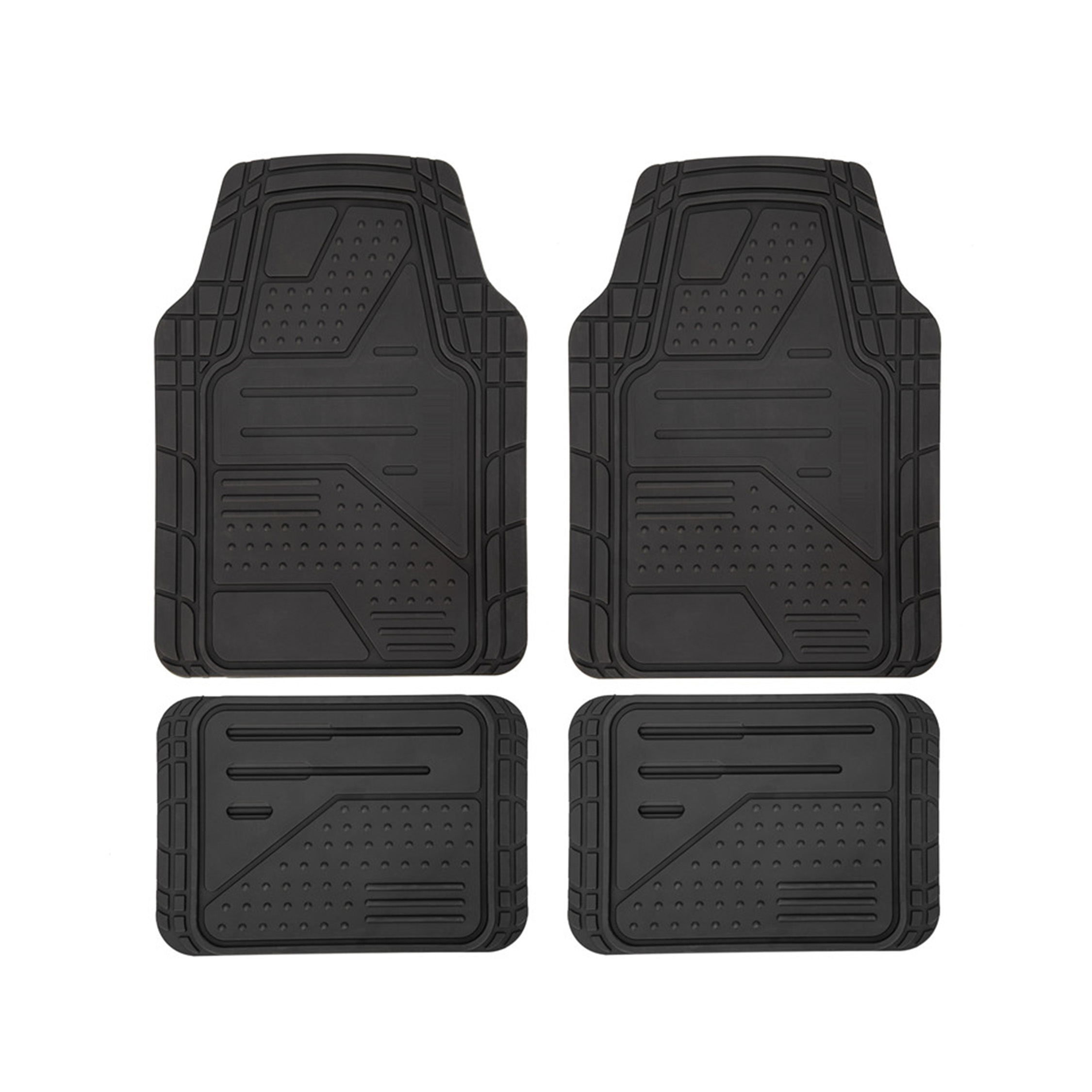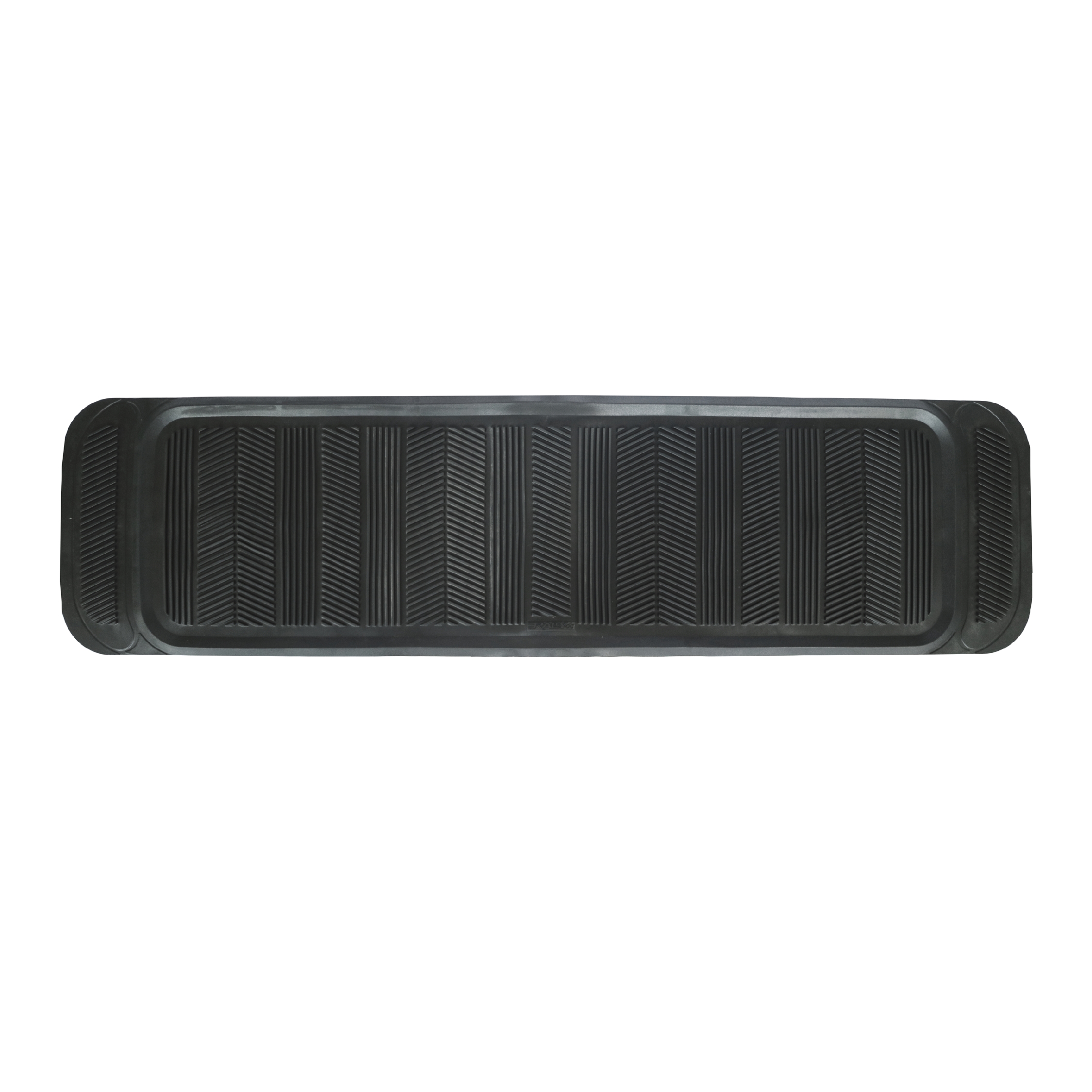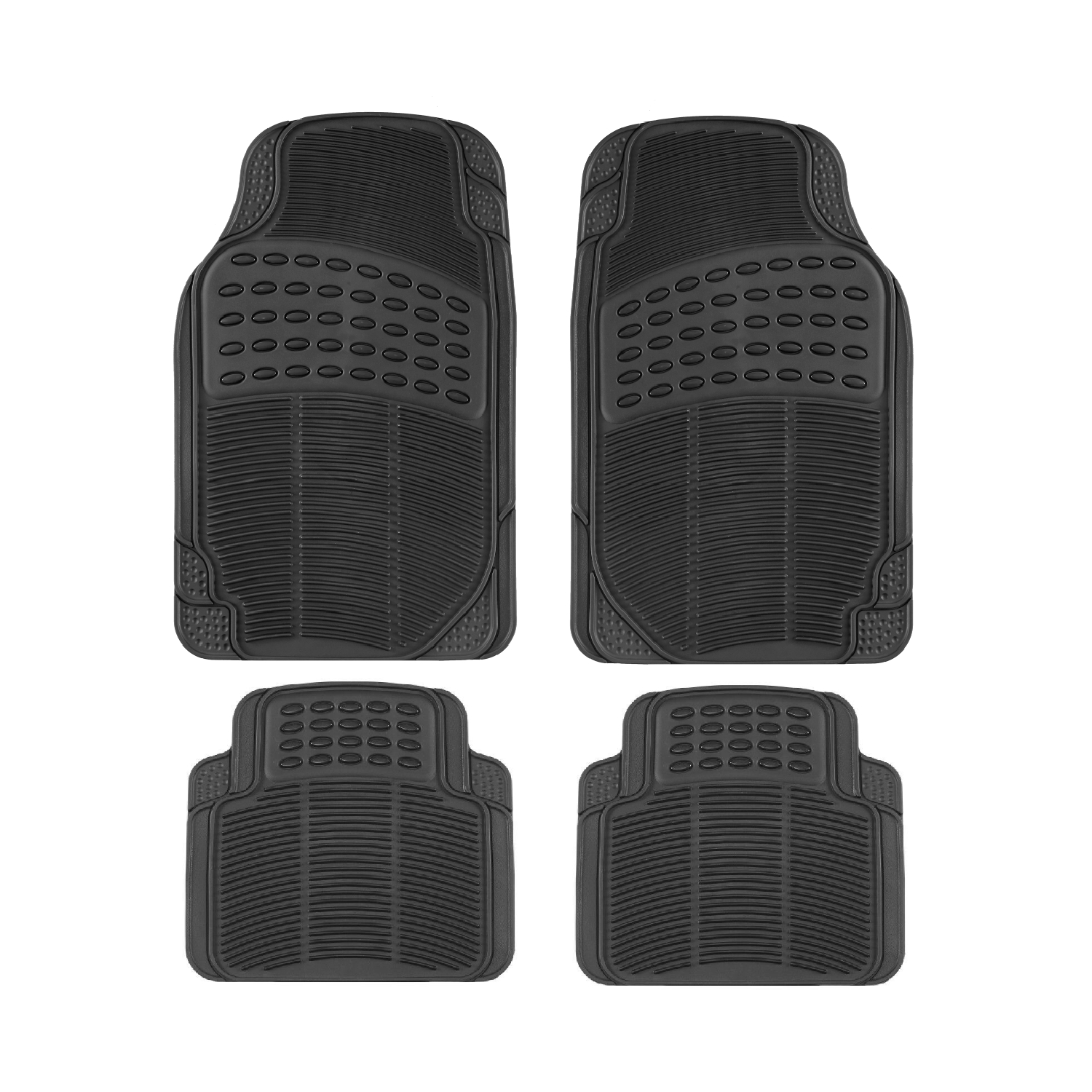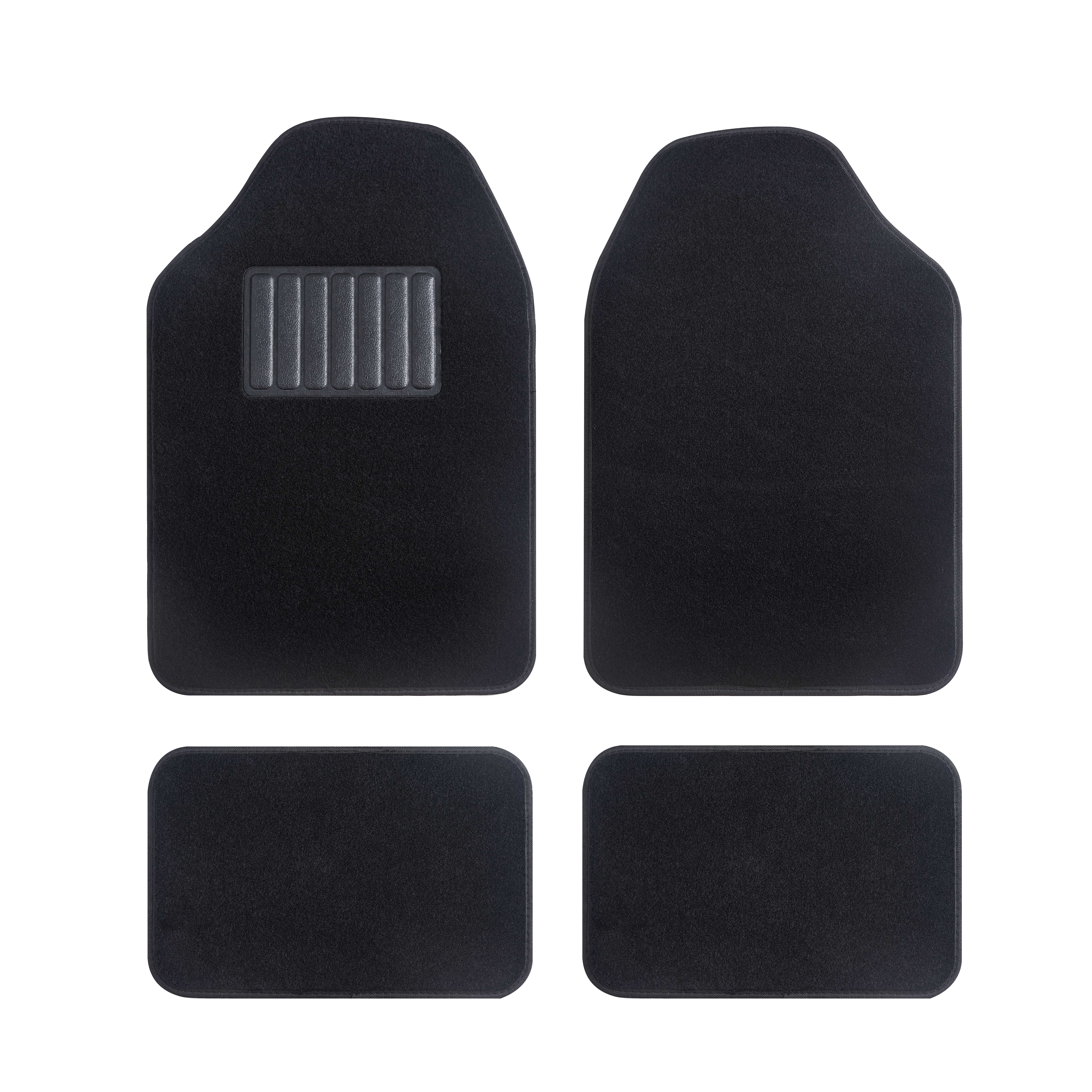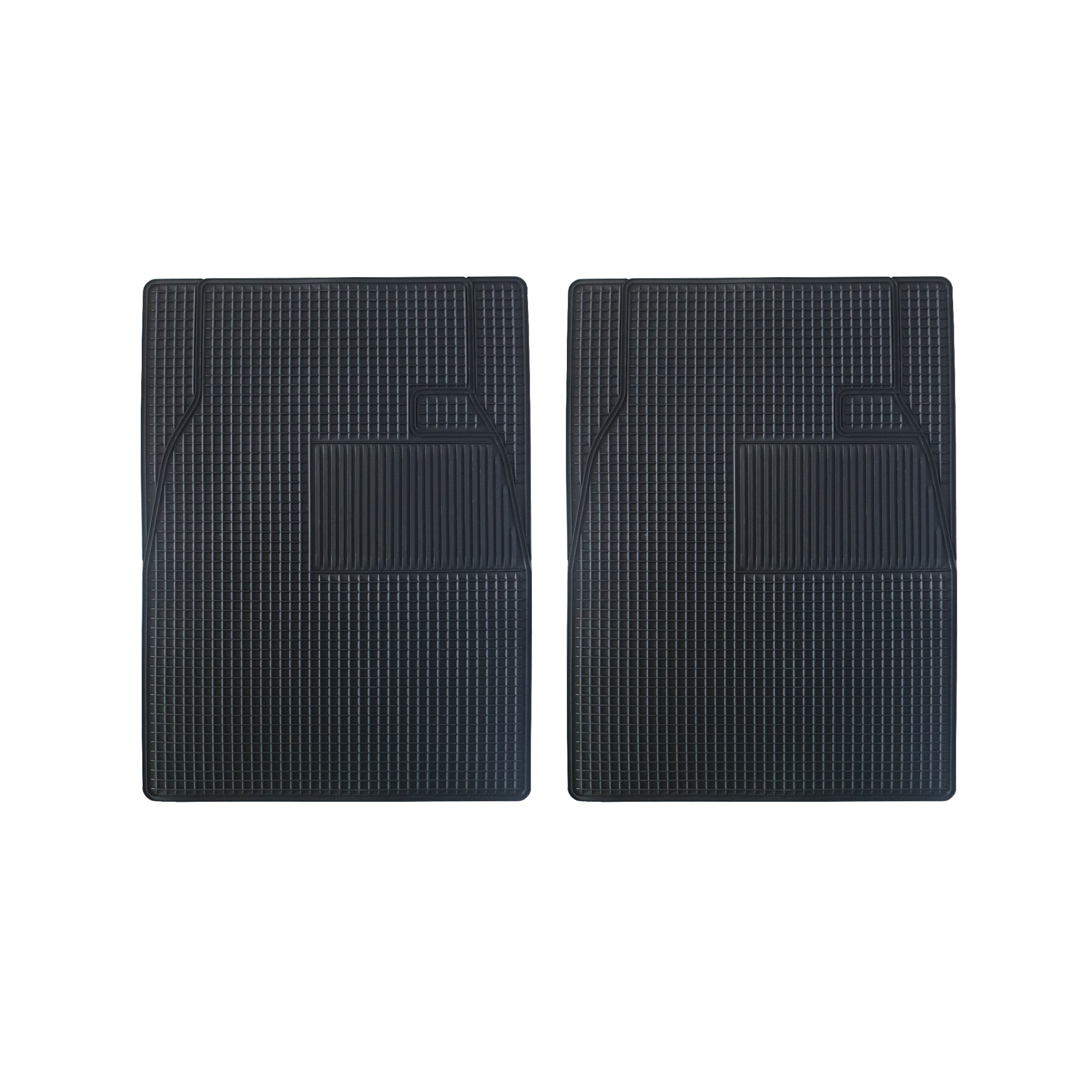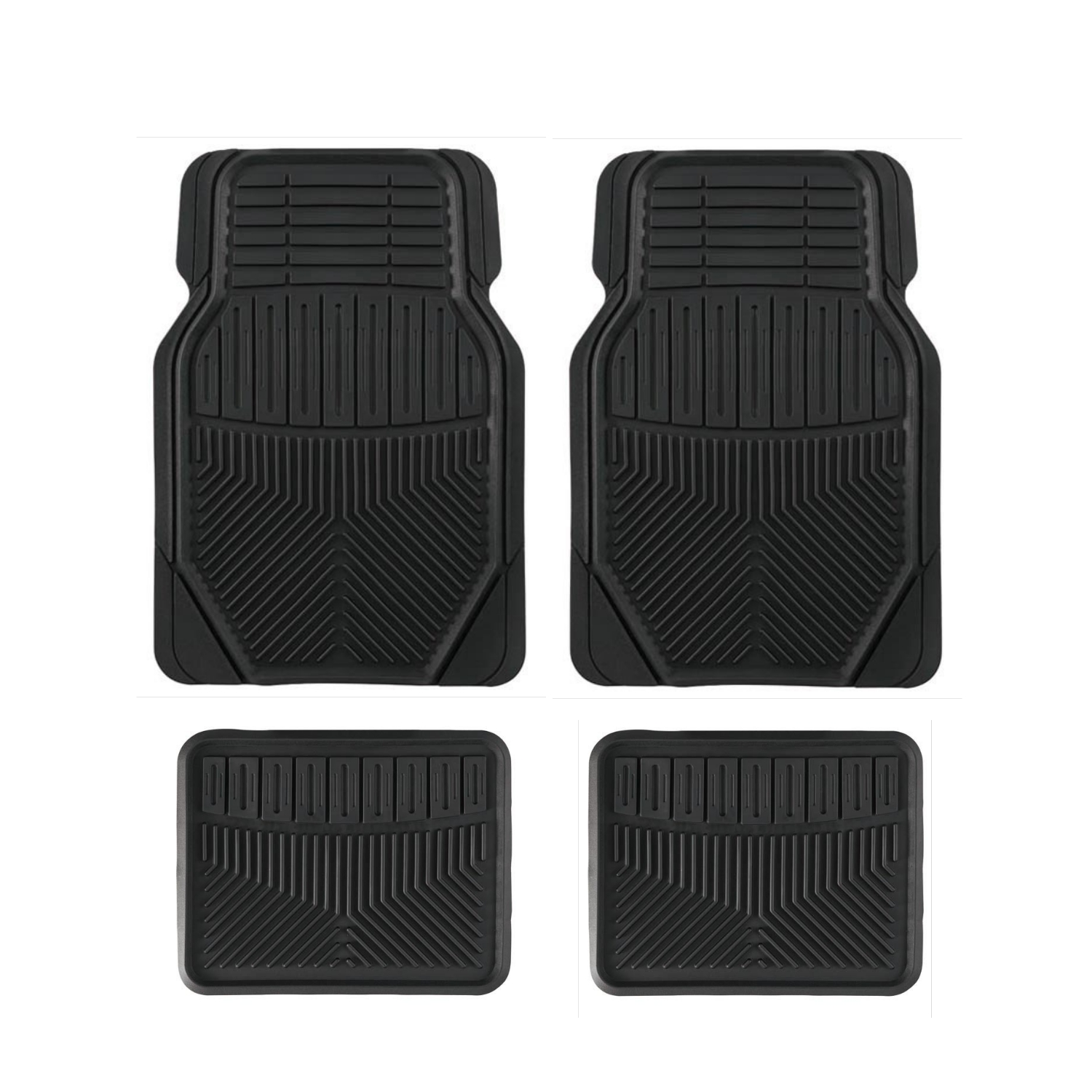 Wholesale TPE Floor Mat Manufacturer for OEM Supplies from China
Reviews
Related Videos
Introducing our top-of-the-line TPE floor mat, designed to keep your floors clean and untouched by dirt, water, and debris. Made from high-quality TPE materials, our floor mats are durable and long-lasting, ensuring that you get the best value for your money. Say goodbye to the hassle of cleaning your floors frequently, and protect them from scratches and stains with our TPE floor mats. Our TPE floor mats are versatile and can be used in any room of your home. Whether you need a mat for your entranceway, kitchen, living room, or garage, our mats will provide superior protection against any spills or messes. The non-slip surface of our mats will also help prevent slips and falls, keeping you and your family safe. The TPE material used in our floor mats is environmentally friendly, non-toxic, and odorless, making it an excellent choice for families with kids and pets. Our floor mats are easy to clean and maintain, and can be easily rolled up and stored when not in use. So, if you're looking for a durable, versatile, and high-quality floor mat, look no further than our TPE floor mats. They're the perfect solution for keeping your floors clean and protected, and for ensuring the safety of your family.
I recently purchased a TPE floor mat for my home gym and I am very impressed with its quality and durability. The material is really firm and provides excellent support during my workouts. It's also easy to clean and maintain which is great because I sweat a lot during my high-intensity exercises. Another thing that I appreciate about this TPE mat is that it doesn't release any nasty smells like some other mats do. Overall, it's a fantastic product and I couldn't be happier with my purchase. If you're in the market for a reliable gym mat, I highly recommend going for TPE floor mat.
The TPE floor mat I recently purchased is simply amazing! It is made of eco-friendly materials that are safe for both me and the environment. The surface is slip-resistant, and the unique design prevents bunching or slipping even in high traffic areas. This floor mat is easy to clean and maintain, and it retains its shape even after prolonged use. I highly recommend the TPE floor mat to anyone looking for a durable and functional floor covering that is both safe and eco-friendly. It is a great investment that will provide years of comfort and protection for your home or office.
Contact us
Please feel free to give your inquiry in the form below We will reply you in 24 hours