Top-Quality Trunk Mat from China's Leading Manufacturer
Introducing the premium quality Trunk Mat by . As a car owner, you understand the importance of keeping your vehicle interior clean and protected. Our Trunk Mat is the ultimate solution to all your trunk-related worries. Made from high-quality durable materials, the mat seamlessly fits in all types of vehicles and protects the trunk from dirt, spills, and scratches. The textured surface of the mat keeps your belongings from sliding during transit, providing better stability and security for your items. Our Trunk Mat is easy to install, remove, and clean, making it a perfect accessory for all drivers. With a focus on quality and performance, we have designed this product to withstand everyday wear and tear, ensuring maximum customer satisfaction. Browse our range of Trunk Mats today and give your car the protection it deserves while adding a chic look to your vehicle. Choose for the ultimate driving experience.
Zhejiang Litai Plastic Mould Co., Ltd.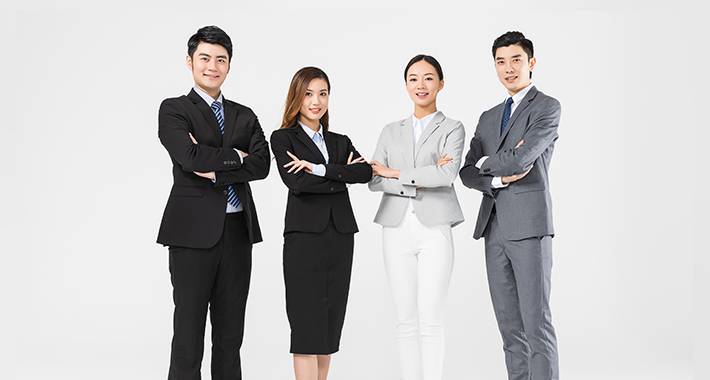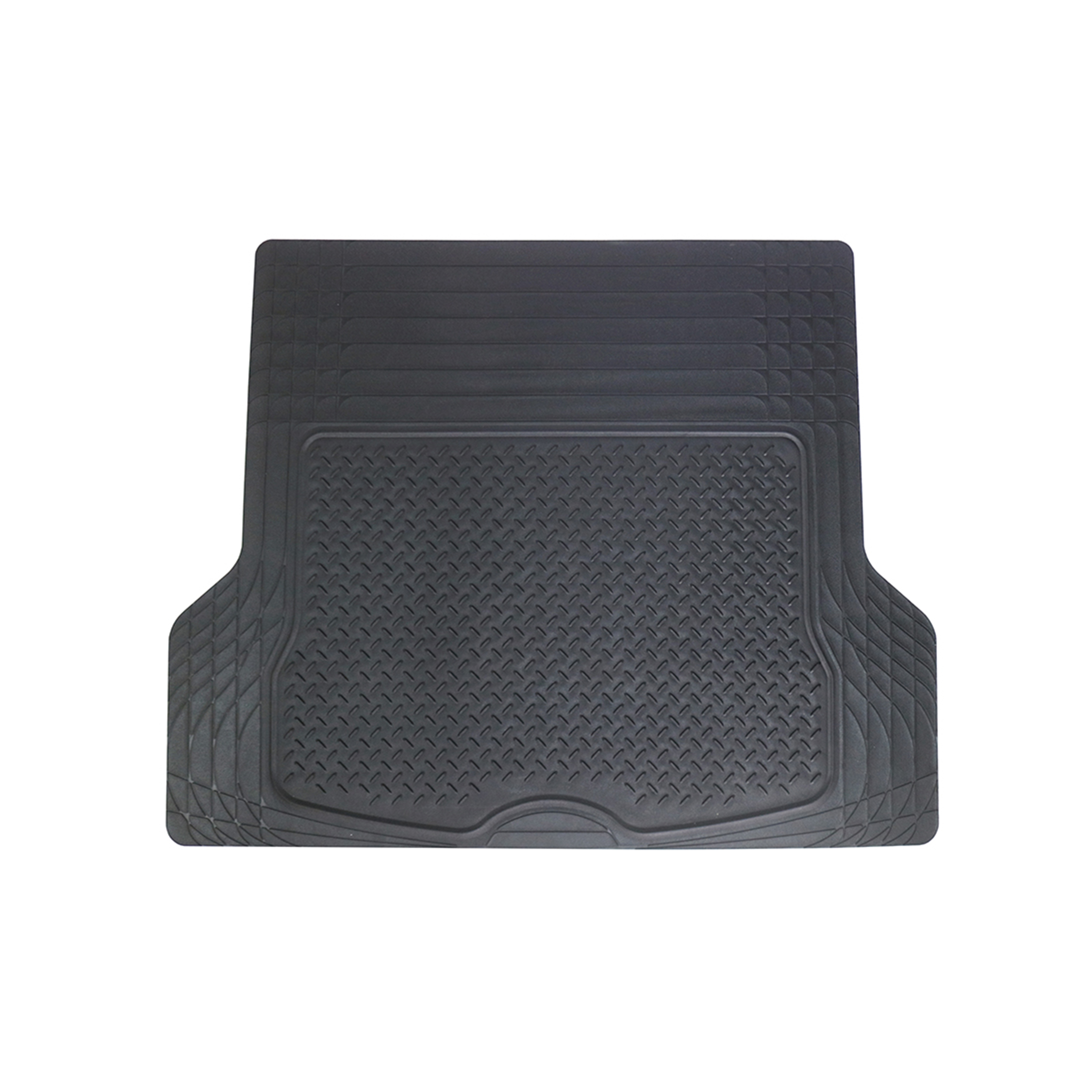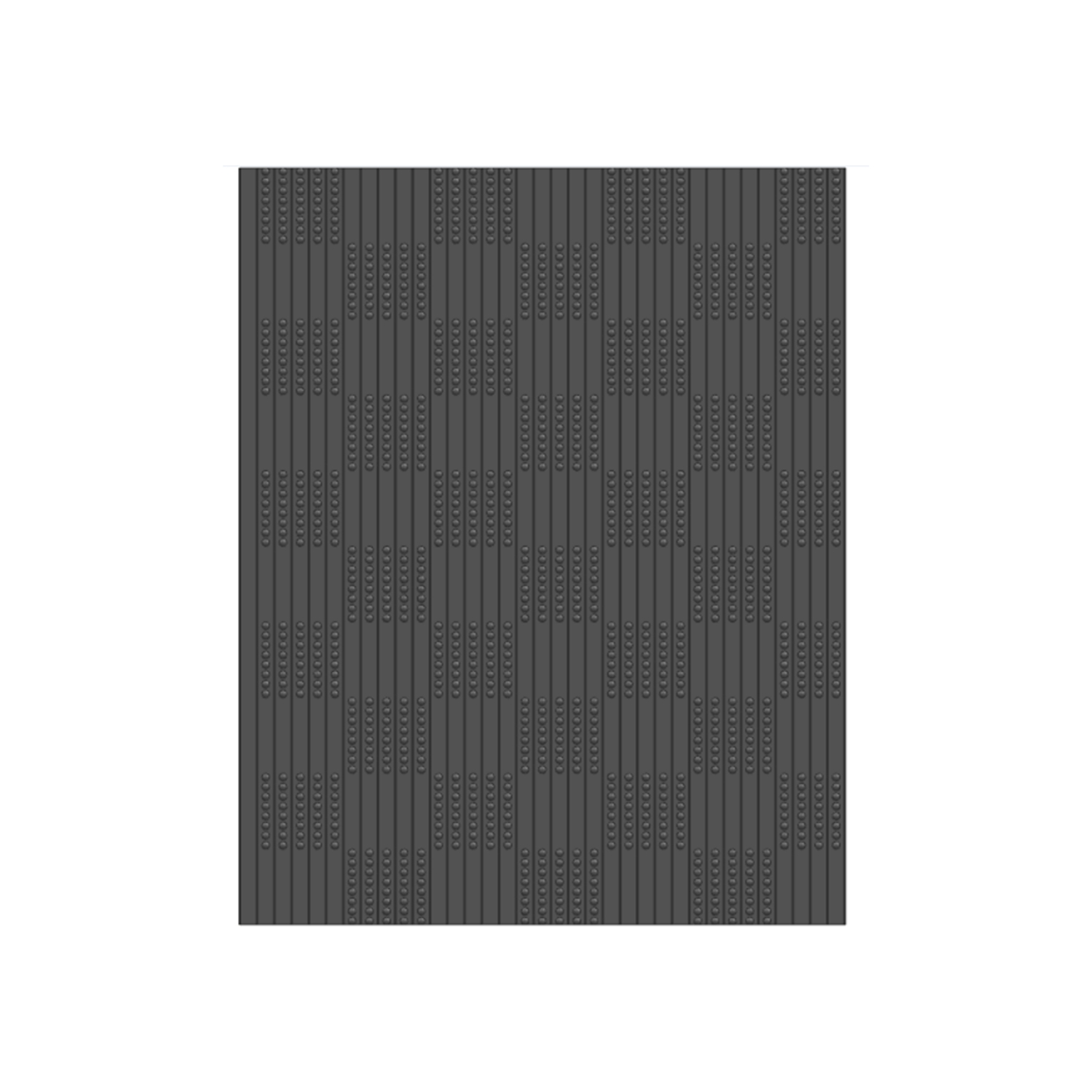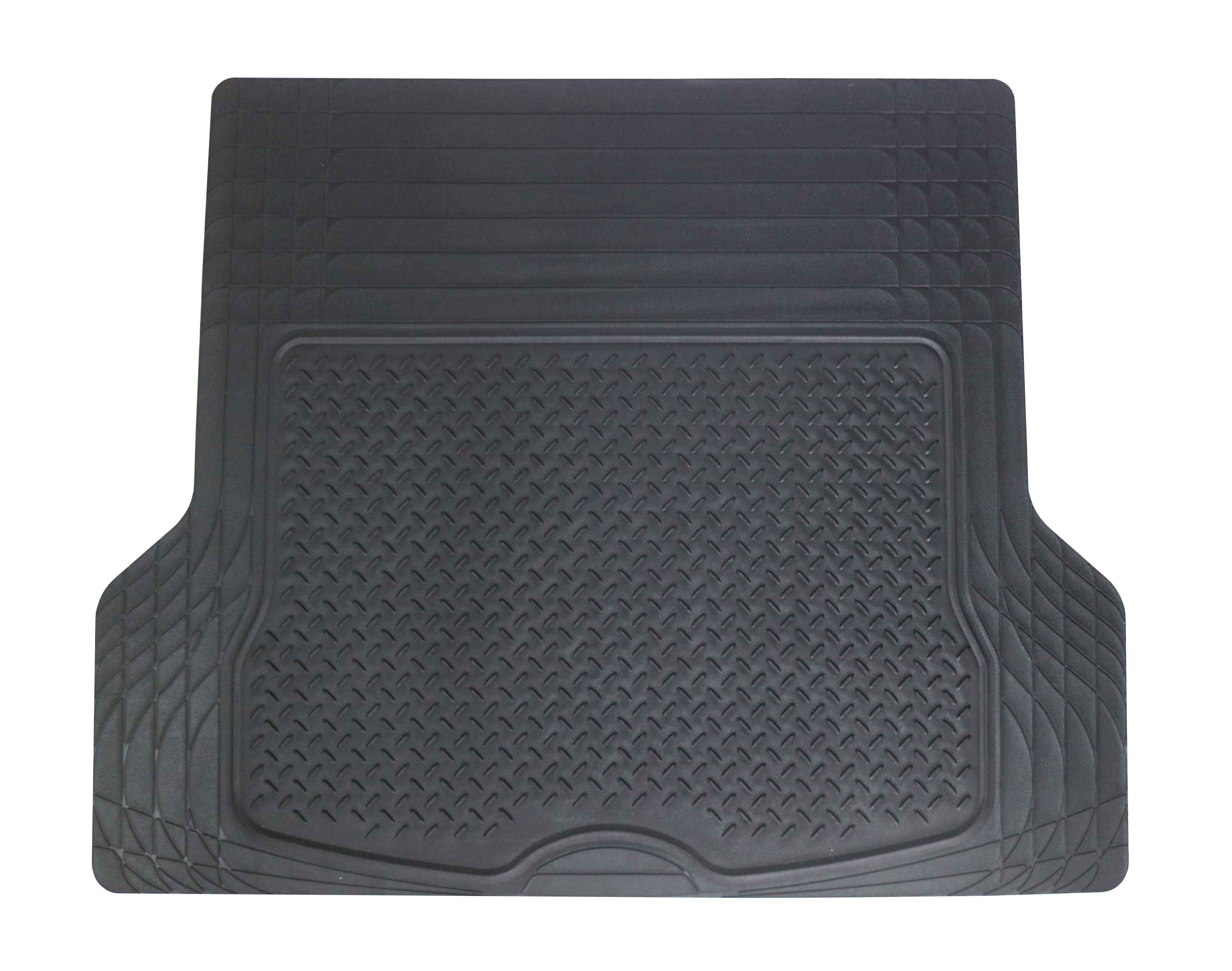 Premium Trunk Mat Supplier from China - OEM Quality Guaranteed
Reviews
Related Videos
A trunk mat is an essential accessory for every car owner who wants to keep their trunk clean and organized. If you are tired of dealing with dirt, dust, and spills in your car's trunk, you need a premium quality trunk mat. Our trunk mat is made from high-quality materials that are durable and long-lasting. It is designed to fit perfectly in your car's trunk, ensuring maximum coverage and protection against spills and dirt. Our trunk mat is easy to install, simply place it in your car's trunk, and you are good to go. It is also easy to clean, making it perfect for those who want to keep their car's trunk in pristine condition. Our trunk mat is suitable for all types of cars, whether you're driving an SUV, sedan, or hatchback. It is available in a range of sizes, so you don't have to worry about finding one that fits your car's trunk. Investing in our high-quality trunk mat is a great way to protect the value of your car and keep it looking good as new. So, get your hands on our trunk mat today and enjoy a cleaner, more organized car trunk!
The Trunk Mat is a highly functional and practical accessory for any car owner. It is designed to protect the carpet and interior of your trunk from dirt, dust, spills, and other types of damage. The mat fits perfectly into the shape of your trunk, making it easy to install and remove. The strong and durable material used to construct the mat ensures that it will last for a long time, even with repeated use. With the Trunk Mat in place, you can enjoy peace of mind knowing that your car's interior is protected from dirt, stains, and other types of damage. Overall, this is a highly recommended accessory for anyone looking to keep their car in pristine condition.
The Trunk Mat is a fantastic product that every car owner should invest in. It is made from high-quality materials which are durable and long-lasting. The mat has a non-slip backing that prevents it from moving around in the trunk. It also comes with raised edges that trap dirt and spills, keeping your car's interior clean and tidy. The Trunk Mat is easy to install and fit perfectly in the trunk of most cars. It's a great addition to any vehicle, especially for those who frequently transport items in their trunk. I highly recommend this product to anyone looking to protect their car's trunk space and keep it clean.
Contact us
Please feel free to give your inquiry in the form below We will reply you in 24 hours