A High-Quality Automotive Carpet Mats Manufacturer in China
Zhejiang Litai Plastic Mould Co., Ltd. is a leading supplier, manufacturer, and factory of automotive carpet mats in China. Our automotive carpet mats are specifically designed to provide maximum comfort and protection to your car's flooring while maintaining its elegant look. Our products are made from high-quality materials, making them durable, slip-resistant, and easy to maintain.

Our automotive carpet mats come in different colors and custom-fit designs that match perfectly with your car's interior. These mats are also waterproof and stain-resistant, ensuring that they protect your car's carpet from spills, dirt, and debris.

At Zhejiang Litai Plastic Mould Co., Ltd., we use the latest technology and rigorous quality control measures to ensure that our automotive carpet mats meet the highest industry standards and customer expectations. Our mats provide unmatched quality and reliability, making them the best choice for discerning car owners.

If you're looking for premium quality, affordable, and reliable automotive carpet mats, look no further than Zhejiang Litai Plastic Mould Co., Ltd. Contact us today to learn more about our products and services.
Zhejiang Litai Plastic Mould Co., Ltd.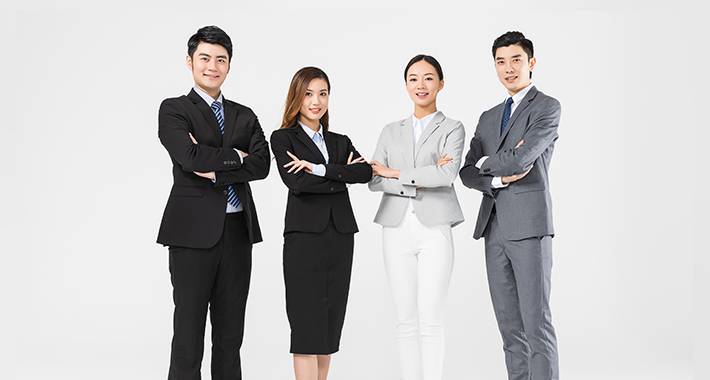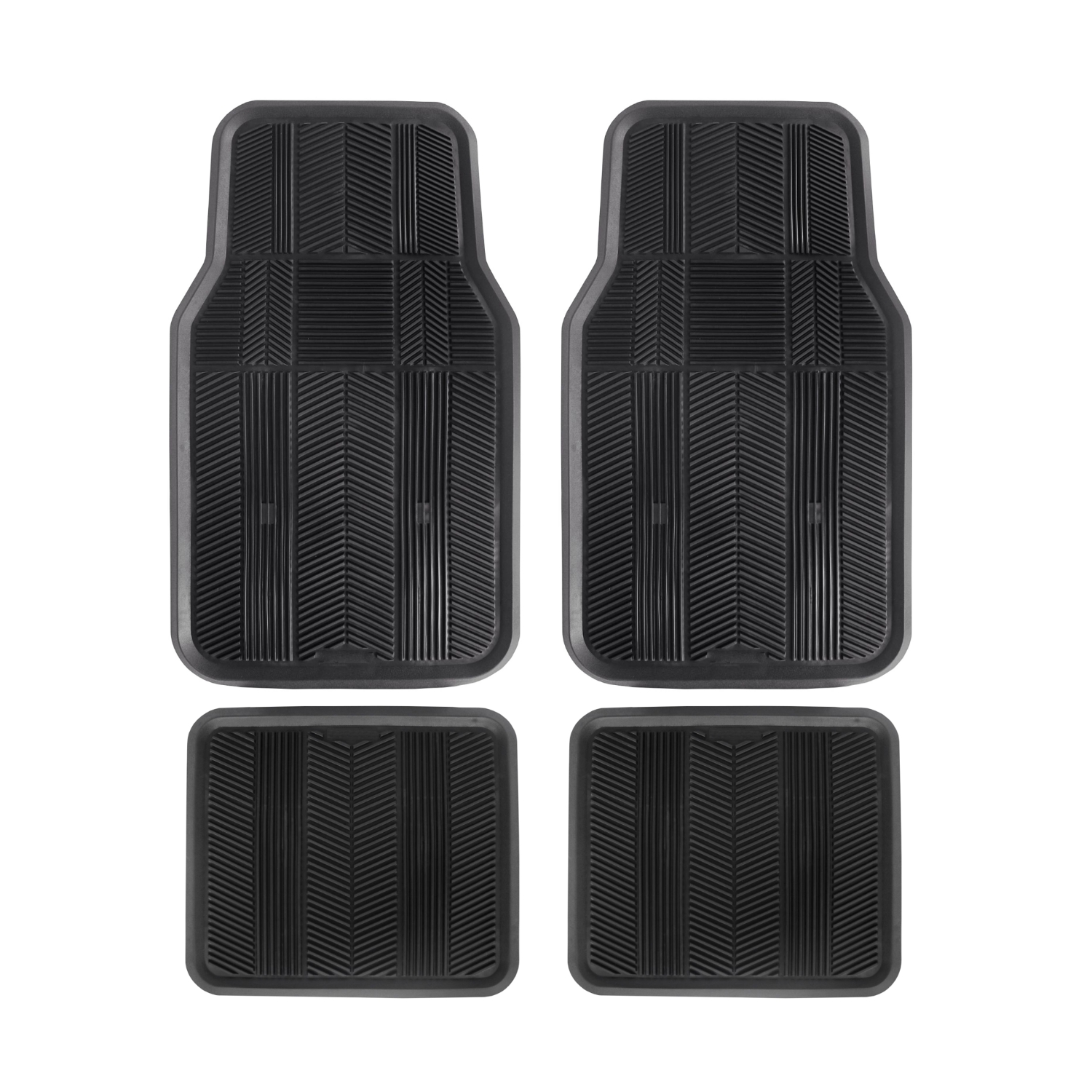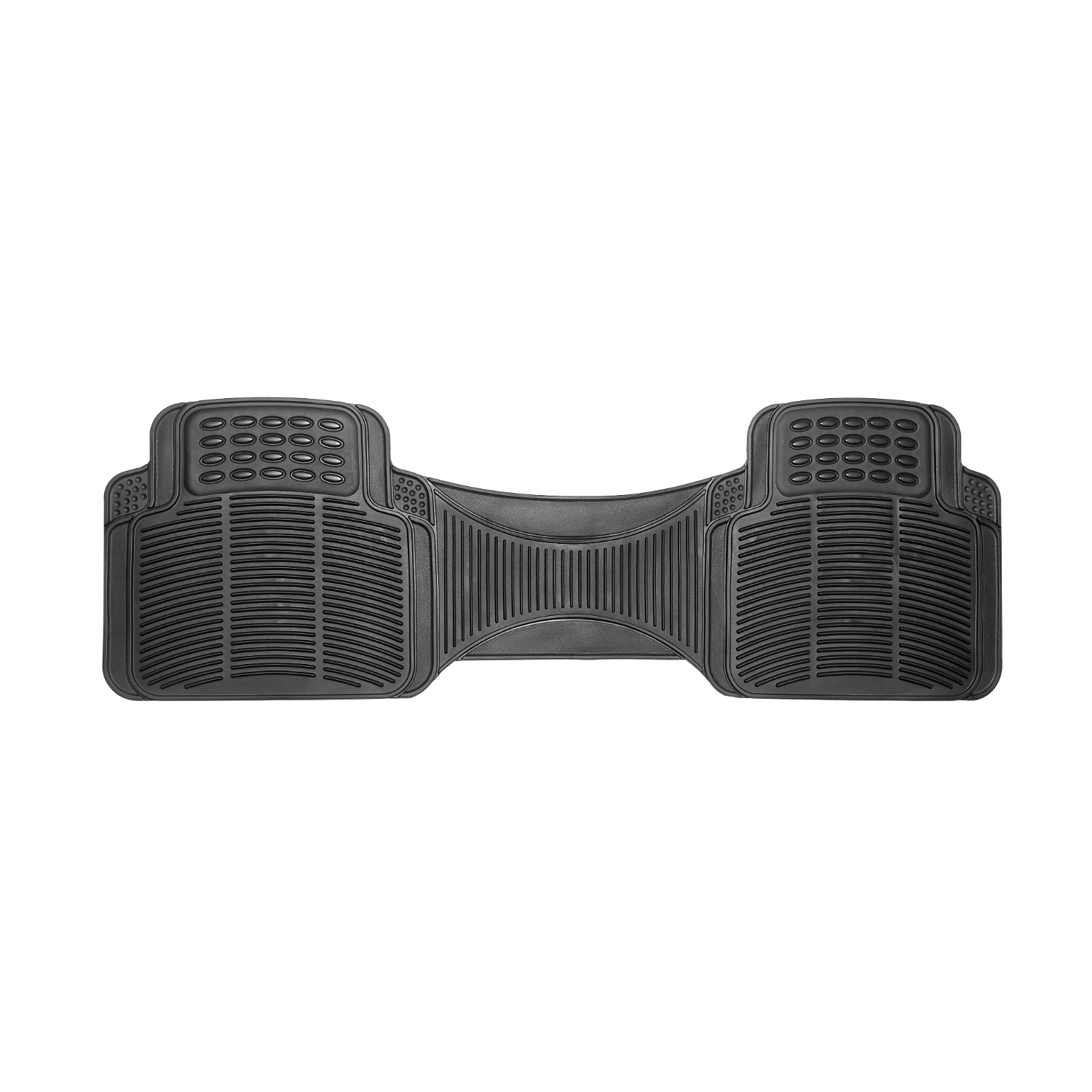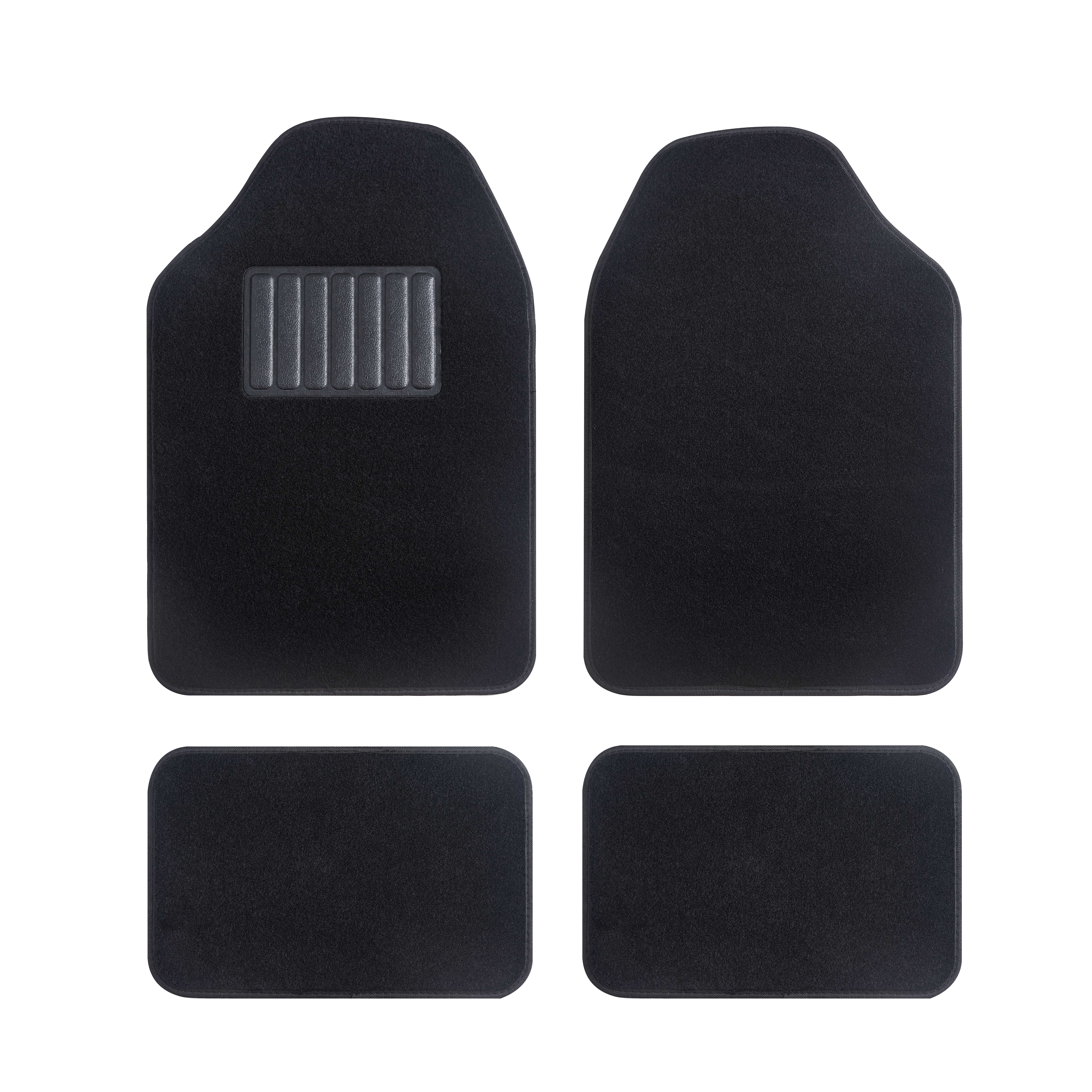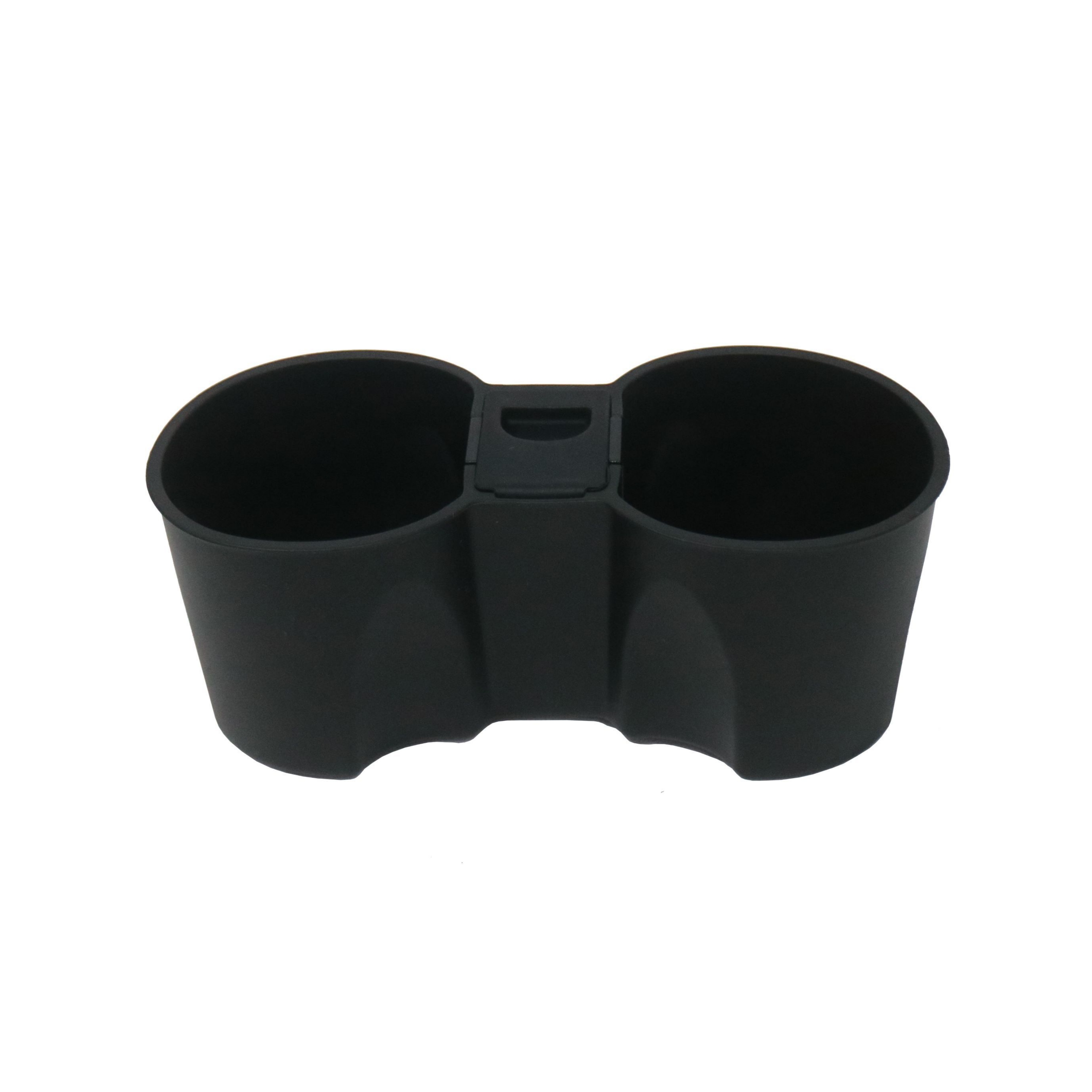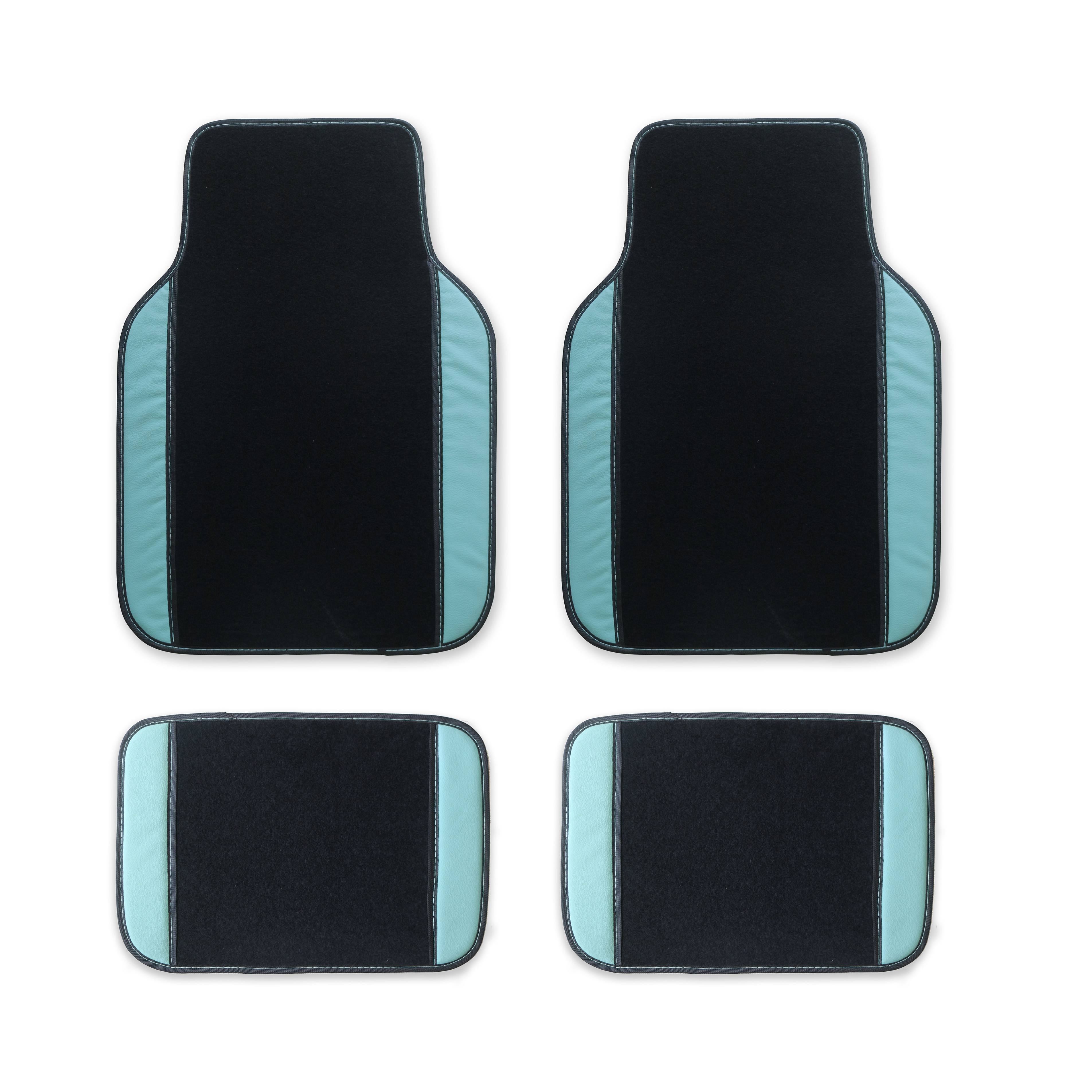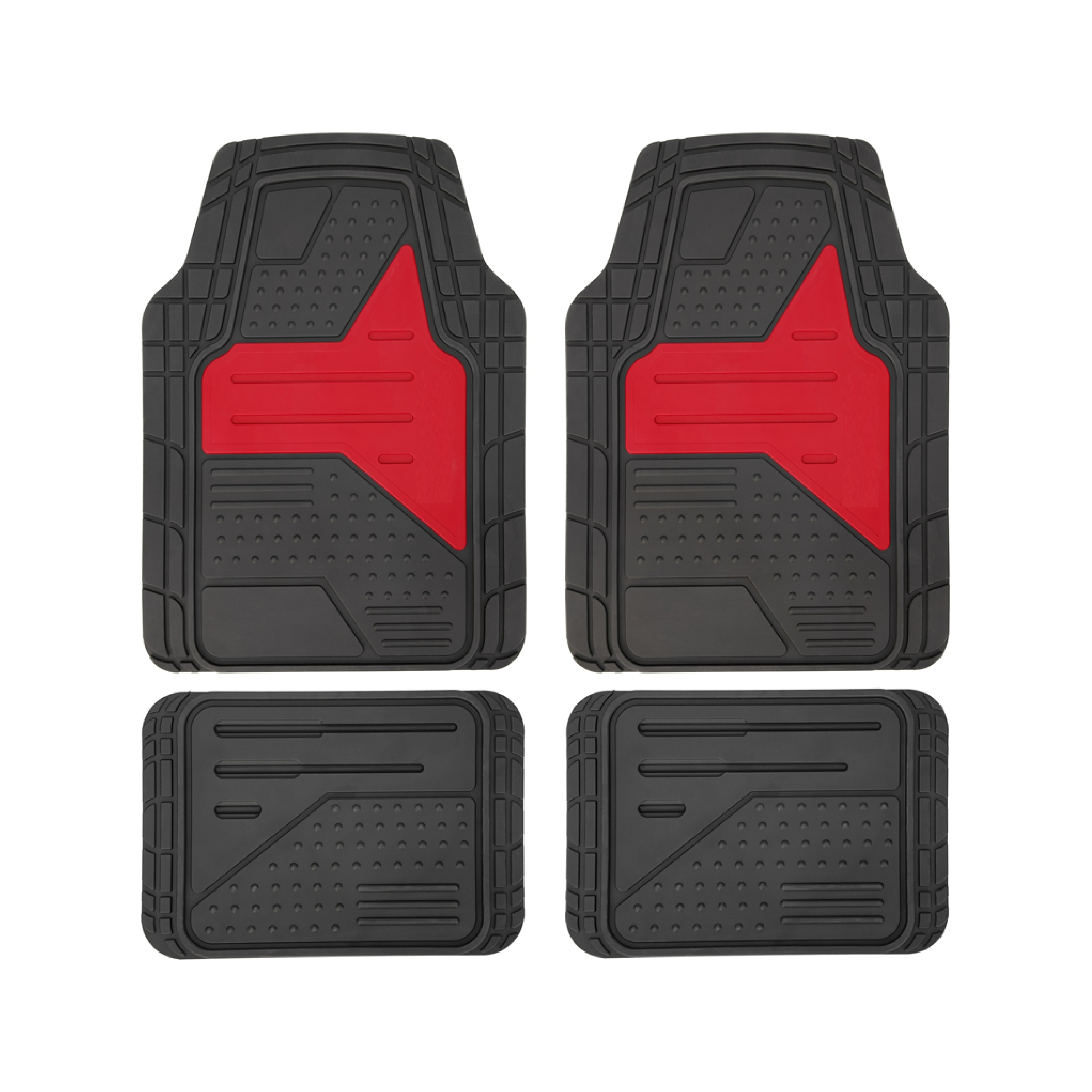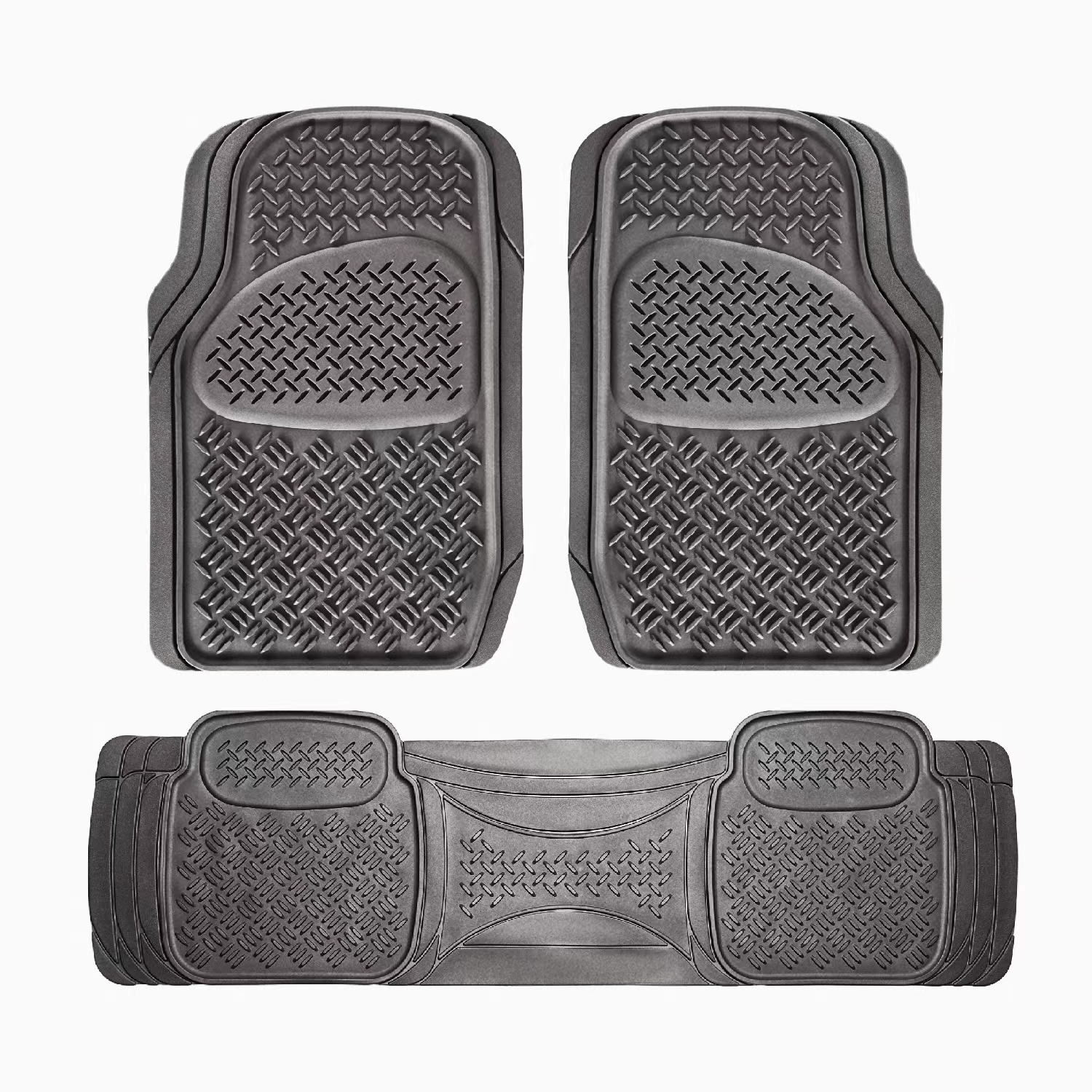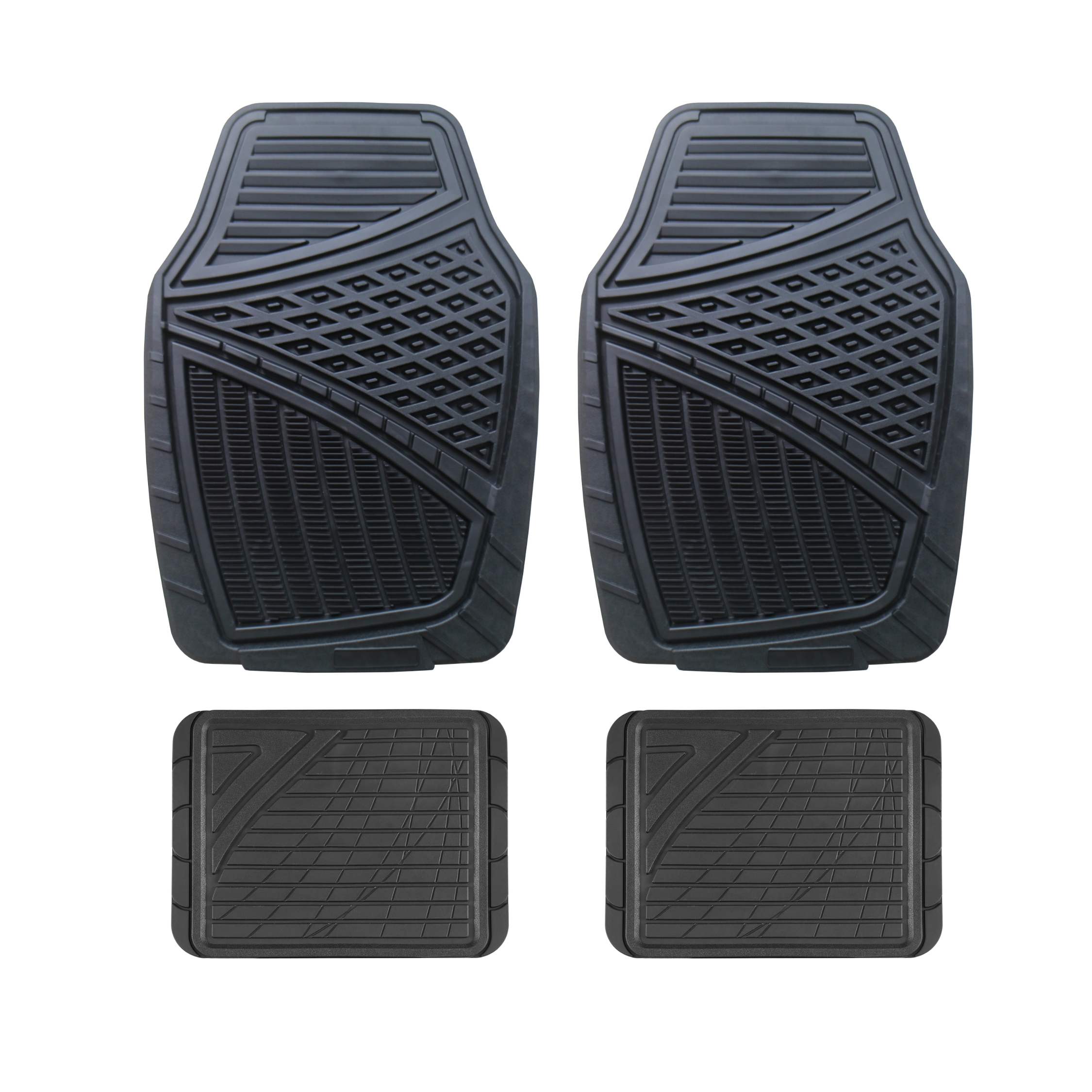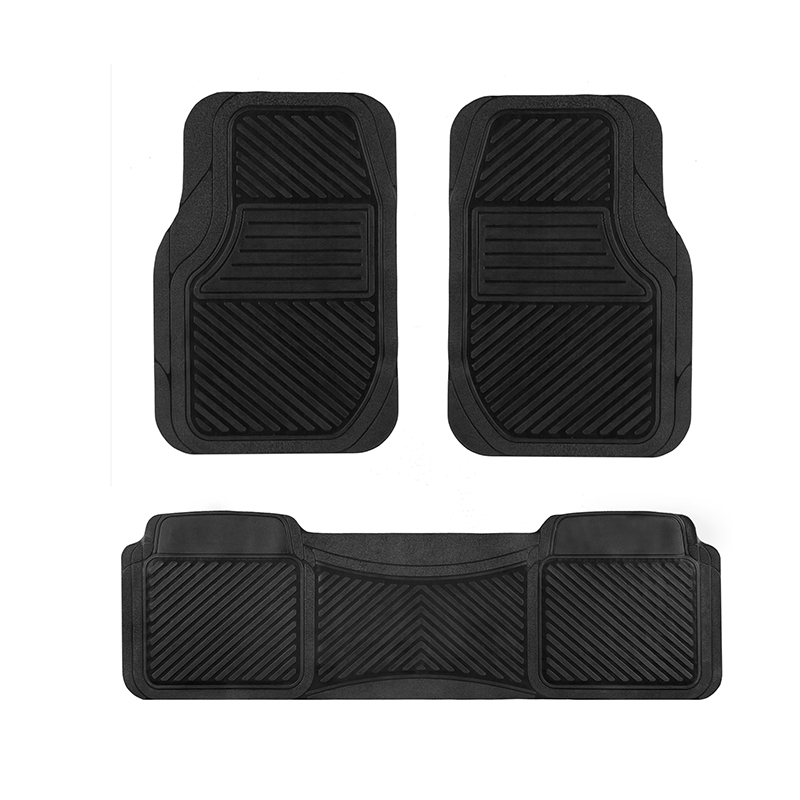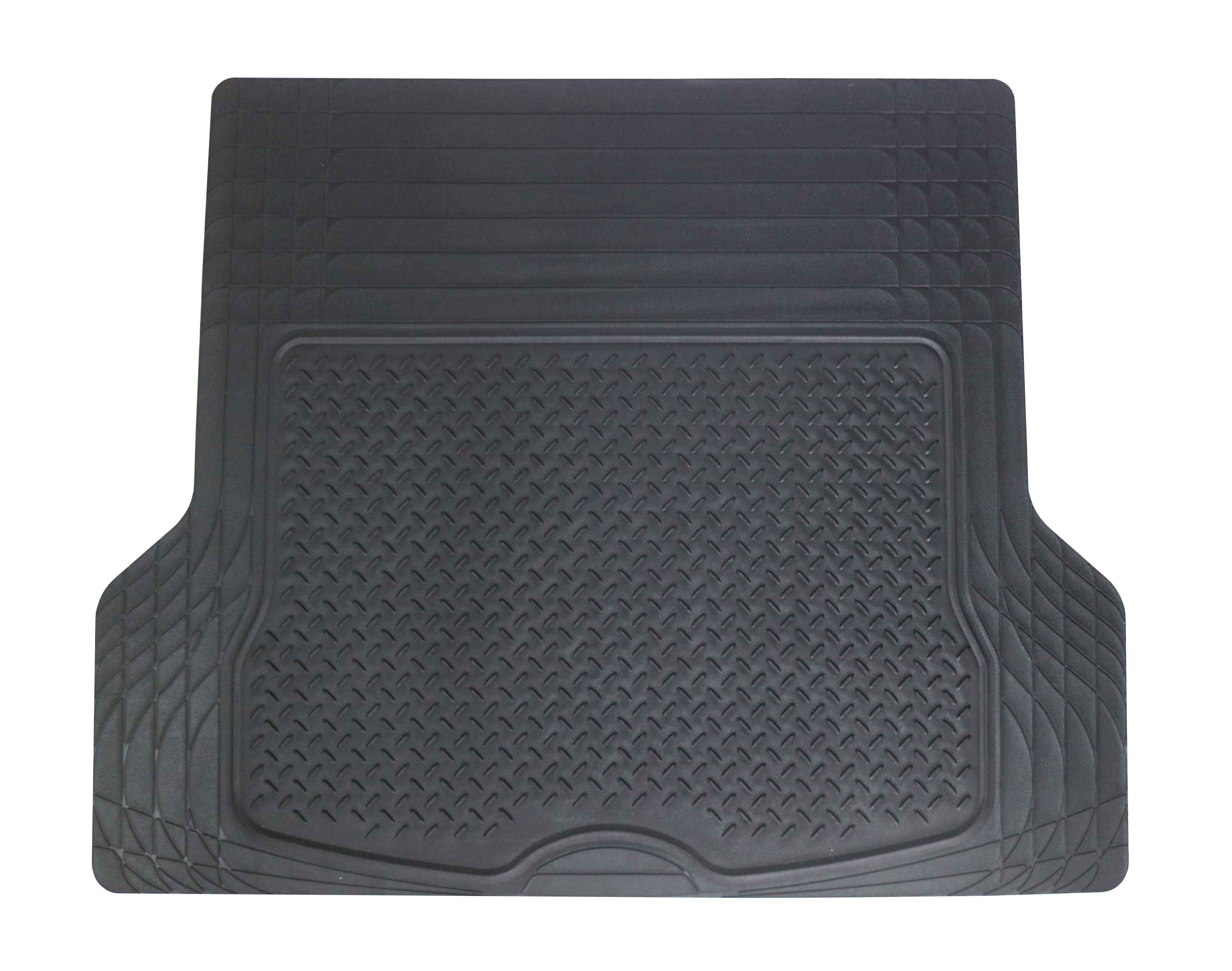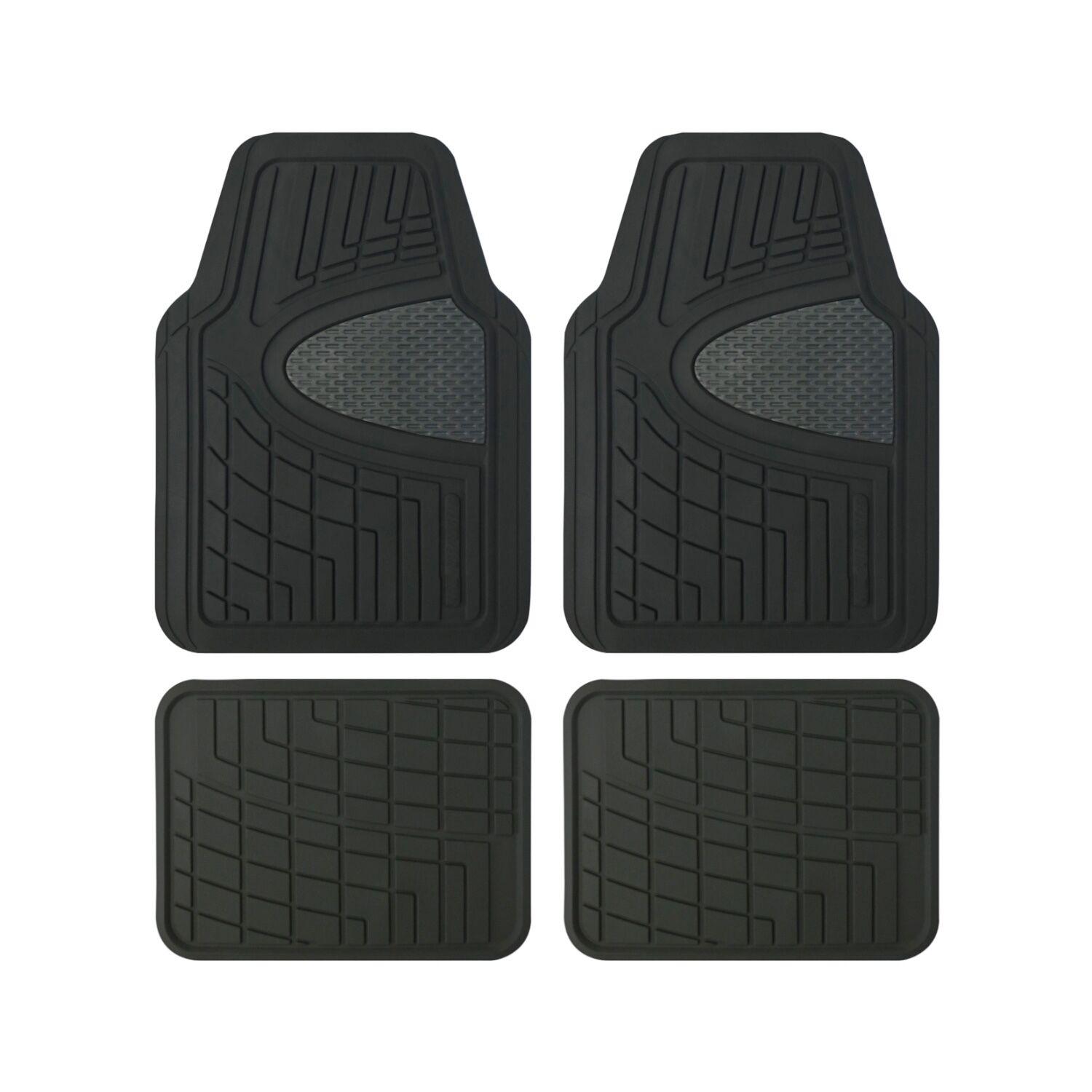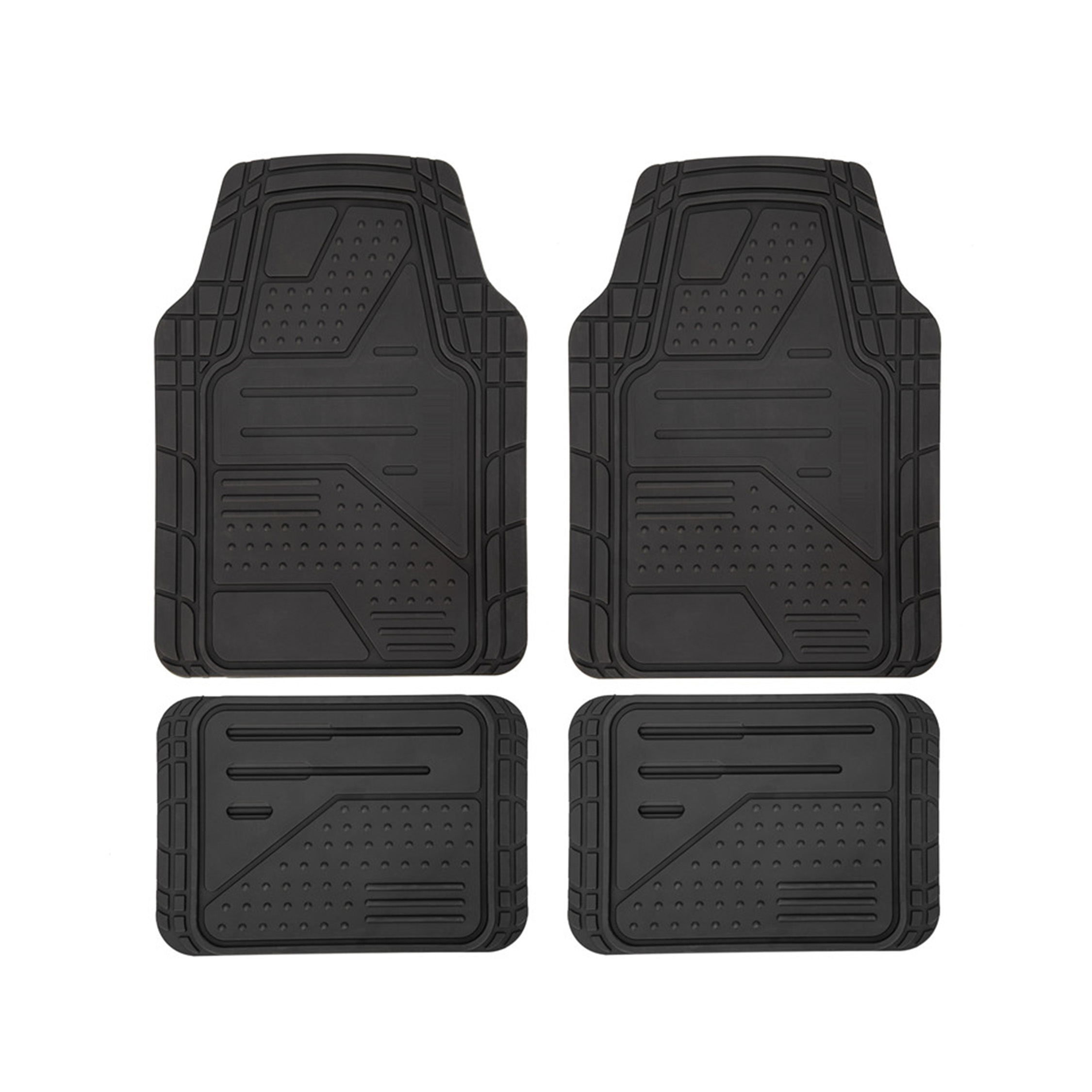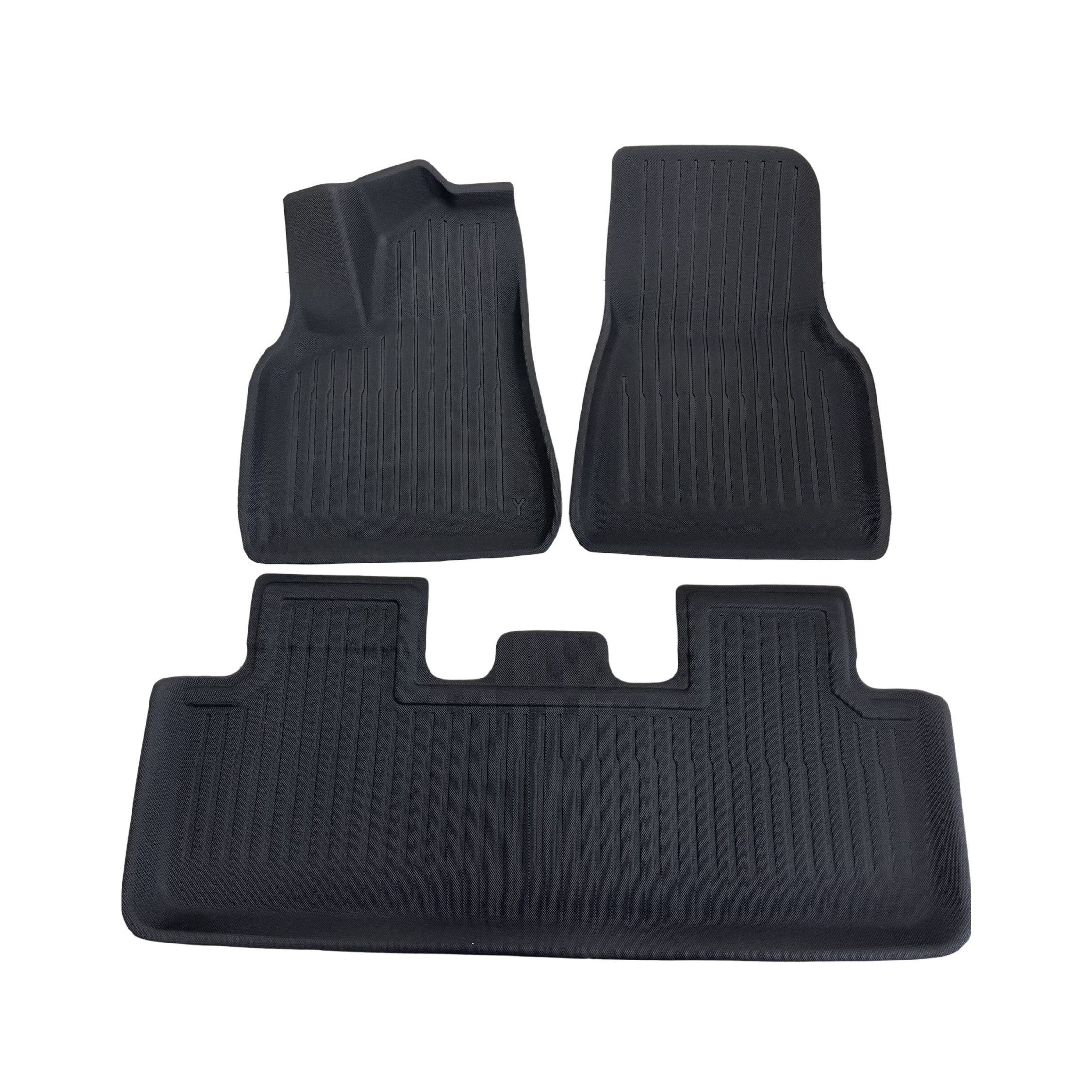 Best Automotive Carpet Mats from Wholesale Manufacturer
Reviews
Related Videos
Introducing our top-quality Automotive Carpet Mats - the ultimate protection for your car's interior. We understand how important it is to maintain a spotless, stain-free interior, which is why we've designed these mats to offer the ultimate protection from dirt, mud, and spills. Our Automotive Carpet Mats are made from high-quality materials, ensuring durability and longevity. The mats are easy to install and can be easily removed for cleaning and maintenance. The anti-slip backing ensures that the mats stay securely in place, preventing any potential accidents while driving. Our mats come in a range of colors and styles, so you can choose a design that best suits your car's interior. They are suitable for all types of vehicles, from sedans to SUVs. The mats are eco-friendly, and we use sustainable materials and manufacturing processes to ensure that we minimize our environmental impact. In conclusion, our Automotive Carpet Mats are a must-have for any car owner looking to protect their vehicle's interior. From style to durability, we've got you covered. Try them out today, and experience the peace of mind that comes with knowing your car's interior is protected.
The automotive carpet mats I purchased were exactly what I was looking for. They fit my car perfectly and have already saved me from having to clean up spills and crumbs multiple times. The quality of the mats is impressive and they seem like they will hold up well over time. I love how easy they are to clean, just a simple shake or quick vacuum and they are good as new. Overall, I am extremely satisfied with my purchase and would highly recommend these automotive carpet mats to anyone in need of a durable and functional car accessory.
Automotive carpet mats are a must-have accessory for any car owner. These mats provide a protective layer to your car's flooring, preventing it from dirt, spills, and other debris. They also offer a non-slip surface, ensuring a safe driving experience. The mats are made of high-quality materials, which provide durability and longevity. They are easy to clean and install, and come in a variety of colors, designs, and patterns to match your car's interior. Overall, investing in automotive carpet mats is a small price to pay for keeping your car looking great and well-maintained.
Contact us
Please feel free to give your inquiry in the form below We will reply you in 24 hours