Non-Slip Mats Manufacturer - Your Ultimate Source for Quality Mats
Zhejiang Litai Plastic Mould Co., Ltd. is a renowned supplier, manufacturer, and factory of non-slip mats. We pride ourselves in creating non-slip mats that will provide safety and security to your floors with its anti-slip properties. Our non-slip mats are made from high-quality materials that are durable and long-lasting. These mats come in different sizes, designs, and colors to match your preferences.

Our non-slip mats are perfect for a variety of settings such as kitchens, bathrooms, showers, and other areas where a slip-resistant surface is needed. These mats are easy to install, clean, and maintain; making them an ideal choice for busy households, businesses, and industries.

At Zhejiang Litai Plastic Mould Co., Ltd., we believe that safety should not come at the expense of aesthetics. That is why our non-slip mats are designed to be visually appealing, adding an extra dimension to your space. We are committed to providing our customers with excellent products and services, and our non-slip mats are no exception. Choose us for all your non-slip mat needs and say goodbye to slip and fall accidents.
Zhejiang Litai Plastic Mould Co., Ltd.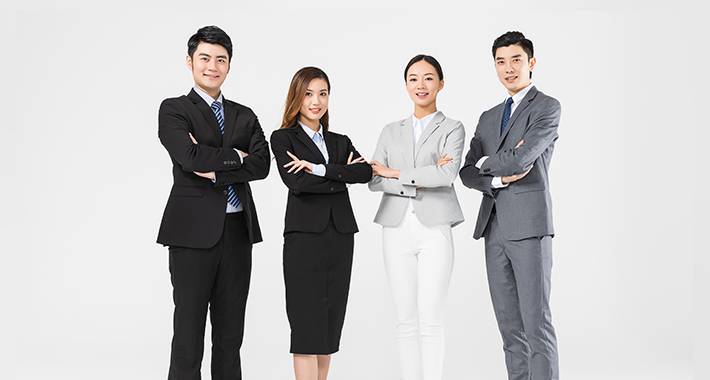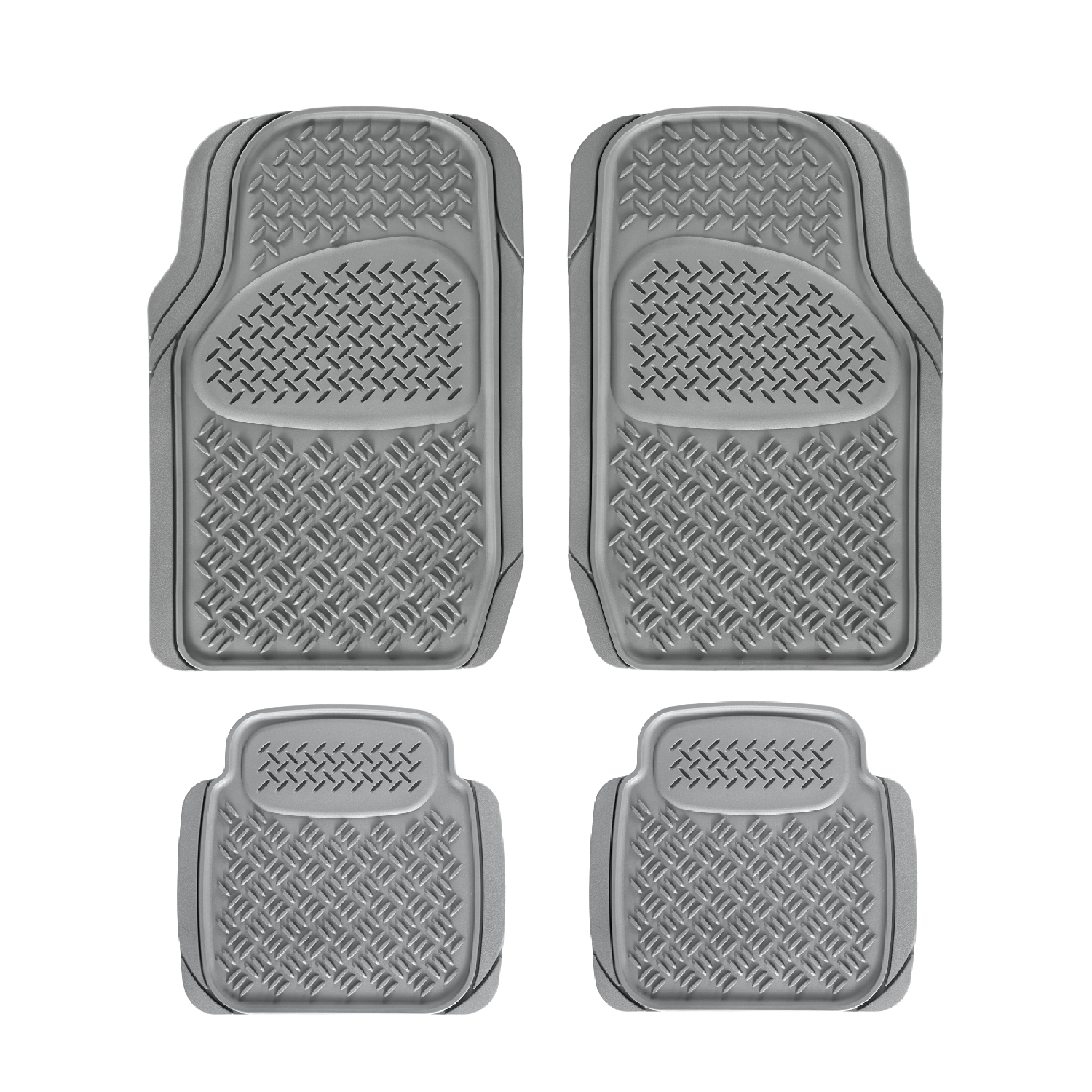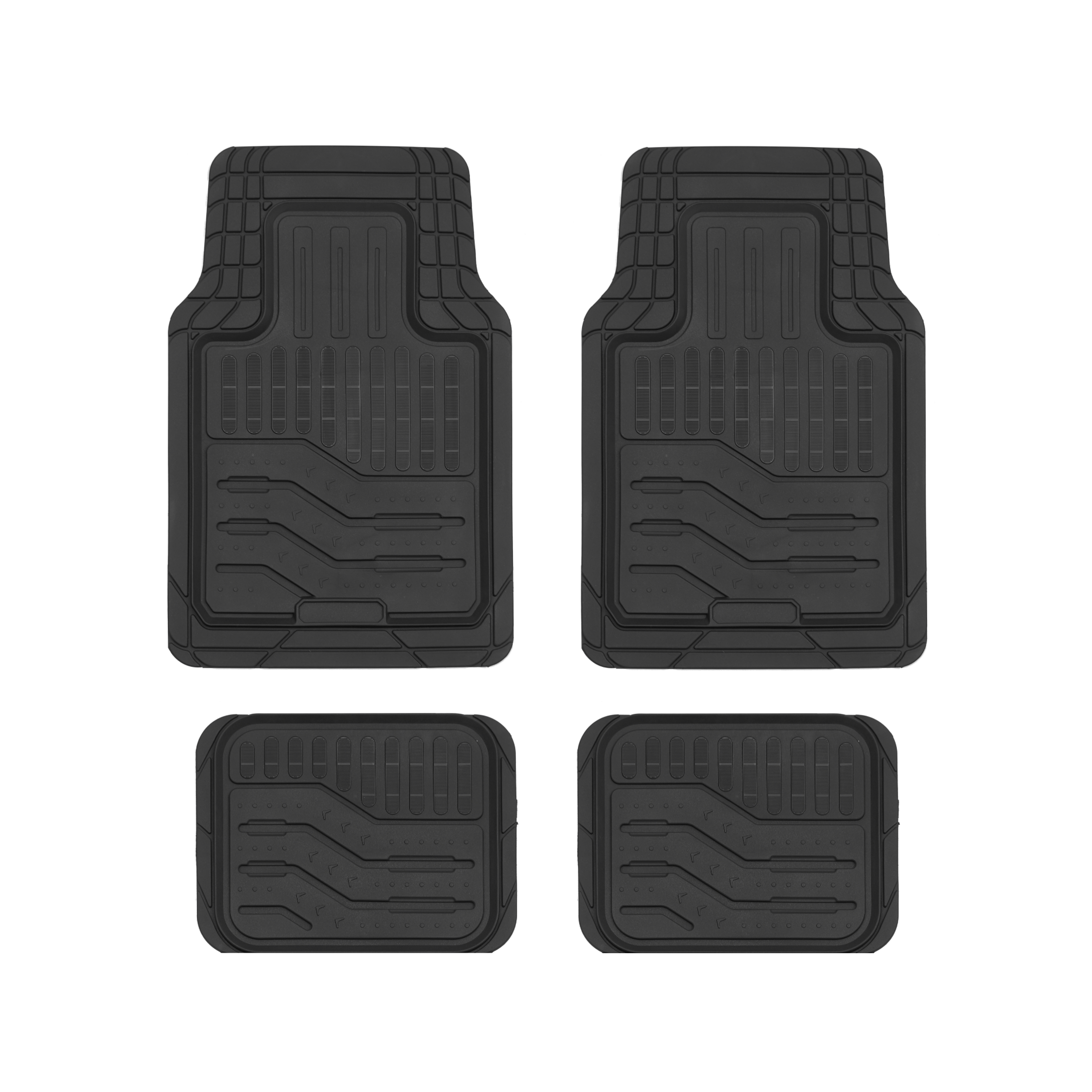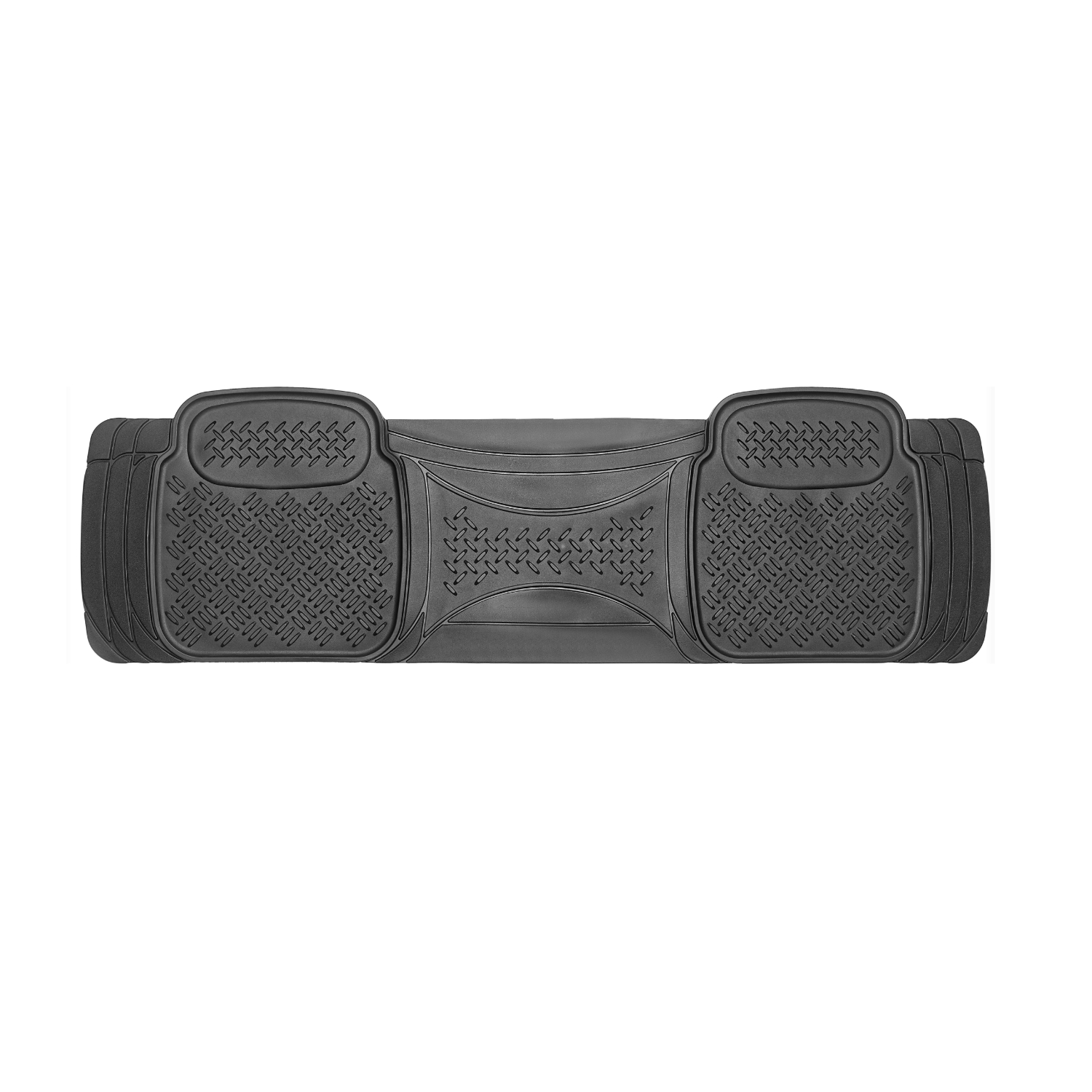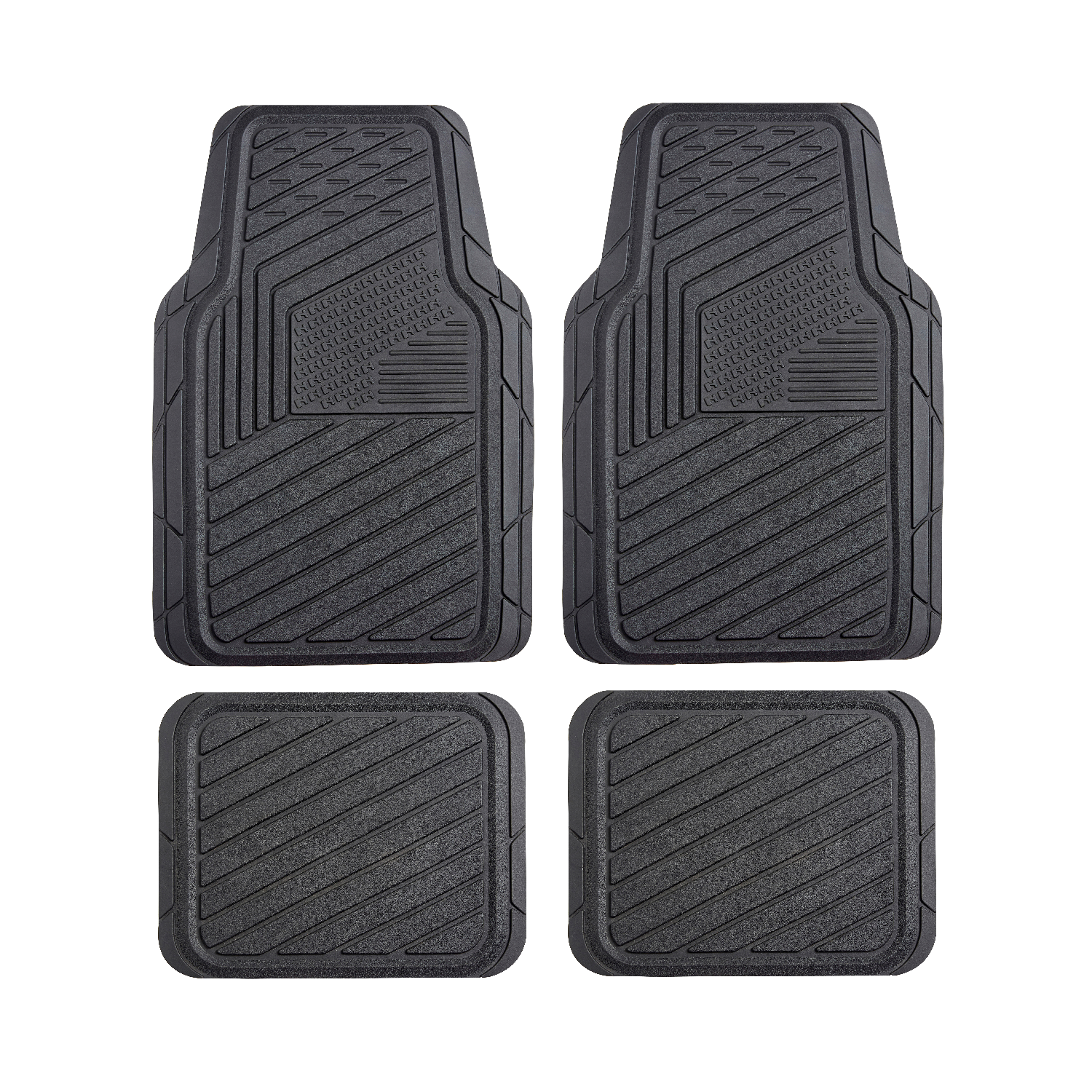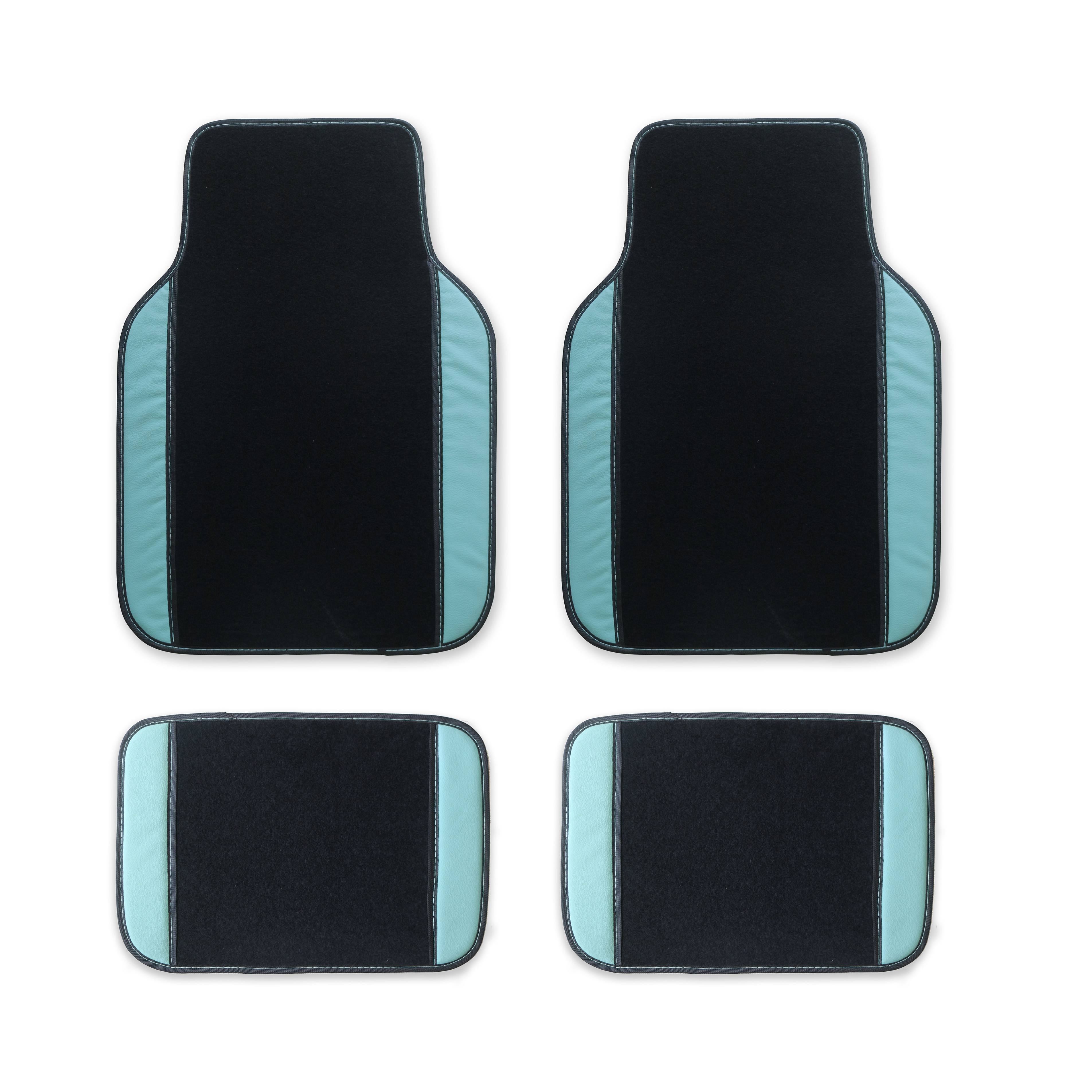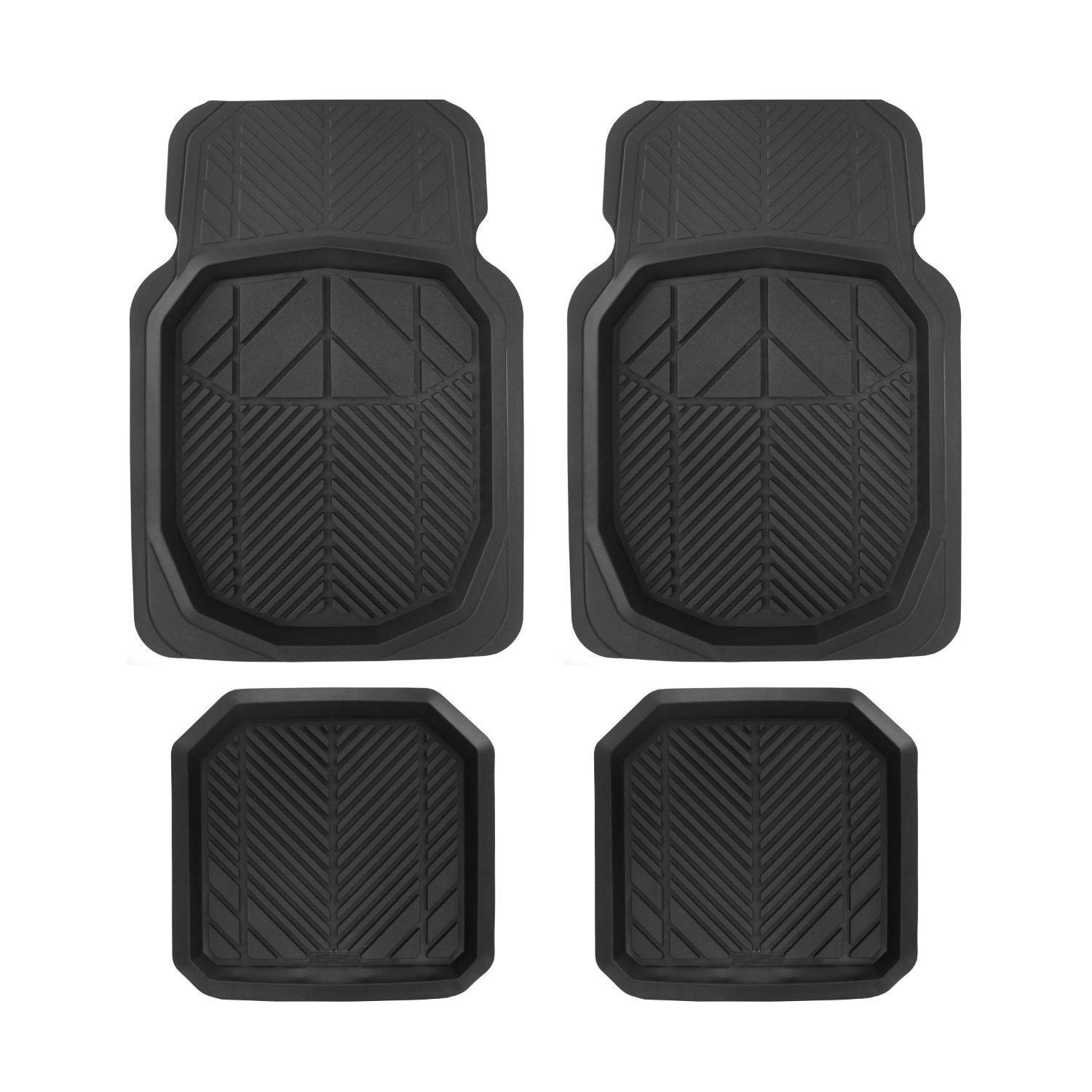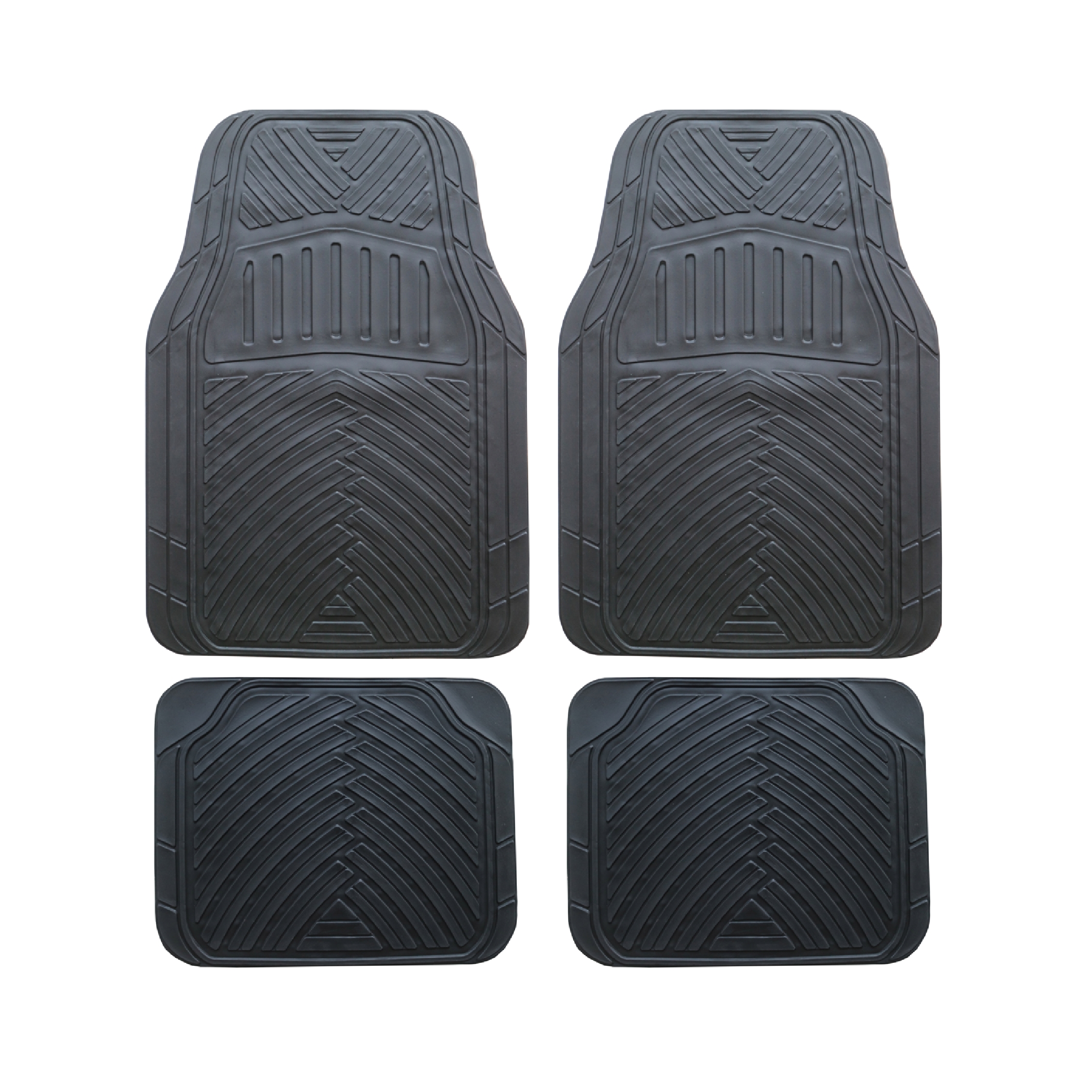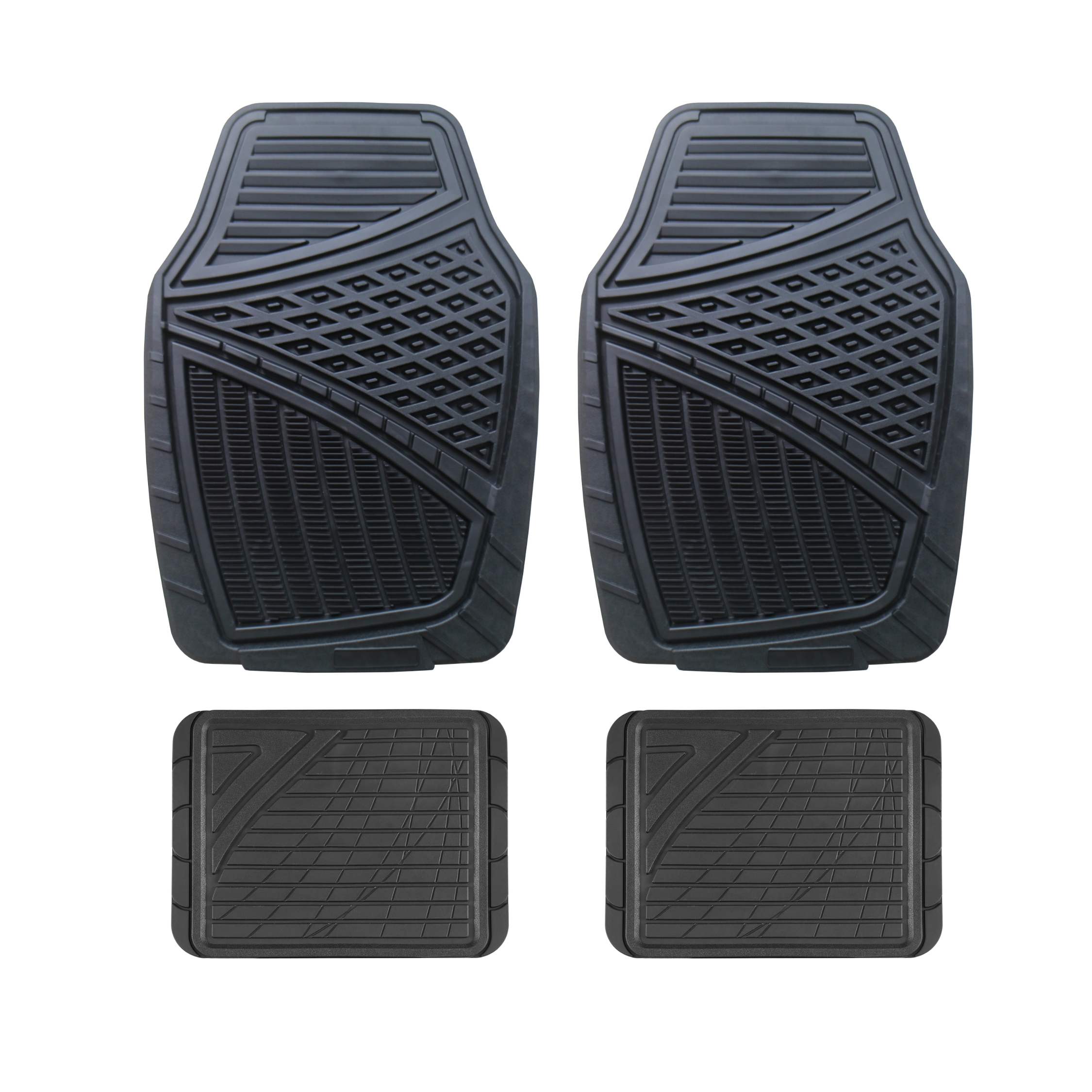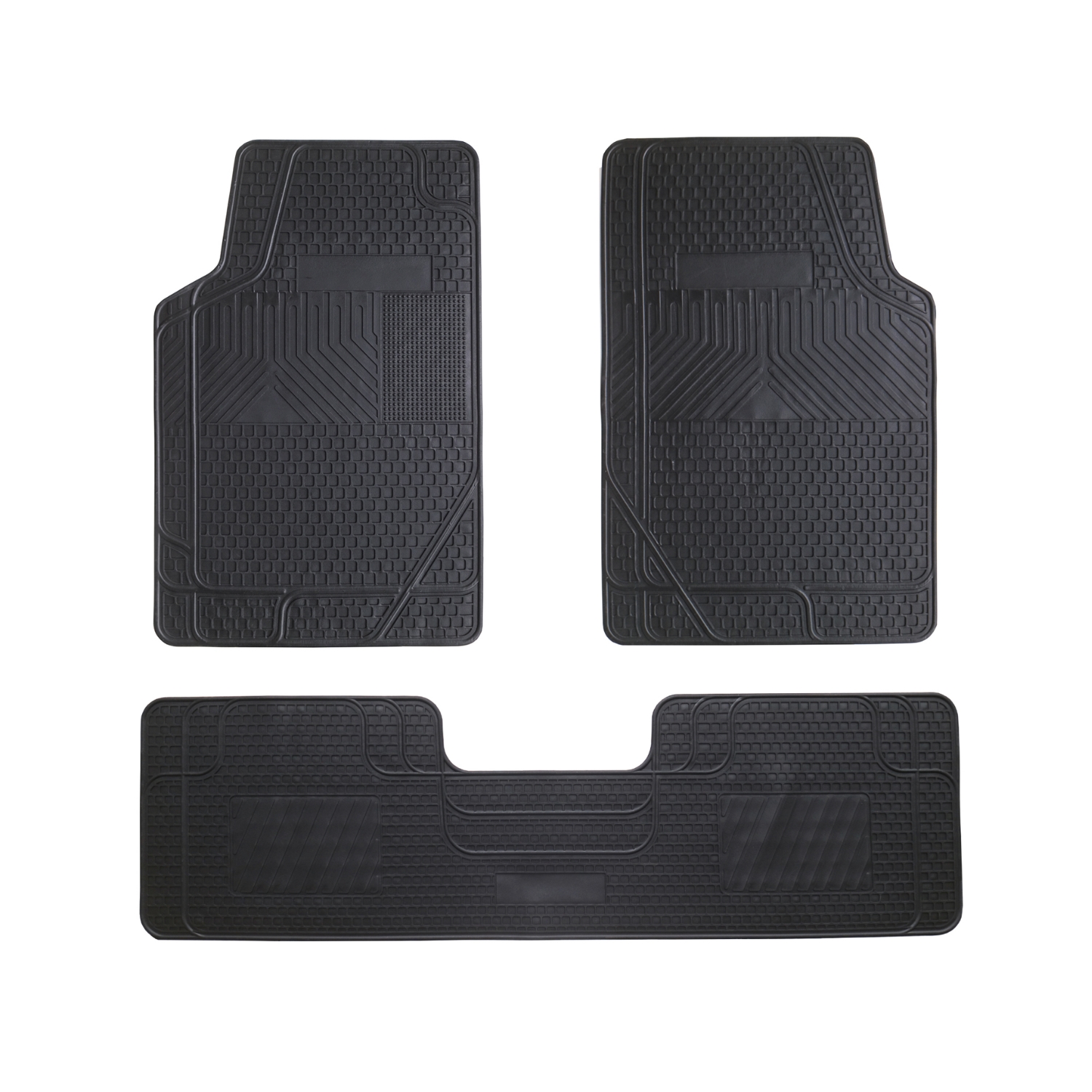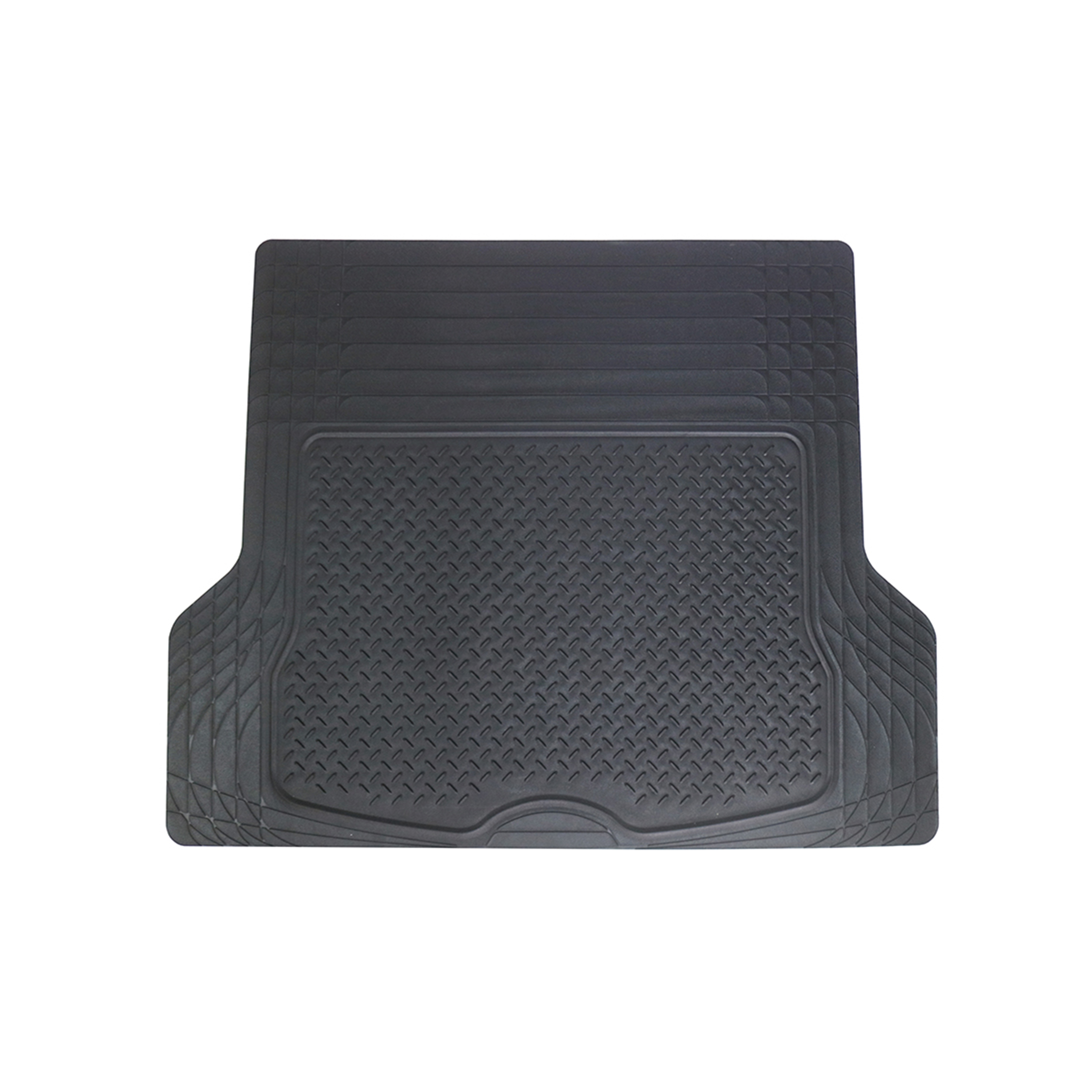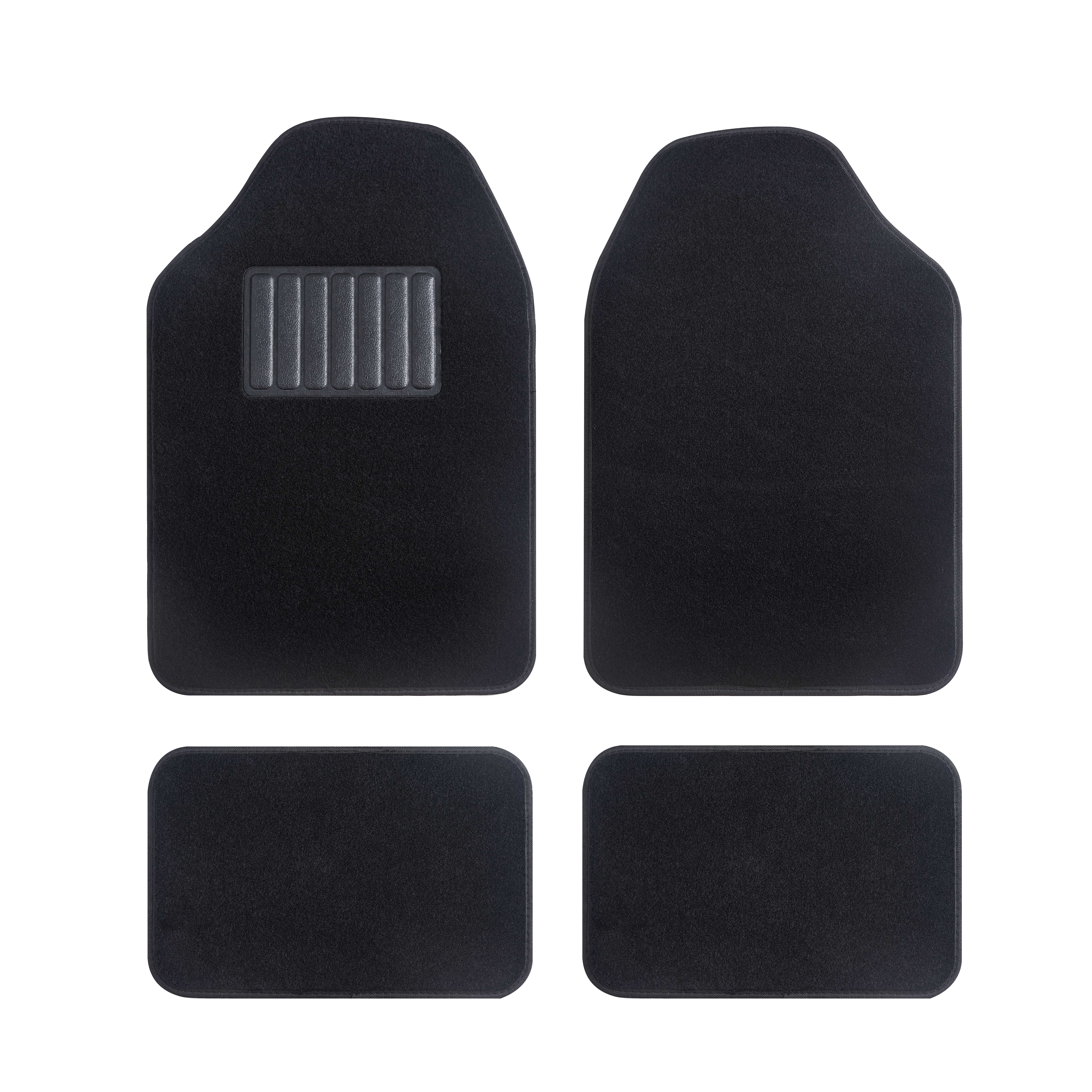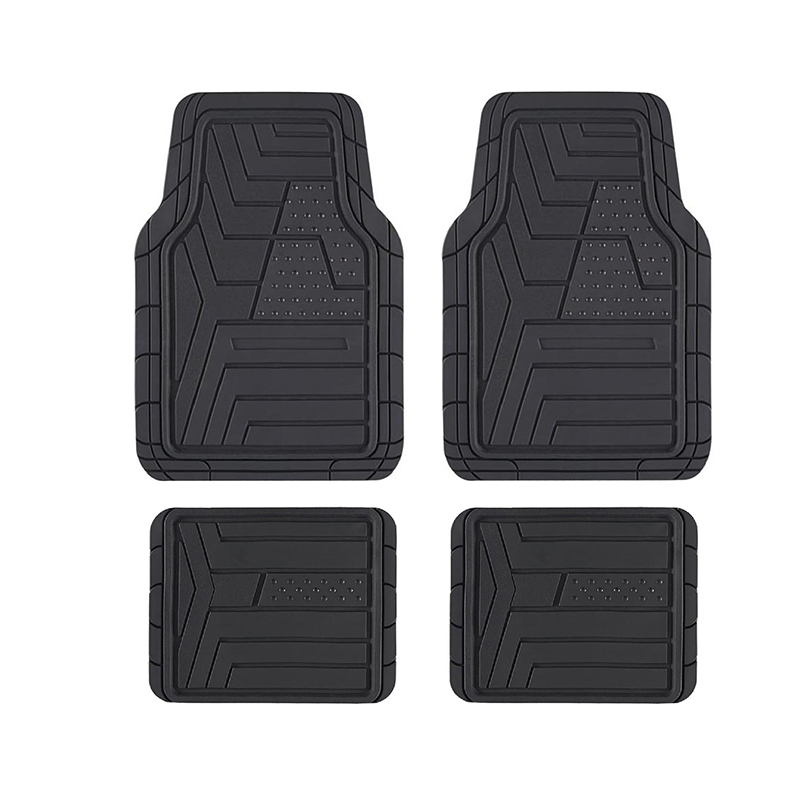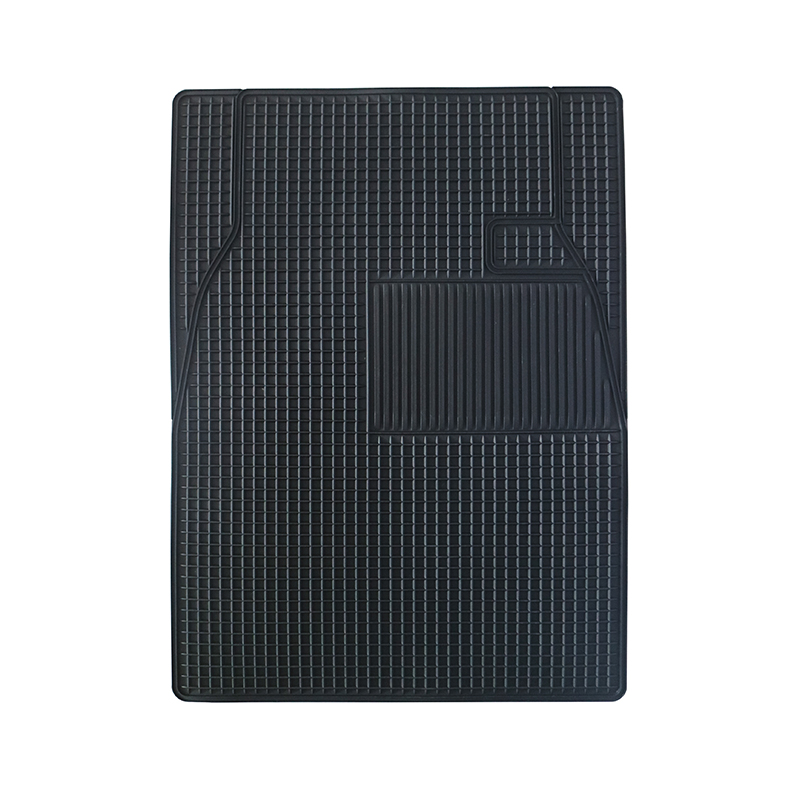 Top Quality Non-Slip Mats from Leading Manufacturer in China
Reviews
Related Videos
Introducing our top-of-the-line Non-Slip Mats! Perfect for any home or business, these highly durable mats offer unbeatable grip and traction for maximum safety. Made with premium materials, our mats are built to withstand heavy foot traffic and offer superior grip even in wet or slippery conditions. Our Non-Slip Mats come in a variety of sizes and colors, making them a versatile addition to any space. Whether you're looking to improve safety in your kitchen, bathroom, or outdoor area, our mats have got you covered. With their non-slip design and easy-to-clean surface, they're the perfect choice for high-use areas. Made with the highest quality materials, our Non-Slip Mats are built for long-lasting use. They're resistant to wear and tear, fading, and staining, so you can be confident that your investment will last for years to come. Plus, with their sleek and modern design, they'll add a touch of style to any space. So why wait? Invest in the safety and style of your home or business with our Non-Slip Mats today! With their unbeatable grip, durability, and easy maintenance, they're the perfect choice for any space. Order now and see the difference for yourself!
Non-Slip Mats are an essential addition to any home or workplace. These mats provide excellent traction, ensuring your safety and preventing unwanted slips and falls. I recently purchased the Non-Slip Mats for my kitchen and bathroom floors, and I couldn't be happier with the results. The mats are incredibly durable, easy to clean, and enhance the overall look of my rooms. They have proved to be an excellent investment, as I no longer have to worry about accidental falls. I would highly recommend Non-Slip Mats to anyone looking for a practical and accessible safety solution. These mats are a must-have for anyone concerned about their safety and well-being.
If you're in search of an effective way to keep your floors safe from slips and falls, look no further than non-slip mats. These mats provide a secure grip to ensure that you and your loved ones are safe and sound, particularly in places like kitchens, bathrooms, and hallways where accidents are more likely. The mats are easy to install and they come in various sizes, colors, and materials to match any decor. They're also designed to stay in place so you don't have to worry about tripping over them. Overall, non-slip mats are a great investment for anyone who wants to stay injury-free at home.
Contact us
Please feel free to give your inquiry in the form below We will reply you in 24 hours