High-Quality Trunk Floor Mat Manufacturer in China
Introducing the high-quality Trunk Floor Mat from Zhejiang Litai Plastic Mould Co., Ltd. - one of the leading manufacturers and suppliers of plastic products in China. Our company is committed to providing customers with innovative and durable automotive accessories, and this trunk floor mat is no exception.

This mat is made of premium quality materials that are sturdy, non-slip, and waterproof. Its anti-skid bottom prevents it from moving around even during sudden stops, and it has excellent resistance against scratches and dirt. The mat is specifically designed to fit your car's trunk floor perfectly, ensuring maximum protection against spills, stains, and damages caused during transportation.

The Trunk Floor Mat from Zhejiang Litai Plastic Mould Co., Ltd. is easy to clean and maintain, making it perfect for everyday use. It is an excellent investment to preserve the resale value of your car, and it will give you peace of mind knowing that your car's trunk is protected at all times.

Order now from the trusted manufacturer and supplier in China - Zhejiang Litai Plastic Mould Co., Ltd. - and experience the unmatched quality of our products.
Zhejiang Litai Plastic Mould Co., Ltd.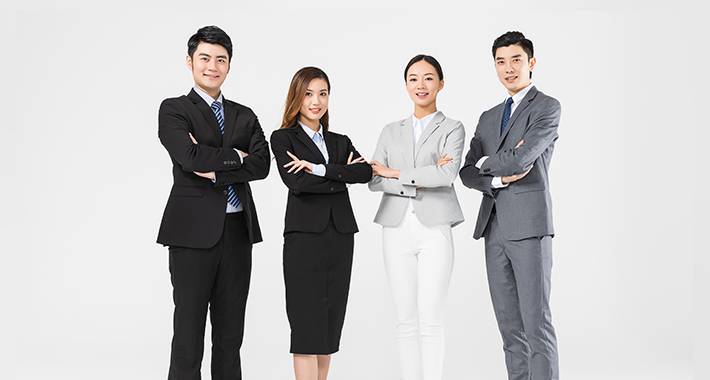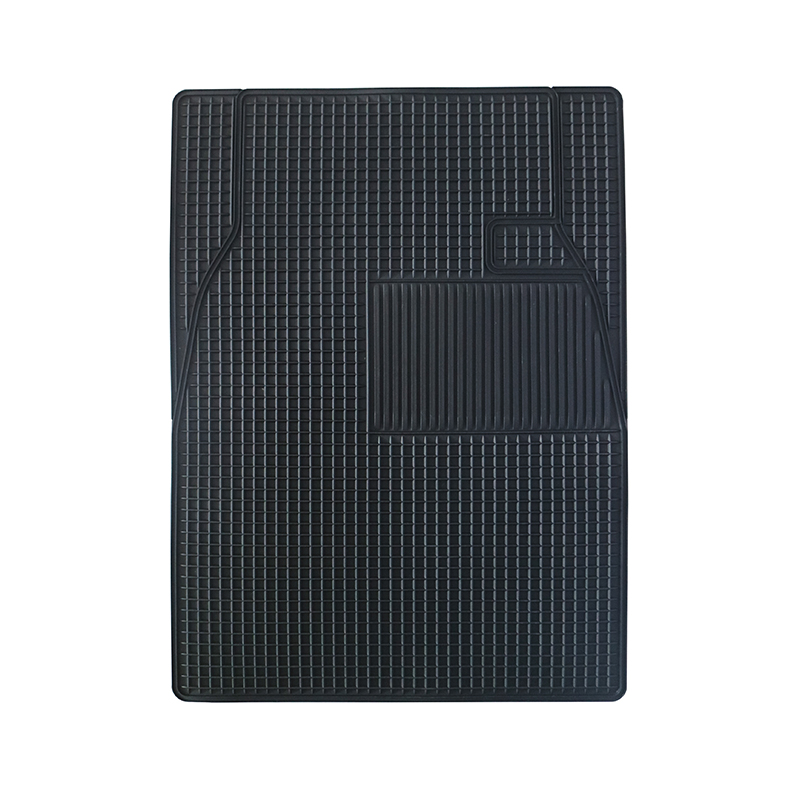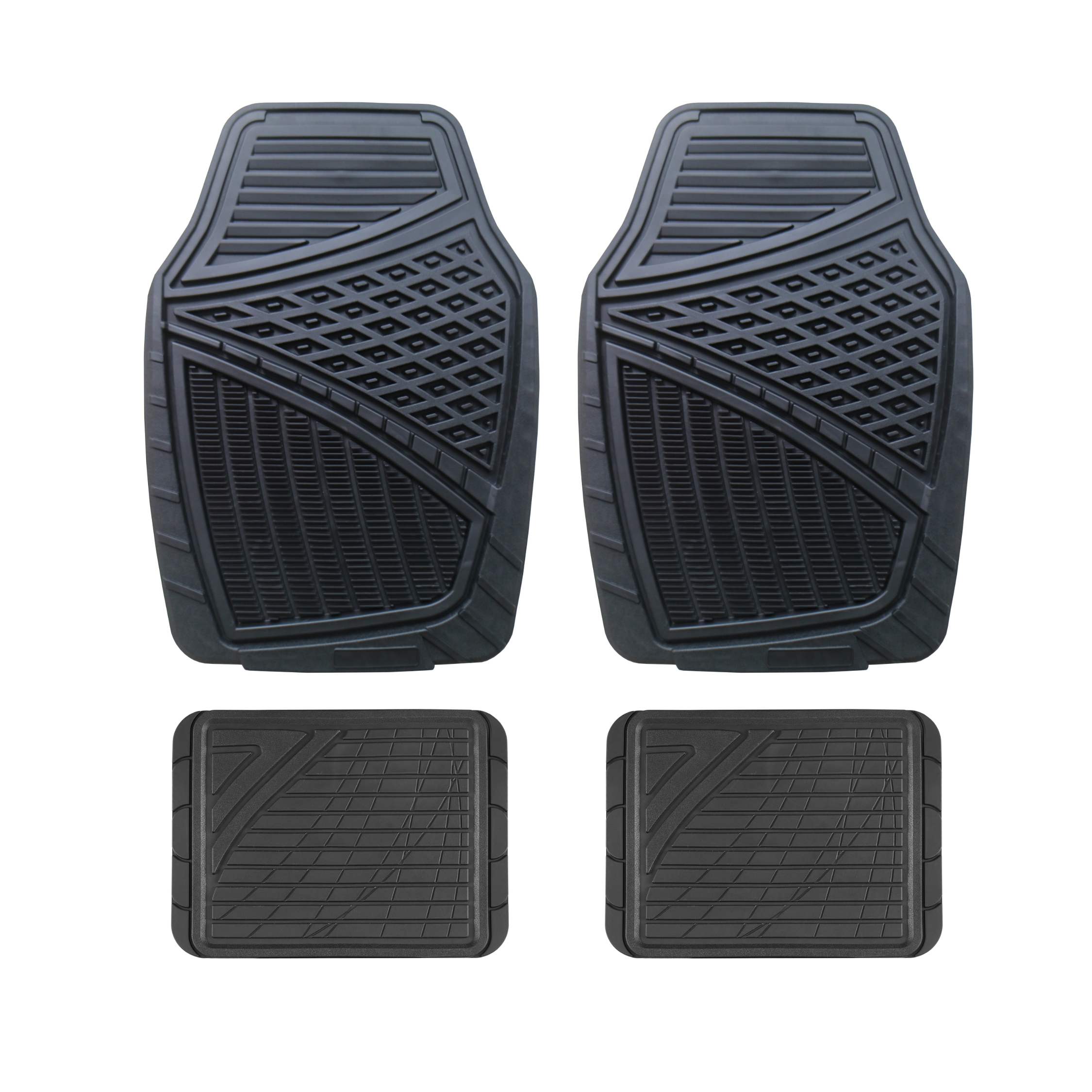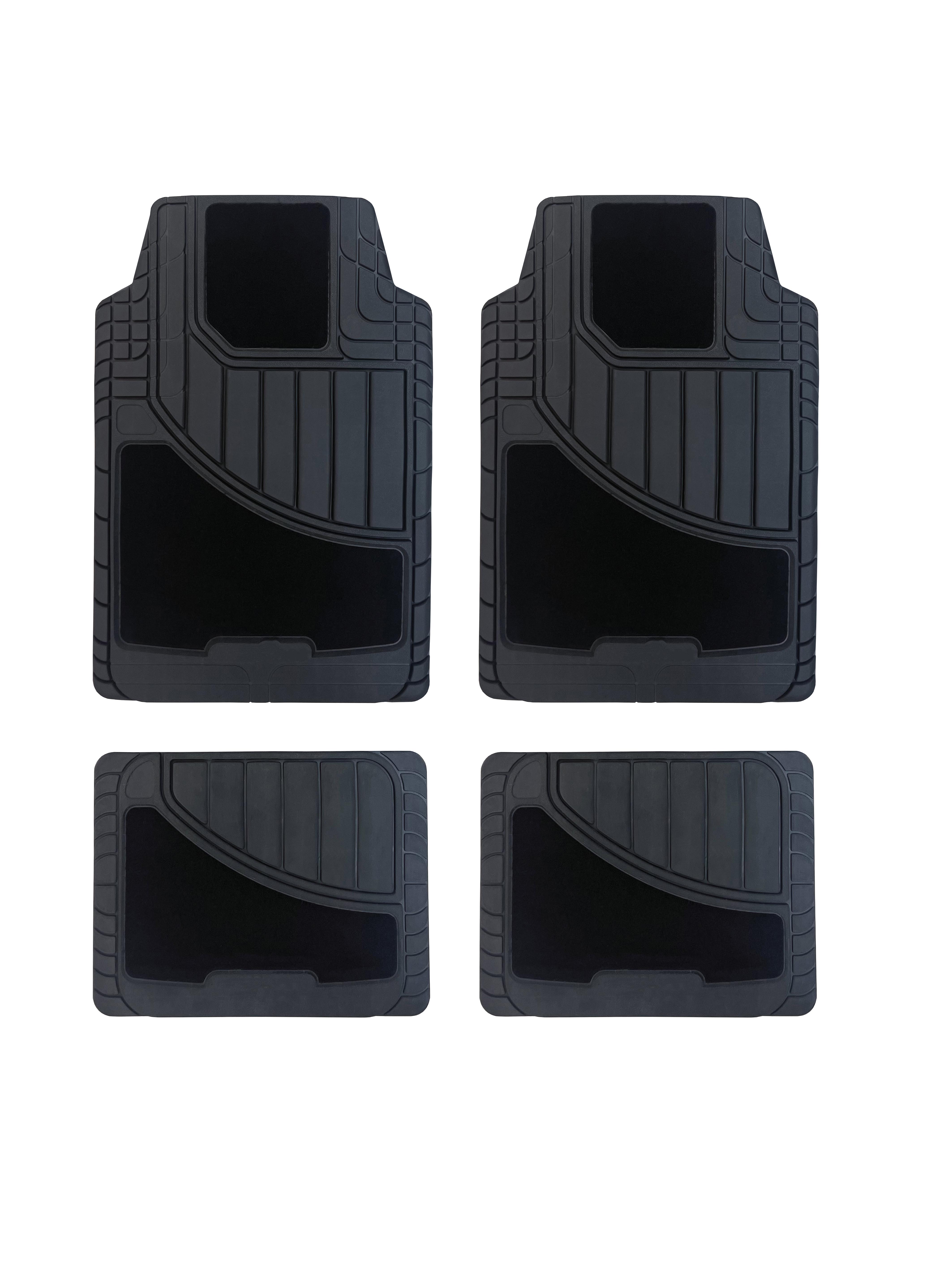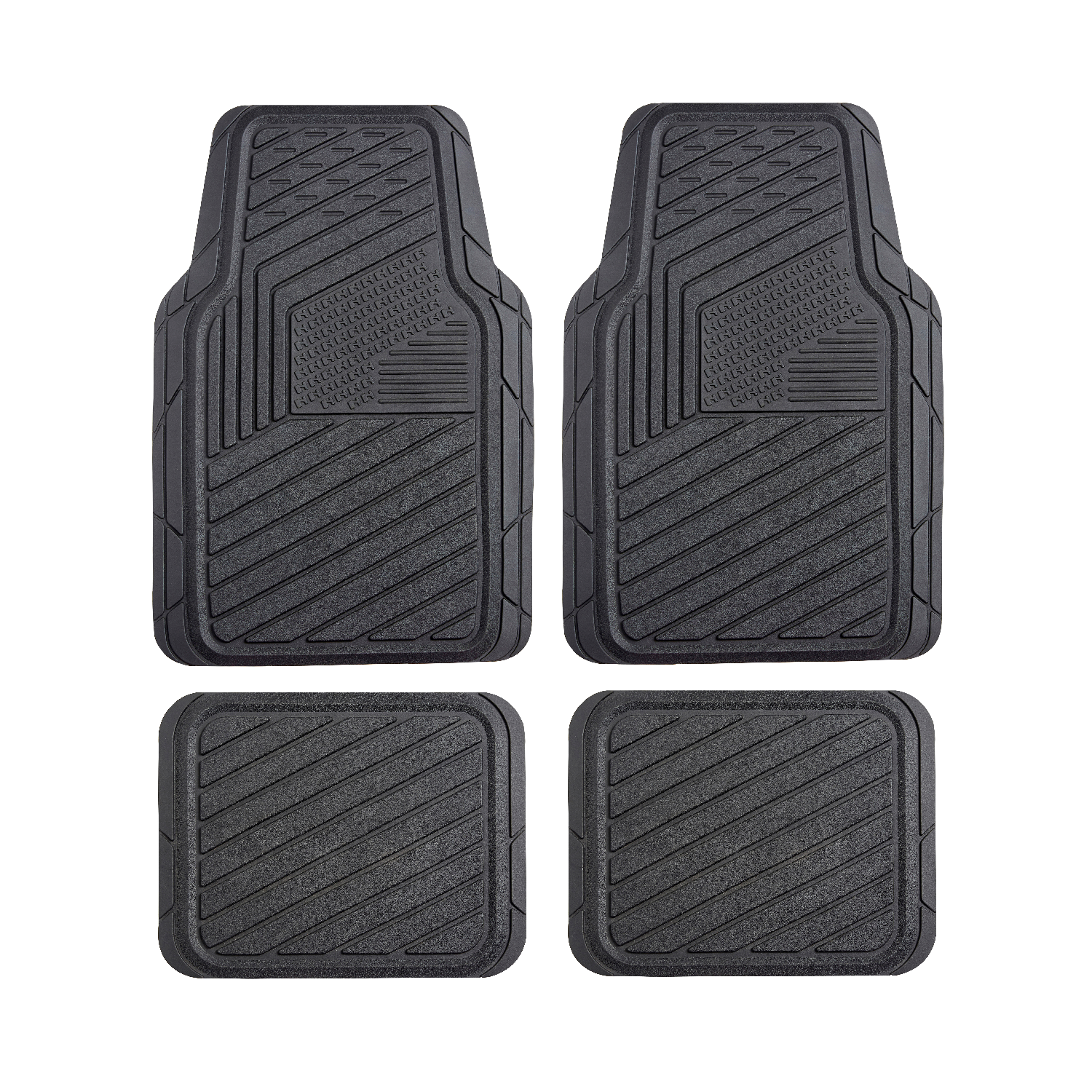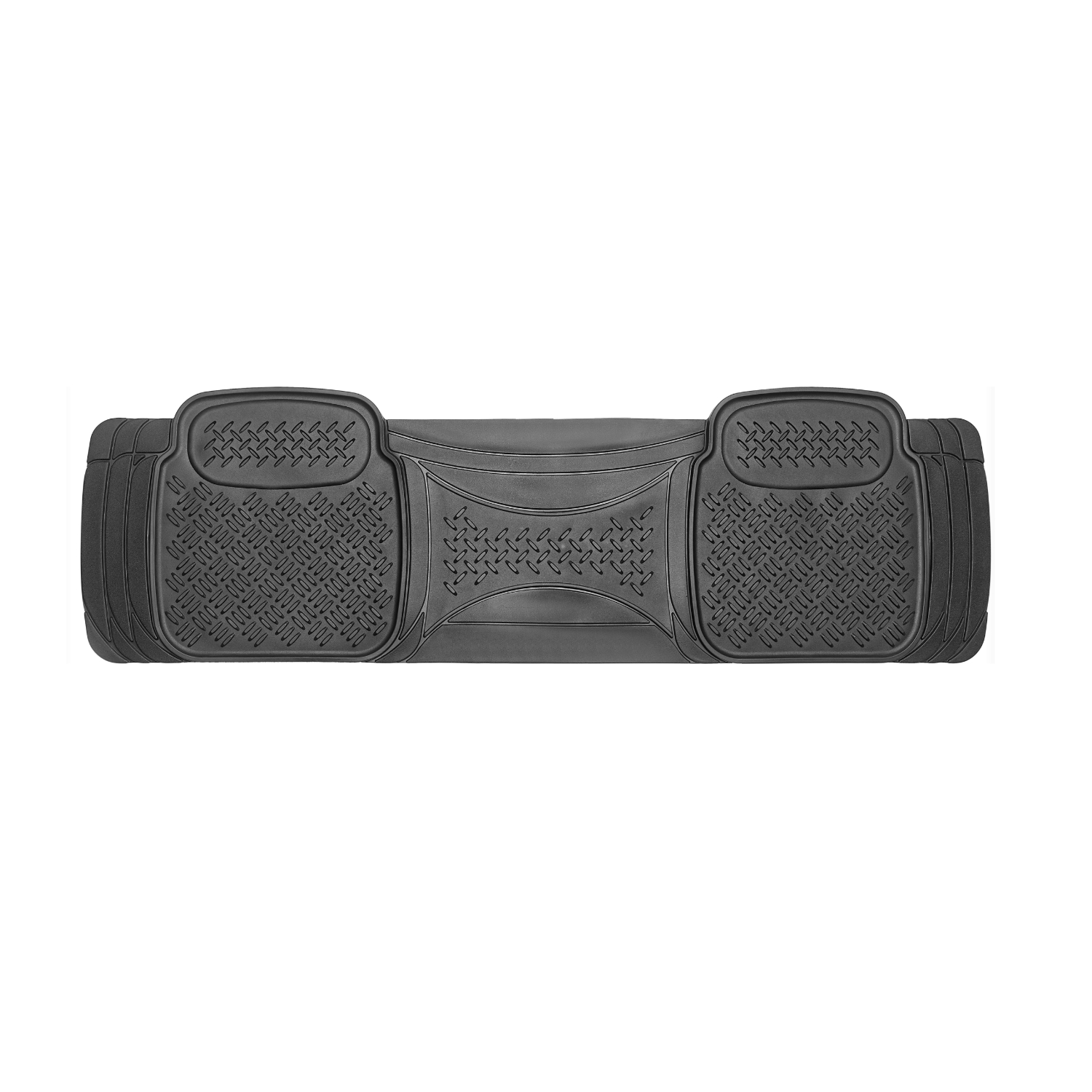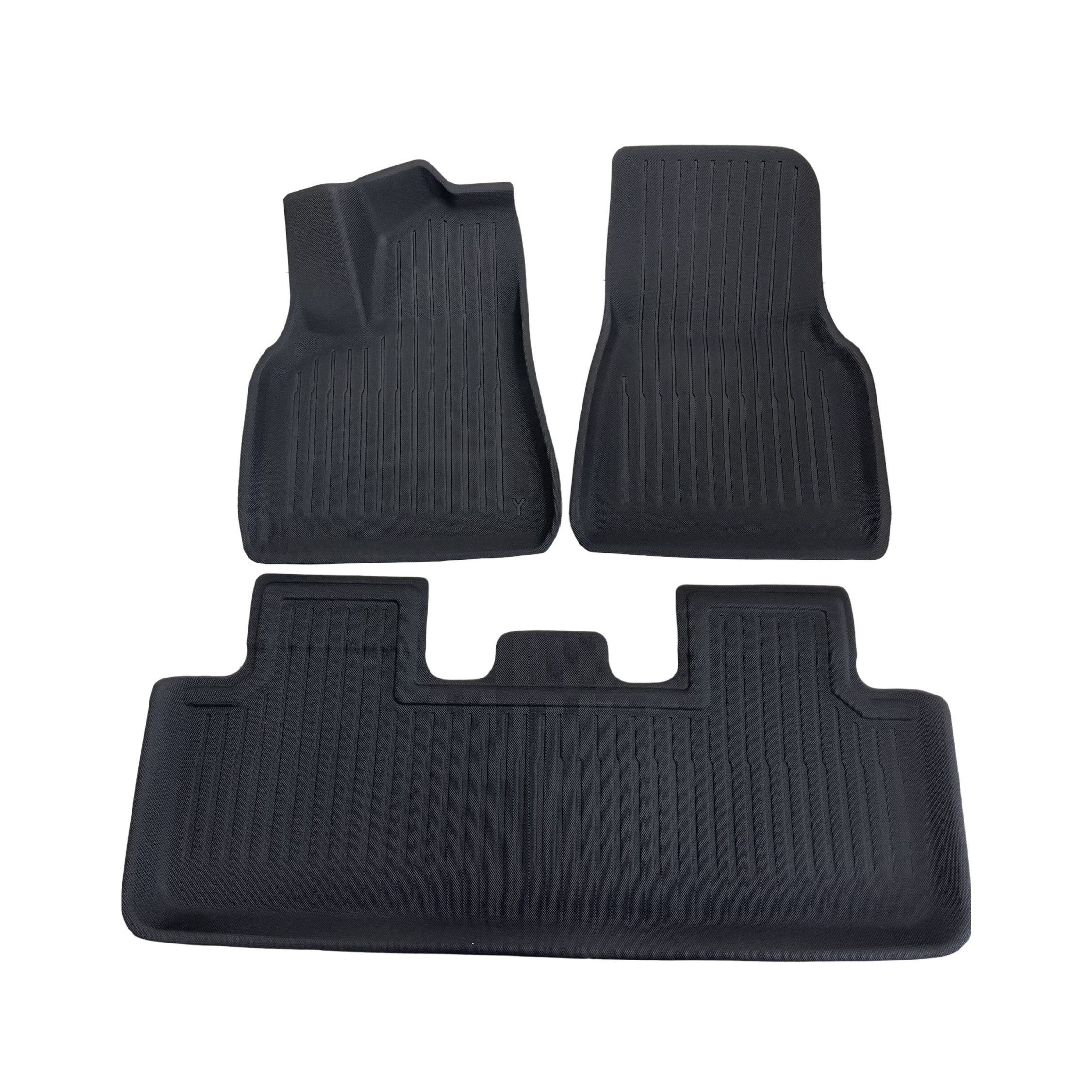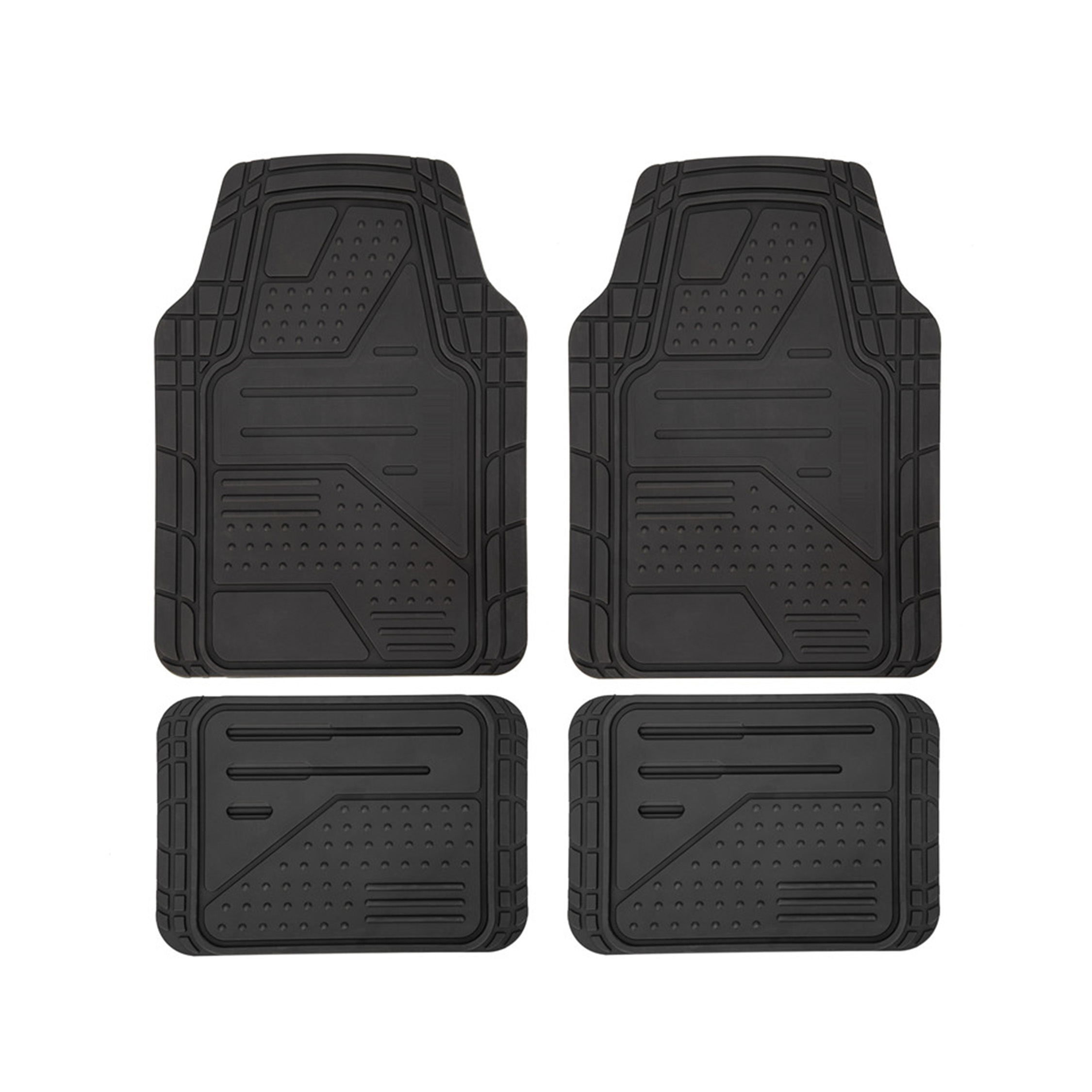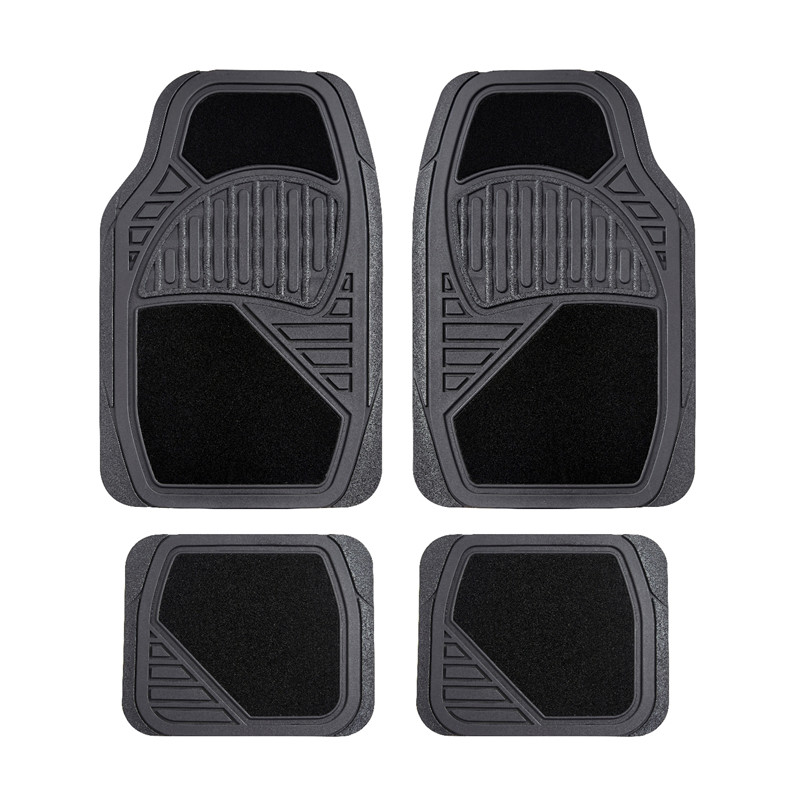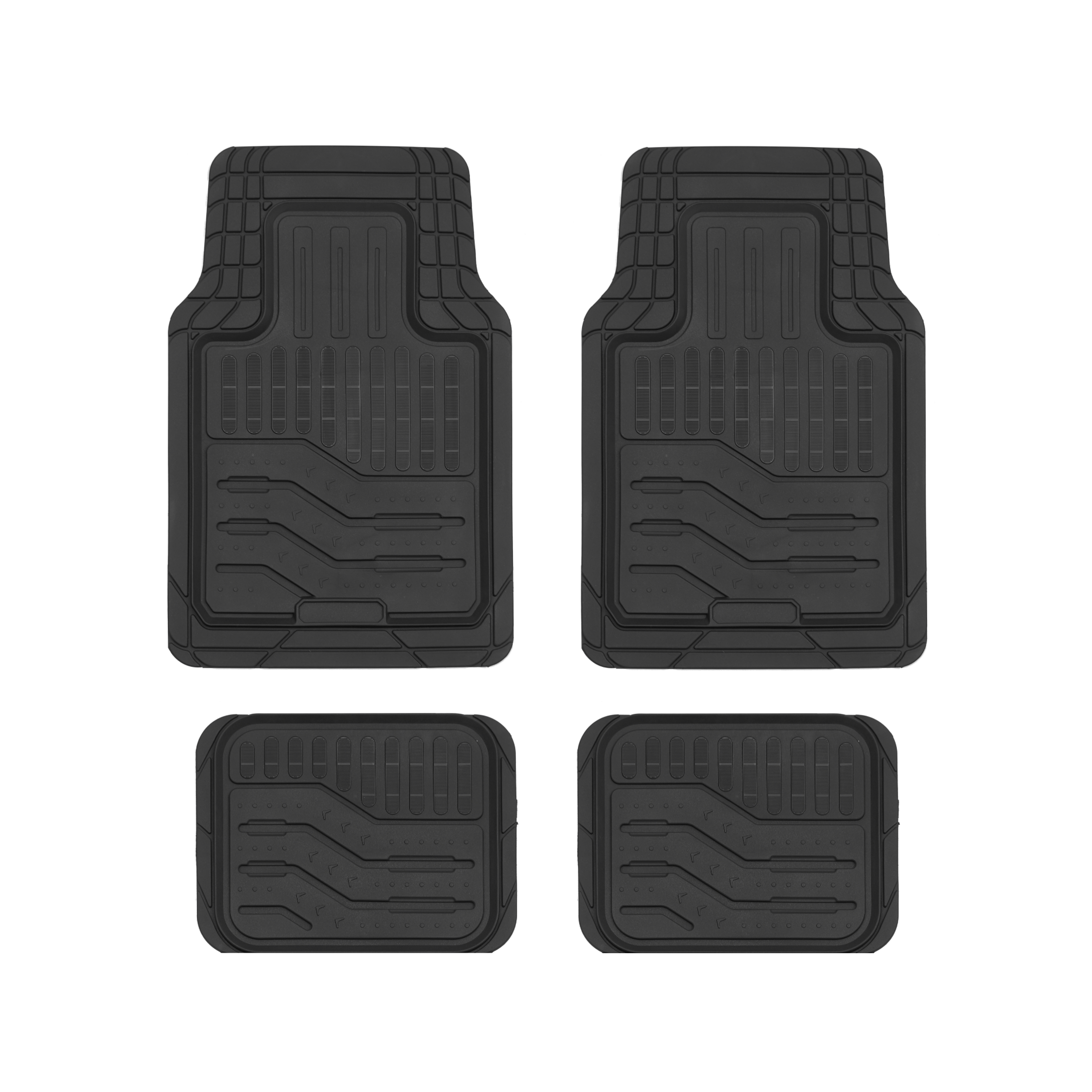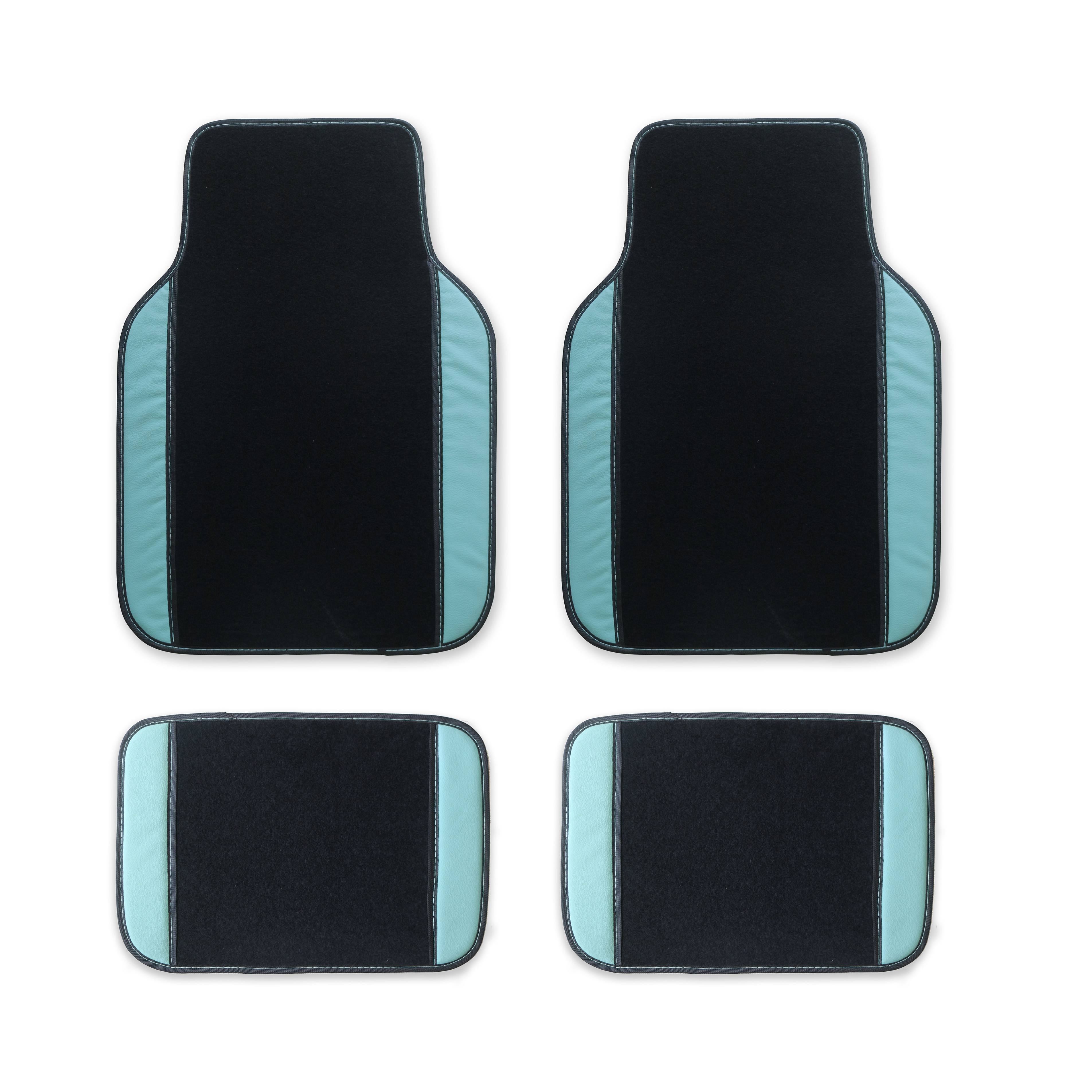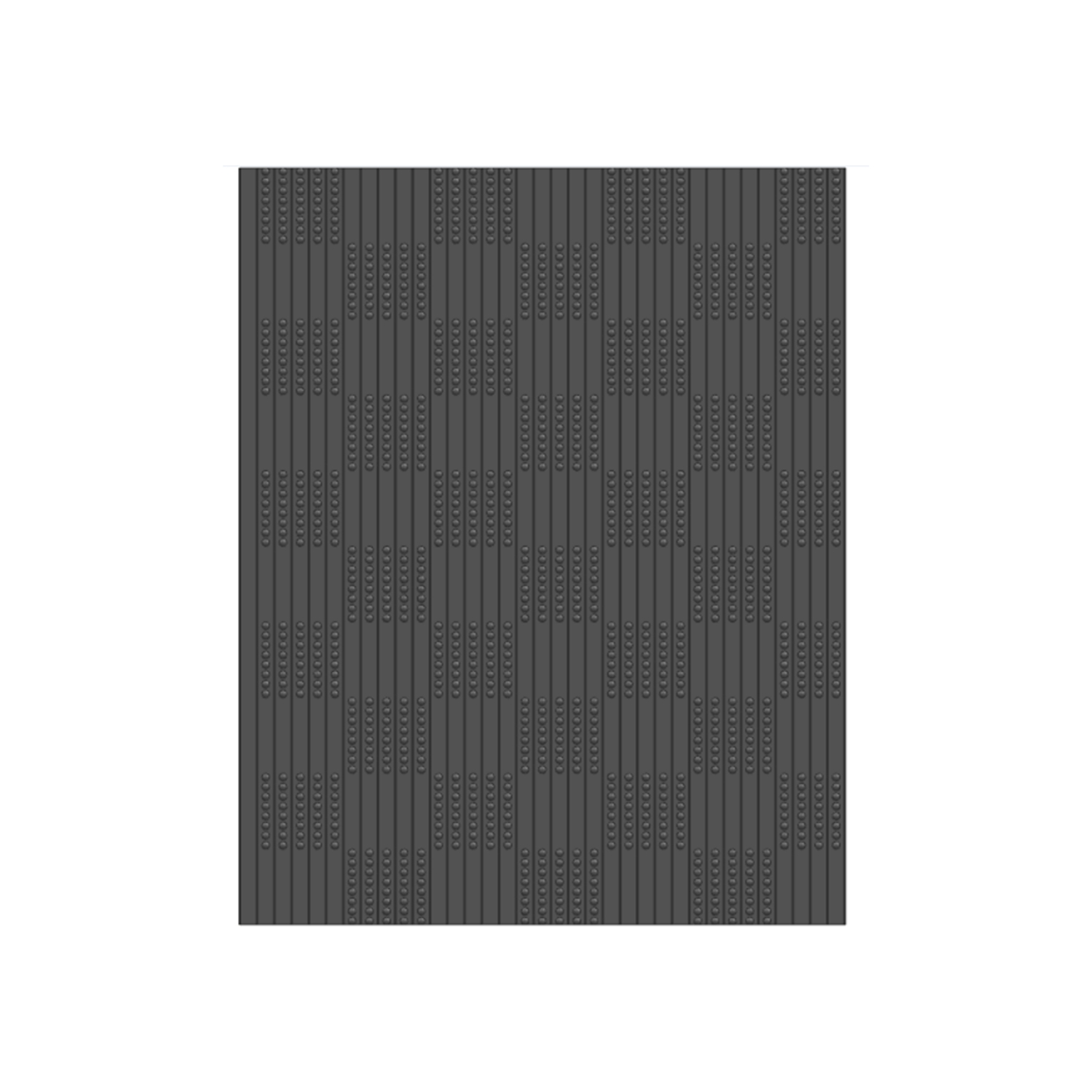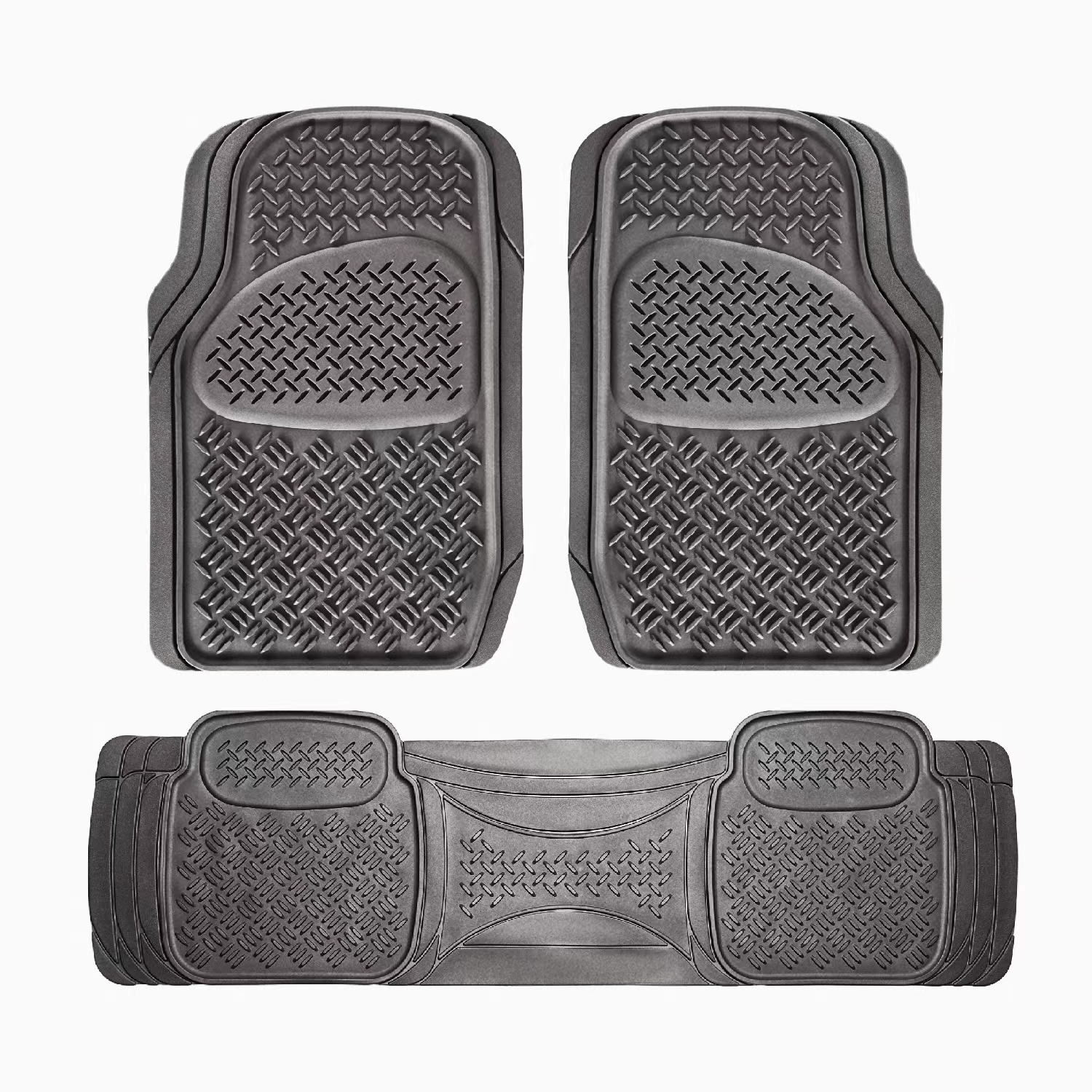 High-Quality Trunk Floor Mats - Find Reliable OEM Suppliers in China
Reviews
Related Videos
Introducing our new and improved Trunk Floor Mat! If you're looking for an essential item to protect the flooring of your vehicle's trunk, look no further. Our Trunk Floor Mat is the perfect solution to protect your car from any messes and spills that may occur during travel. Made from high-quality materials, our Trunk Floor Mat is designed to be durable and long-lasting, providing peace of mind to car owners who want the best possible protection for their vehicle. With its innovative design and non-slip backing, our Trunk Floor Mat stays firmly in place, even during the most intense driving conditions. Furthermore, our Trunk Floor Mat is easy to clean and requires minimal maintenance. Simply remove it from the trunk of your car, shake out any dirt or debris, and wipe it down with a damp cloth. It's that easy! Our Trunk Floor Mat's sleek design complements any vehicle's interior, adding a touch of sophistication to your car. It's also lightweight and easily portable, making it the ideal accessory for anyone who is constantly on-the-go. Overall, our Trunk Floor Mat is an excellent investment that ensures your vehicle remains in top condition for years to come. Protect your car's flooring with our Trunk Floor Mat and drive with confidence knowing your car is always well-maintained.
I recently purchased a trunk floor mat for my car and it has been a game changer! The mat is made of a durable material that protects the carpeting in my trunk from spills, dirt, and debris. It fits perfectly in my car and I love that I can easily remove it and clean it whenever needed. Plus, it adds an extra layer of cushioning to my trunk for fragile items. Overall, I highly recommend investing in a trunk floor mat to keep your car looking clean and new.
The Trunk Floor Mat is a must-have accessory for car owners who care about the cleanliness and protection of their vehicle's interior. This product is made of high-quality materials that do not skid or slide around, ensuring maximum safety while driving. I love the perfect fit and the impressive design that enhances the overall appearance of my car. The mat is easily removable and can be washed with ease, making maintenance a breeze. It is durable, waterproof, and the spill-resistant feature keeps my trunk clean and dry, which is an added bonus. In conclusion, the Trunk Floor Mat is a fantastic investment that offers value for money while protecting your car's interior from dust, dirt, and spills.
Contact us
Please feel free to give your inquiry in the form below We will reply you in 24 hours