TrunkMat Manufacturer: High-Quality Car Trunk Mats from China
Introducing the Trunkmat, the perfect accessory for car owners who want to keep their vehicles clean and organized. The Trunkmat is a versatile and durable rubber mat that offers protection against dirt, debris, and spills. It is specifically designed to fit in the trunk of a car and can be easily installed or removed for cleaning.

Our company, Zhejiang Litai plastic mould Co., Ltd., is a leading supplier, manufacturer, and factory based in China. We have a reputation for producing high-quality products that meet the needs of our clients. The Trunkmat is one of our latest innovations that demonstrates our commitment to excellence. This product is made from eco-friendly materials that are safe for use in any type of vehicle.

Say goodbye to messy car trunks and hello to a clean and organized ride with the Trunkmat. Order now from Zhejiang Litai plastic mould Co., Ltd. and experience the convenience and protection that this product brings.
Zhejiang Litai Plastic Mould Co., Ltd.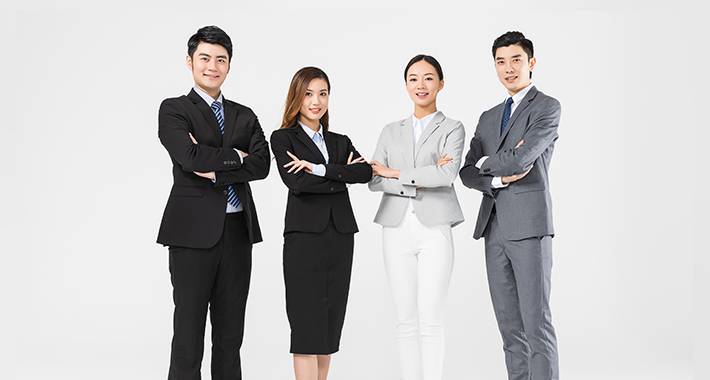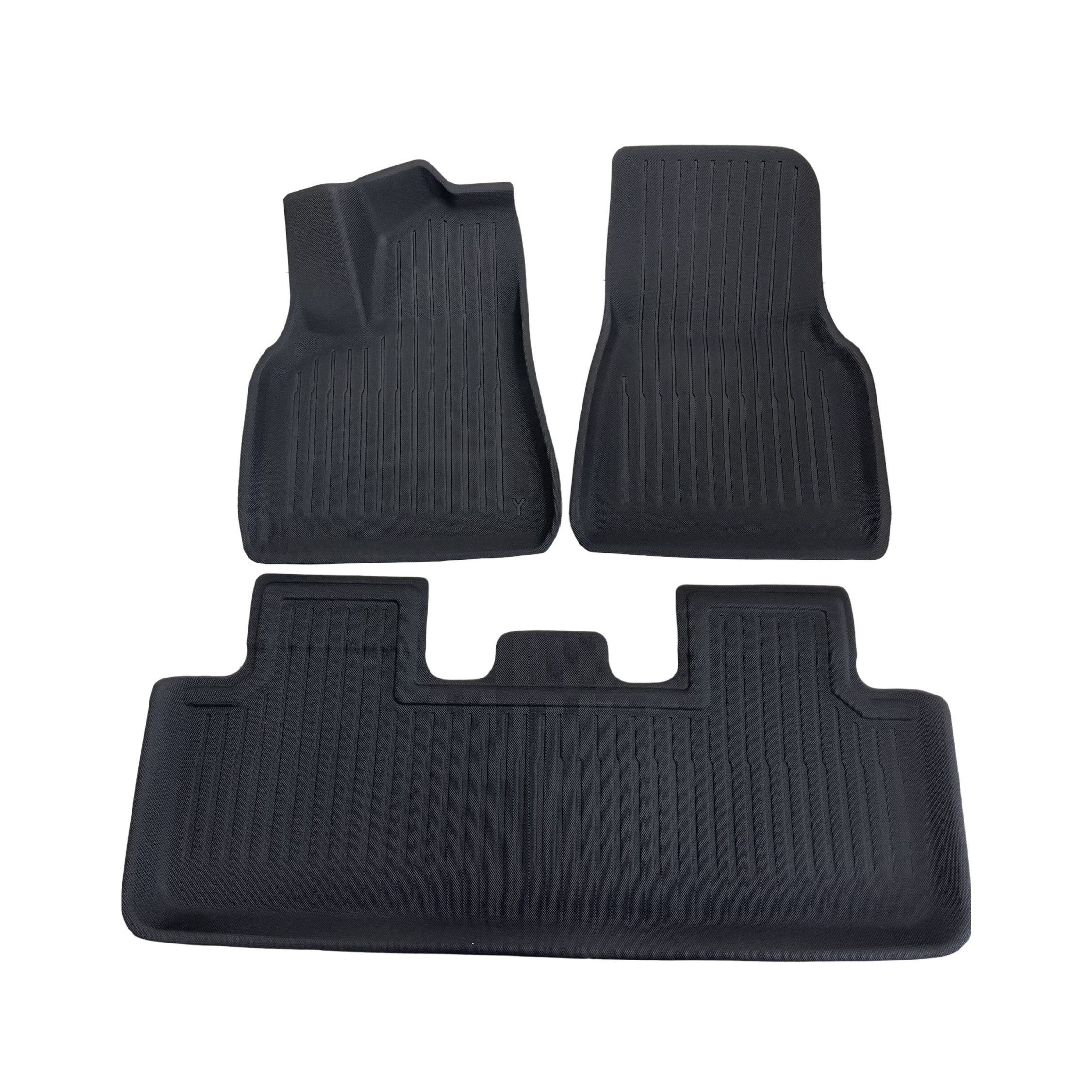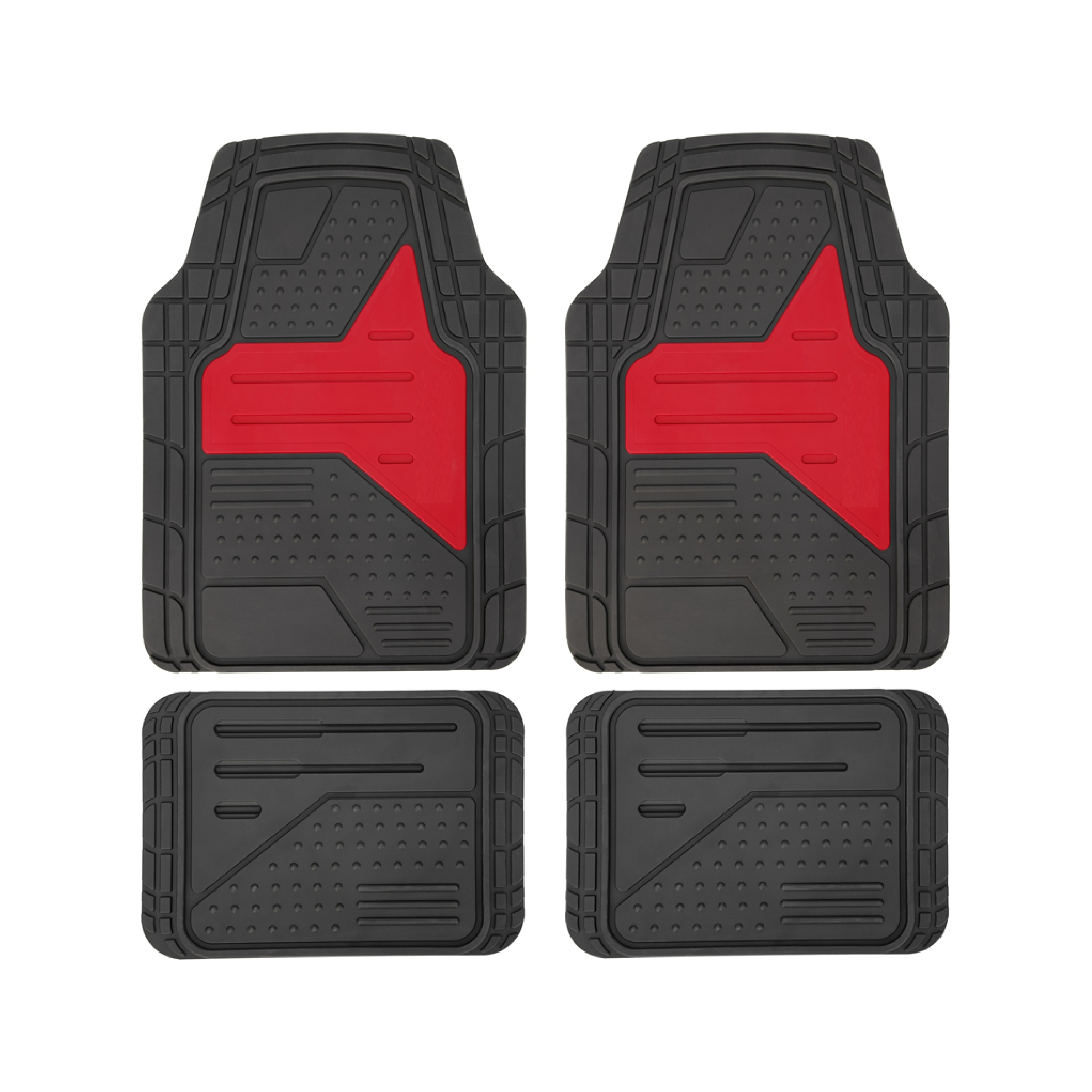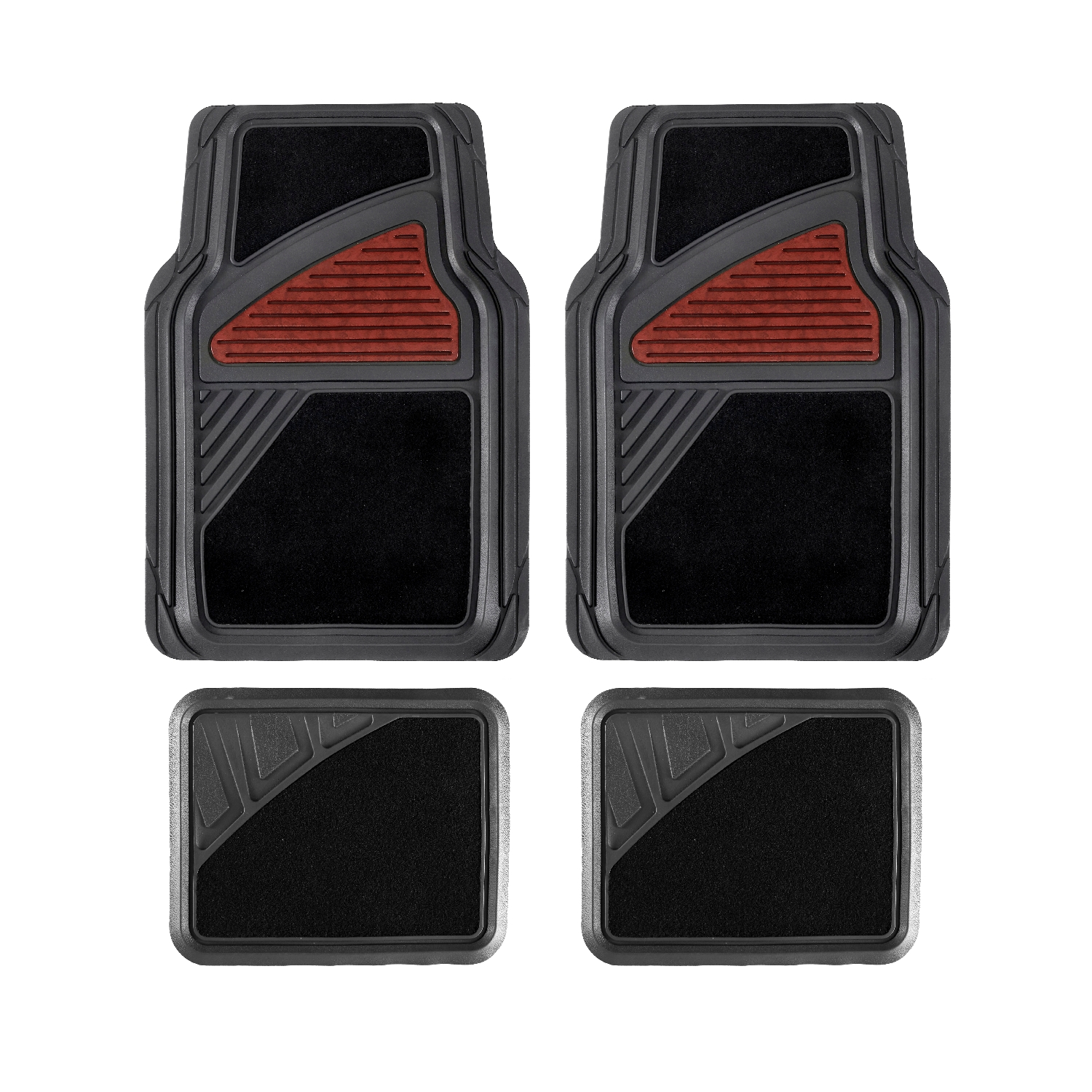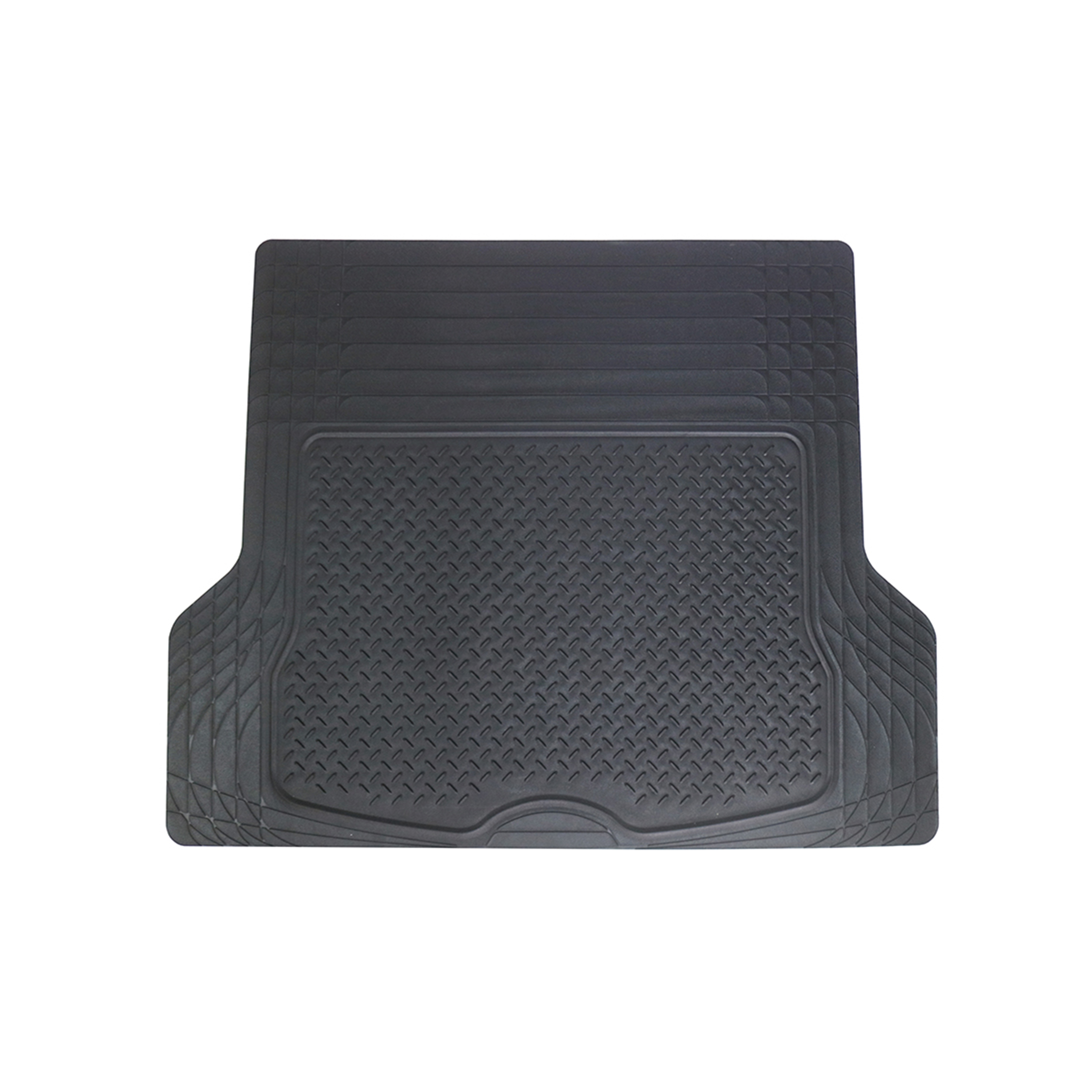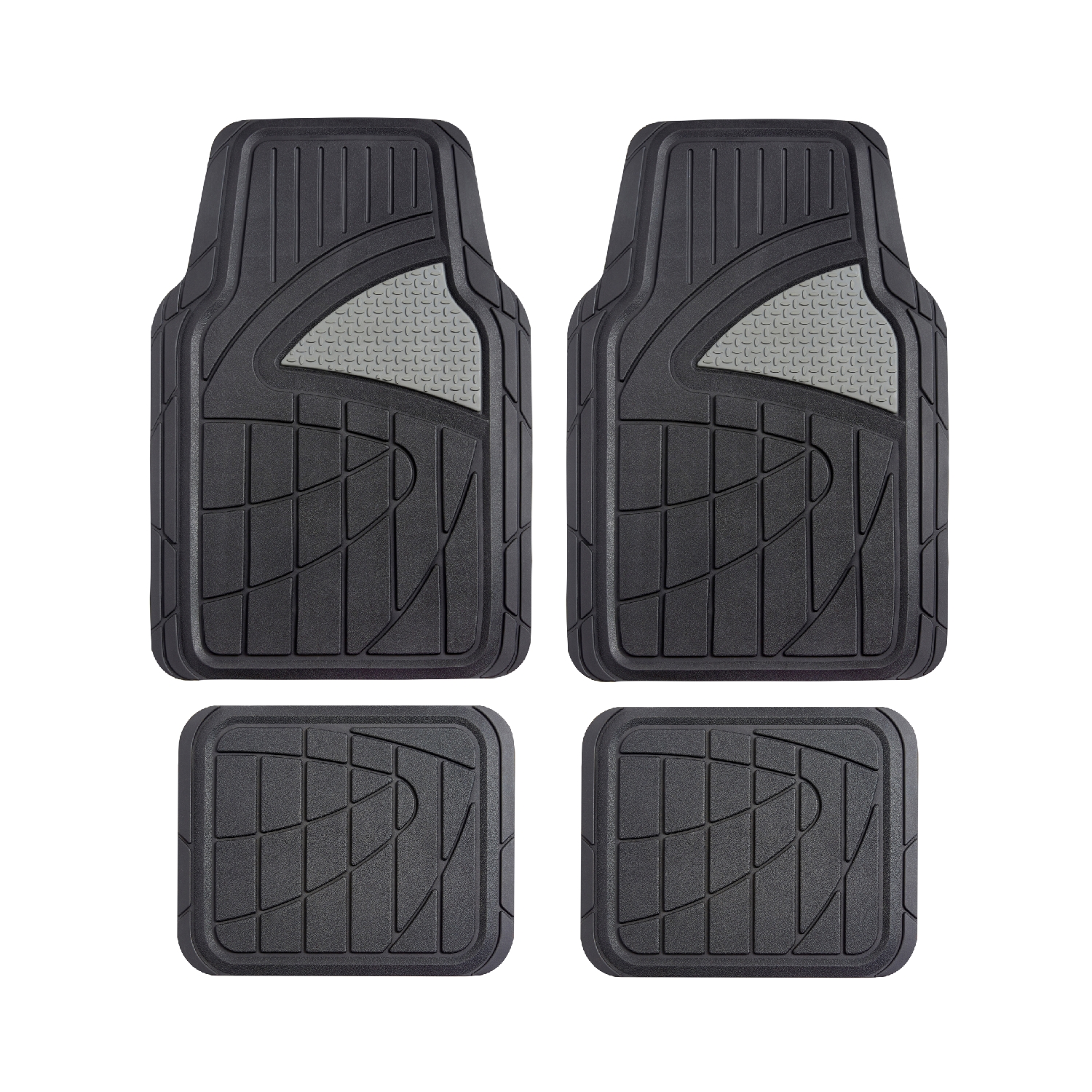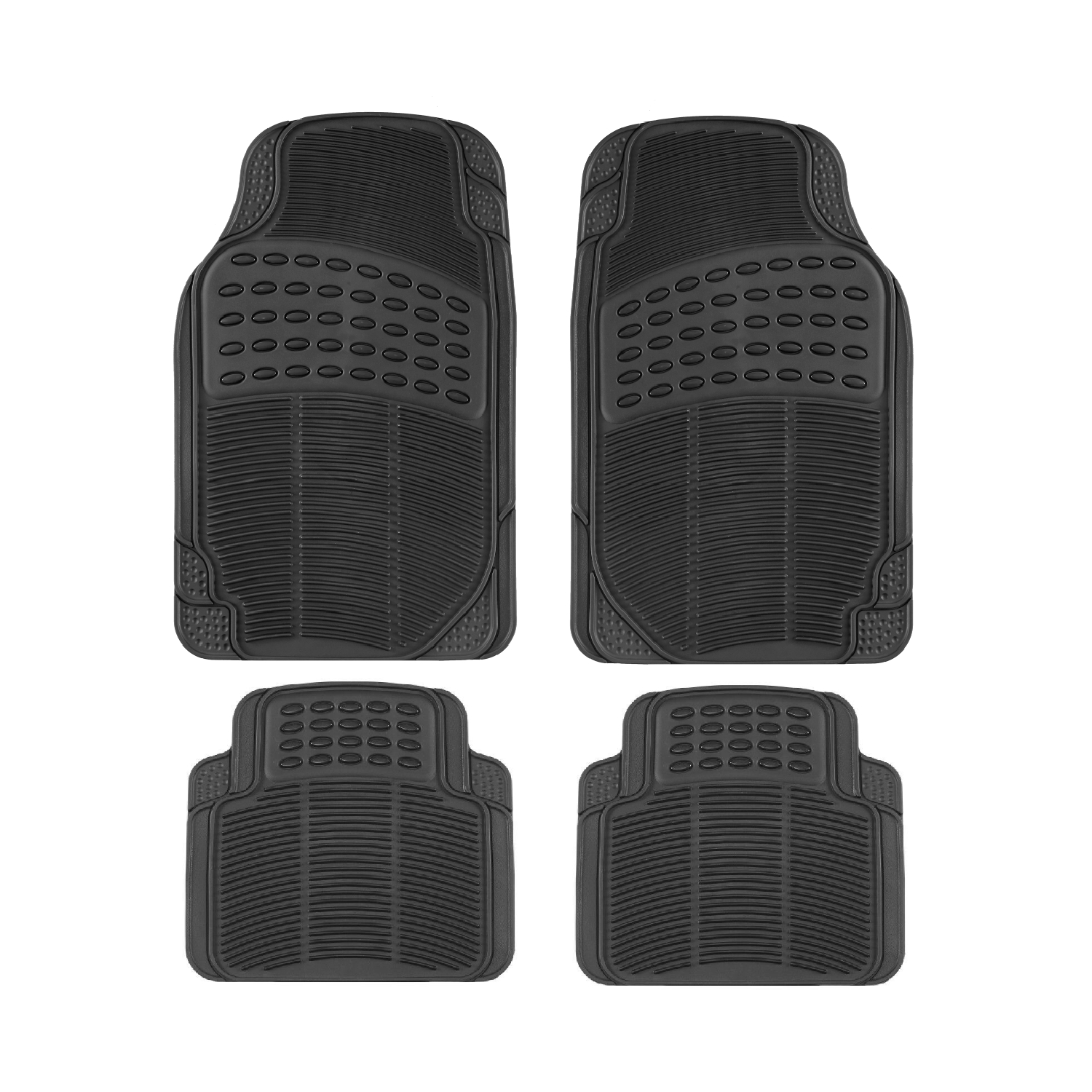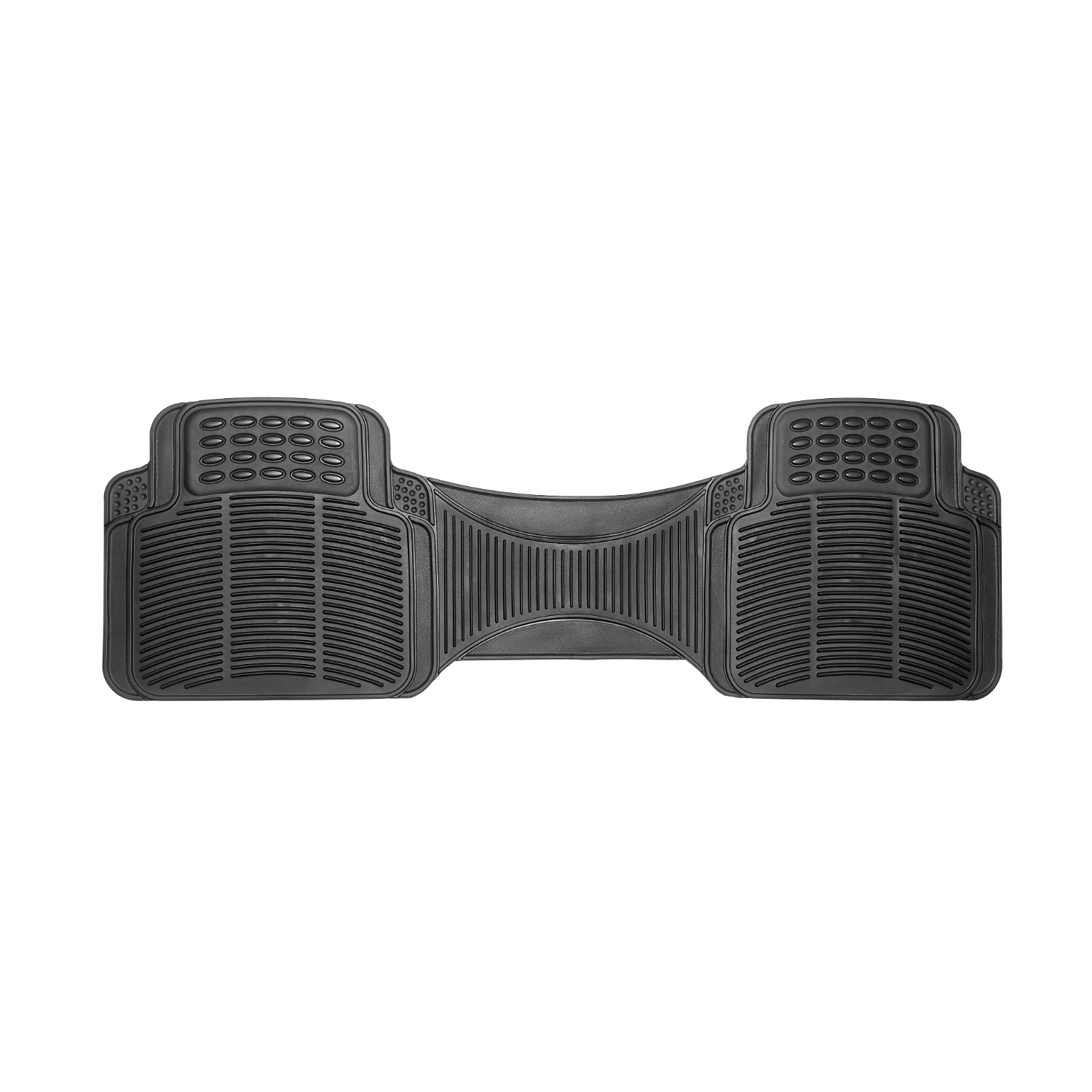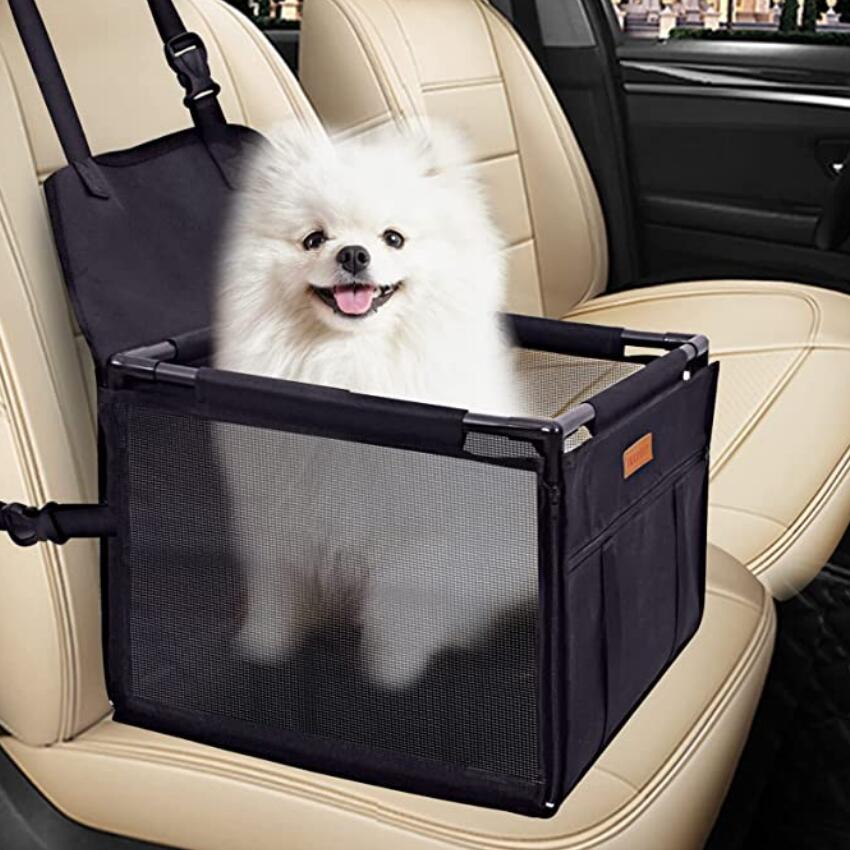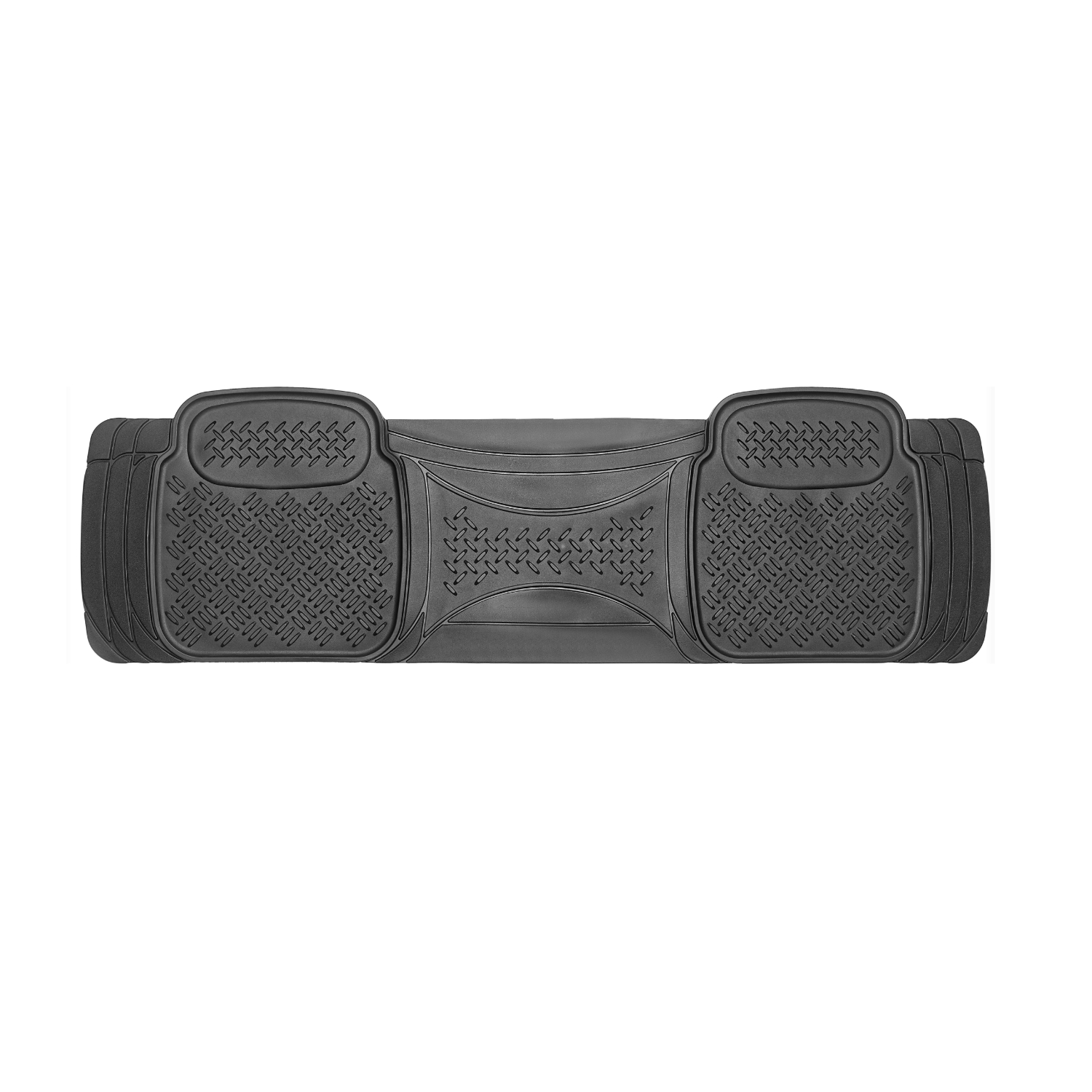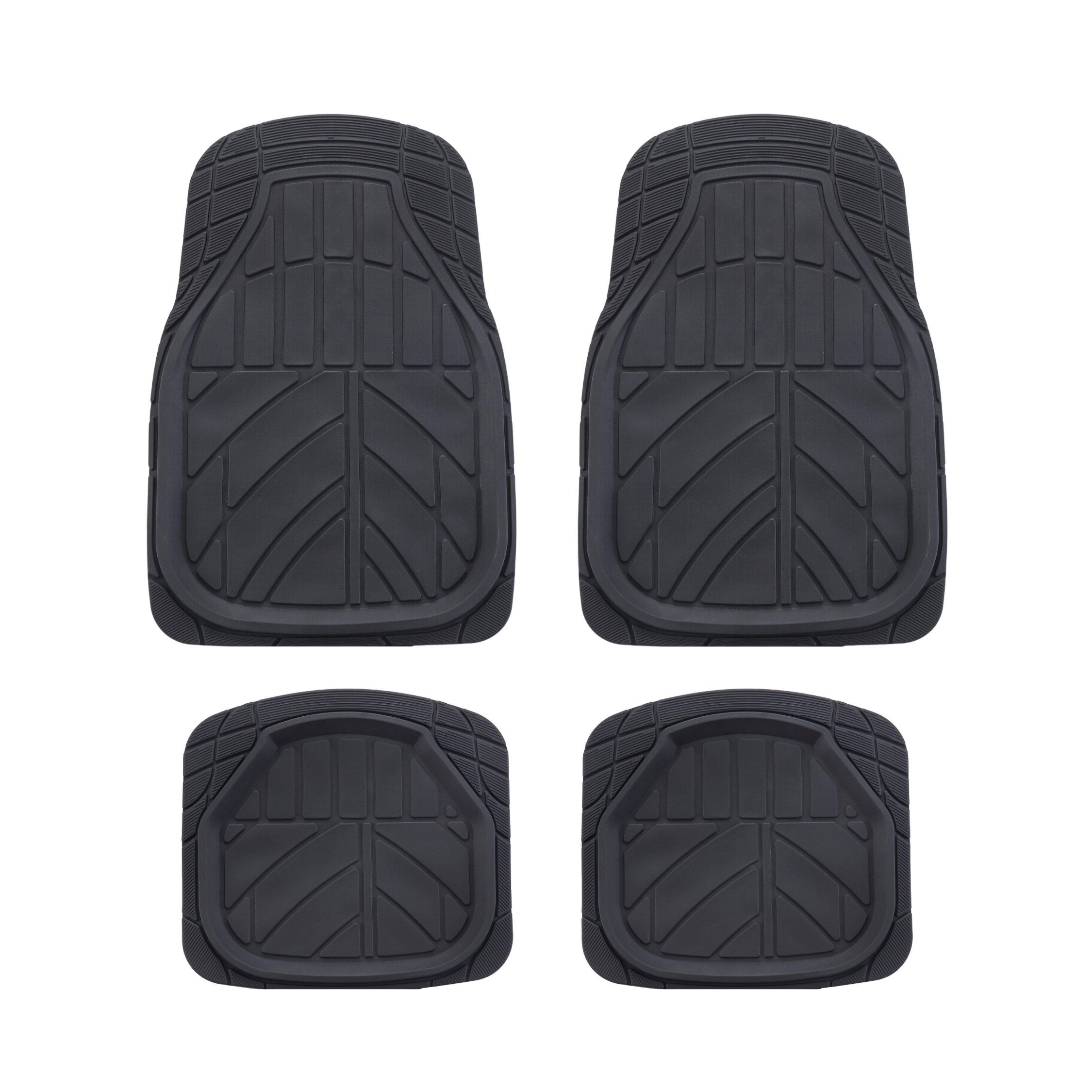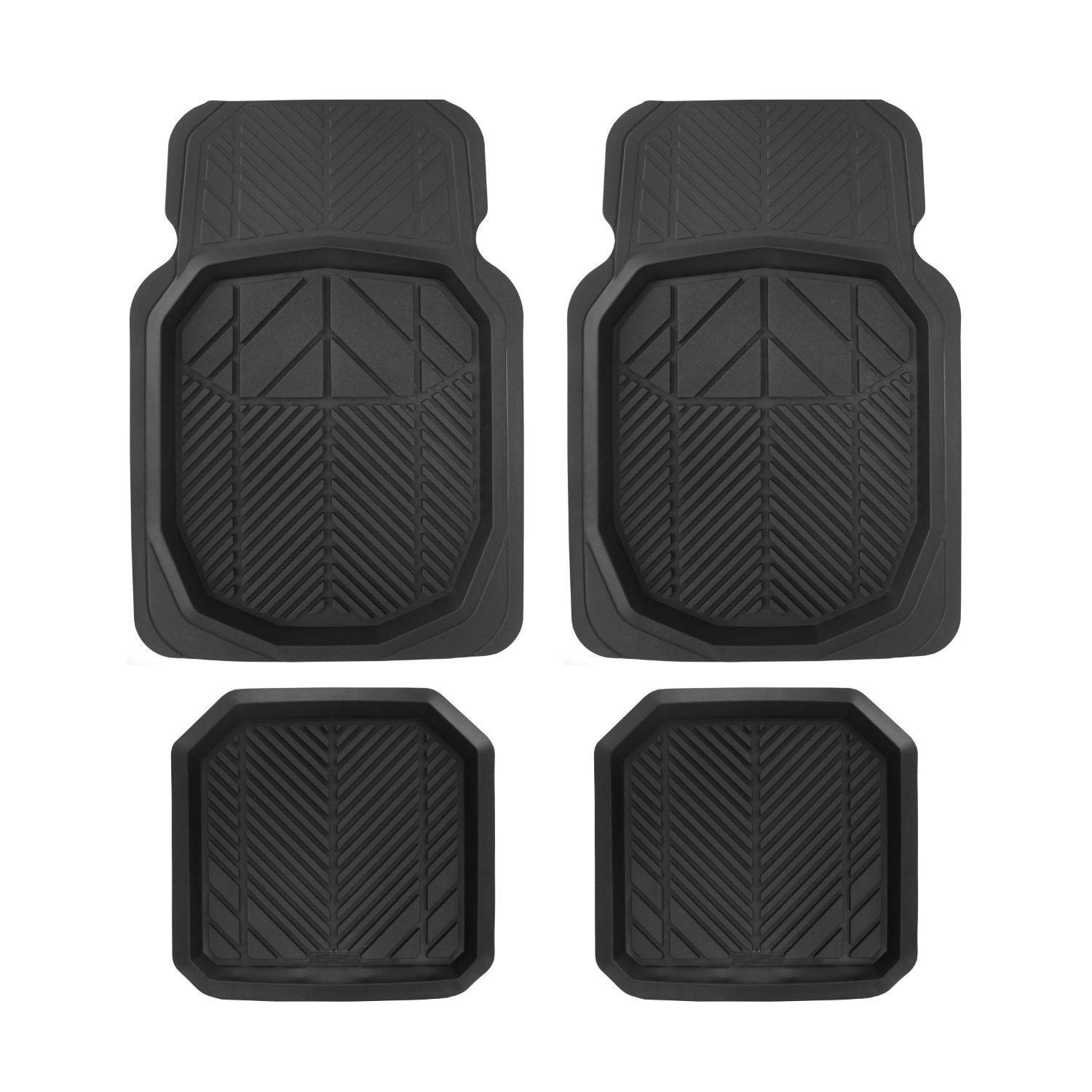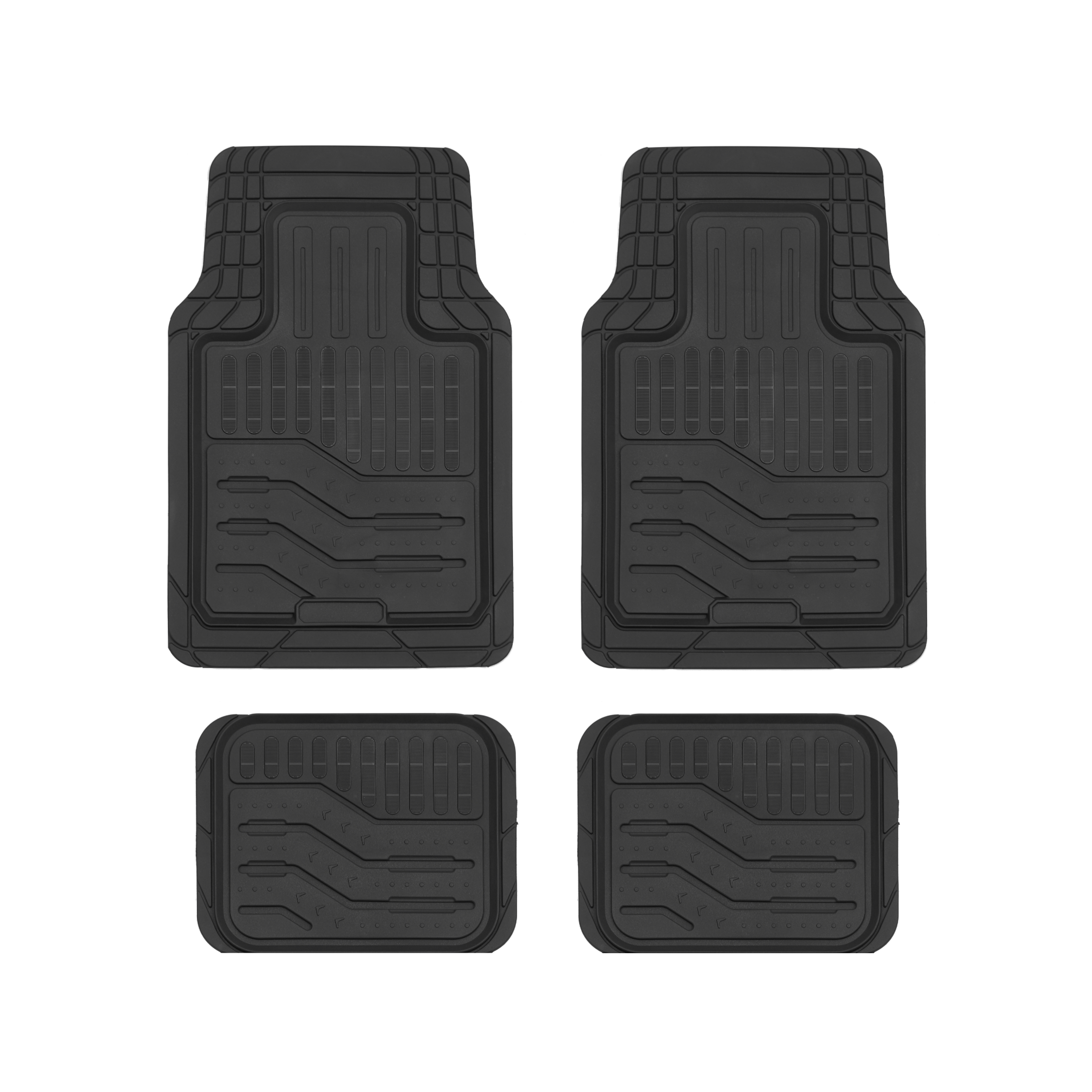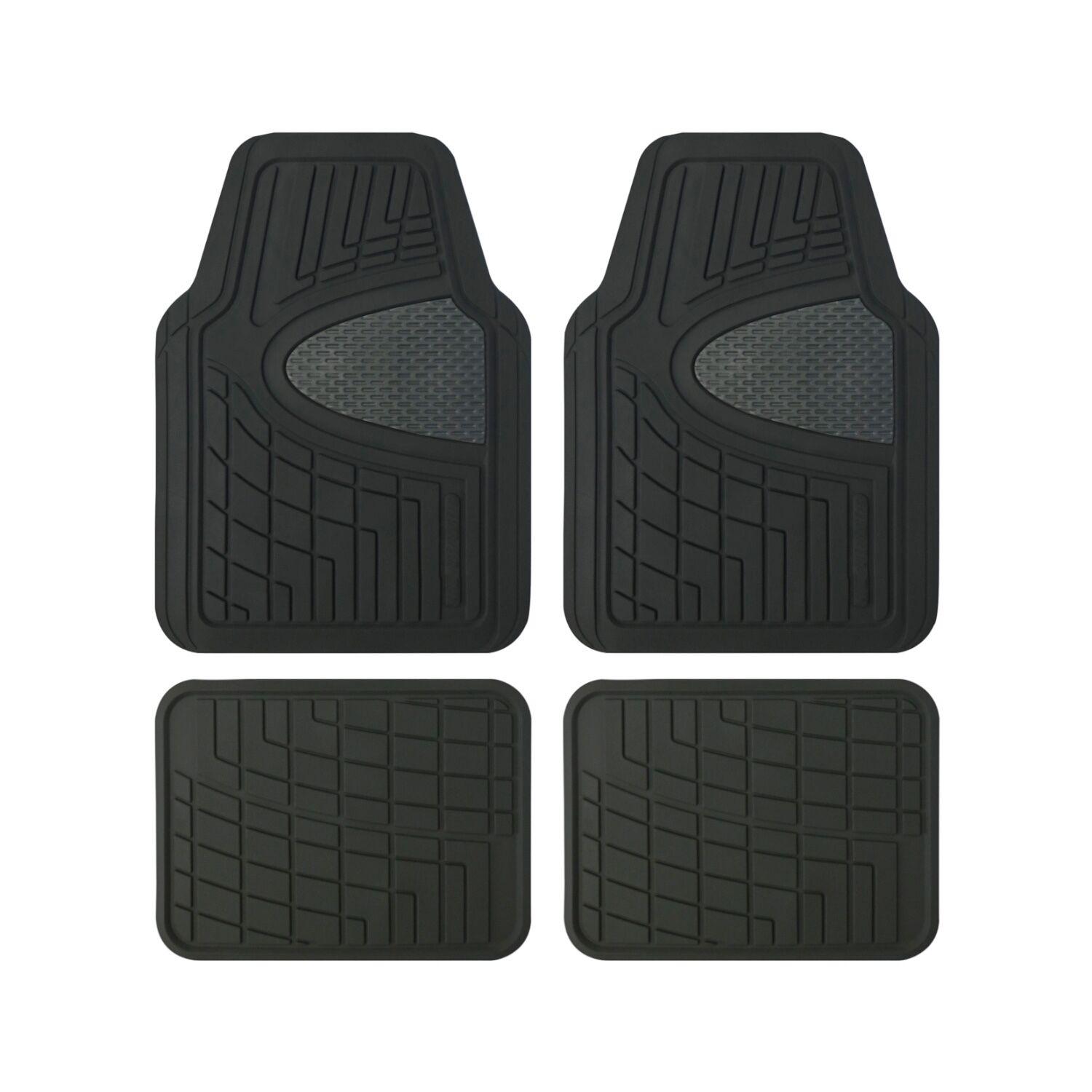 Trunkmat Supplier: Wholesale OEM Trunk Mats from China
Reviews
Related Videos
Introducing the Trunkmat, the perfect solution to protect your car's trunk from dirt, spills, and scratches. This high-quality accessory is made of durable materials that provide reliable protection to your vehicle. The Trunkmat is designed to fit in any vehicle, from compacts to SUVs, and can be easily removed and cleaned. The Trunkmat is waterproof and spill-resistant, ensuring your trunk stays clean and tidy. It also has an anti-slip design that prevents your items from moving around during transport. This makes it ideal for carrying groceries, sports equipment, pets, and any other items that can potentially make a mess in your car. The Trunkmat is not only practical but also stylish. It comes in a sleek black design that complements any car interior. It also has a non-fade color that ensures it looks great for years to come. This product is an investment that pays off in the long run, as it helps maintain the value of your car by keeping it in top condition. Overall, if you're looking for a reliable, durable, and stylish accessory to keep your car clean and organized, the Trunkmat is the ideal choice. It's easy to install and remove, and it provides unmatched protection and convenience for your vehicle. Get your Trunkmat today and experience the benefits of a clean and organized trunk.
Trunkmat is an amazing product that I can't do without. It is the perfect solution for protecting my car trunk from spills, stains, dirt, and scratches. The mat comes in a perfect size that fits perfectly in my trunk, and it is thick enough to withstand heavy loads without tearing or wrinkling. The material used in making Trunkmat is top-grade and high-quality, so it is very durable and long-lasting. It is also waterproof, so I don't have to worry about spills or leaks damaging the carpet in my car's trunk. Cleaning it is also effortless as it is straightforward to wash and dry. Overall, Trunkmat has been a worthy investment for me. It is a must-have for anyone who cares about their car's cleanliness and maintenance. Highly recommended!
The Trunkmat is an exceptional product for anyone who wants to keep their car trunk clean and organized. This sturdy, high-quality mat not only protects your car's interior but also keeps your belongings in place. The mat is easy to install and can be cut to fit any car model. It is perfect for transporting groceries, sports equipment, and other items without worrying about scratches, spills, or messy spills. Its durable material makes it easy to clean with a simple wipe. The Trunkmat is a great investment for car owners who want to protect their vehicle and keep their life organized.
Contact us
Please feel free to give your inquiry in the form below We will reply you in 24 hours